Sam Lafferty fined for cross-check on Ross Colton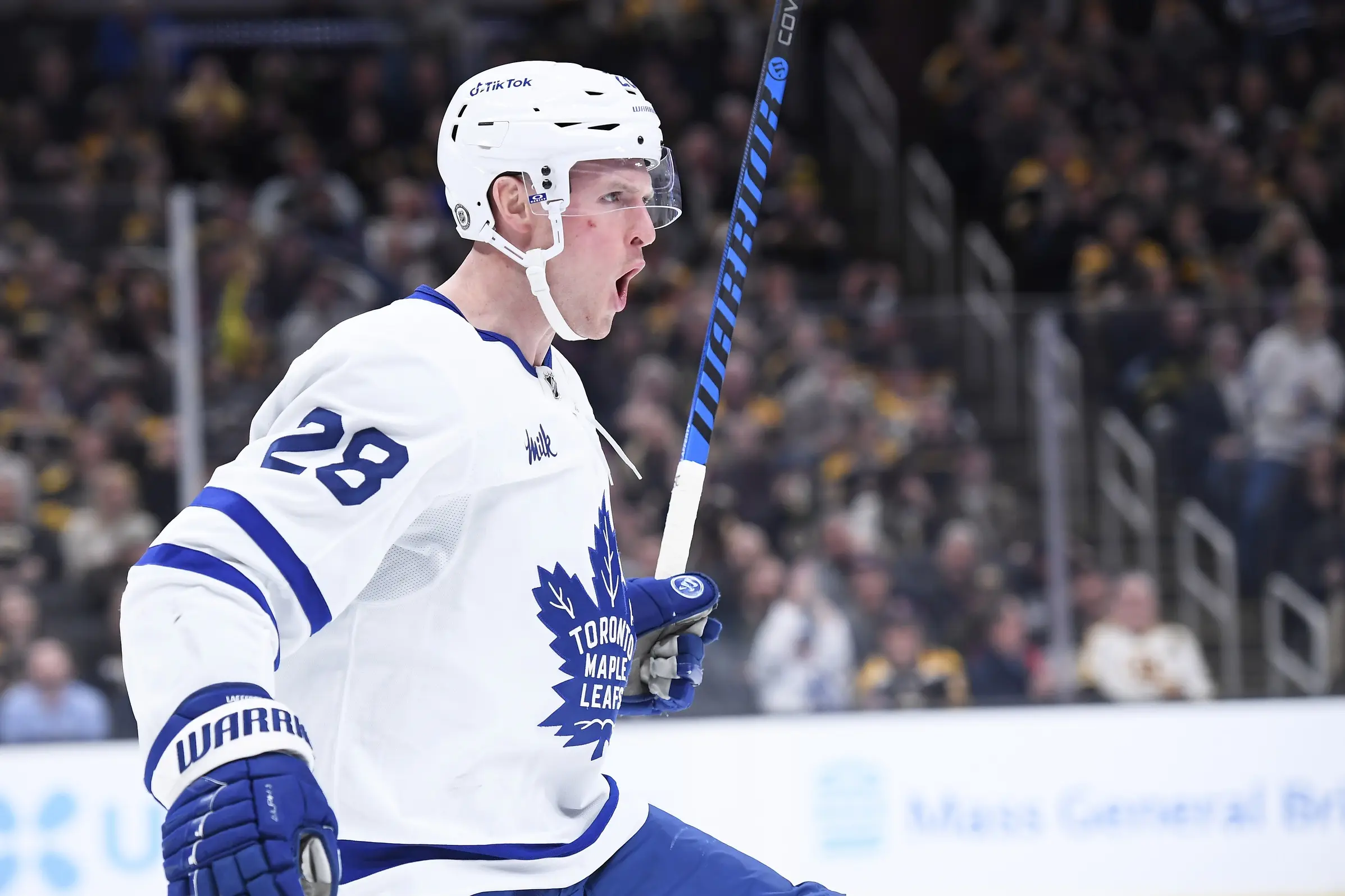 Photo credit:© Bob DeChiara-USA TODAY Sports
For the second time in these playoffs, a Leaf player has received supplemental discipline from the NHL Player Safety. This time, it is Sam Lafferty getting fined for a cross-check on Ross Colton.
The play in question occurred late in the second period when Lafferty engaged in a scrum with Colton in front of the Leafs' net.
On the box score
, the penalty is listed as roughing and it's easy to see why the Department of Player Safety decided to hand him a fine when looking at the footage.
Lafferty should consider himself lucky that this cross-check was not only called a two-minute penalty but also only resulted in a fine as this play could have ended badly for Colton. Given that this occurred when the Leafs were playing badly in the second period and down a goal, the trajectory of this game could have been dramatically altered had the referees decided this was a major penalty instead.
With how intense and physical this series has been through the first three games, I would not be shocked if there are more times when the DOPS has to step in to hand out supplemental discipline for either of these teams. The series resumes tomorrow in Tampa Bay with puck drop for Game 4 scheduled for 7:30 p.m. on Sportsnet.