Sandin set for return, Leafs kick off 2023 at home vs. Blues: Leafs Tailgate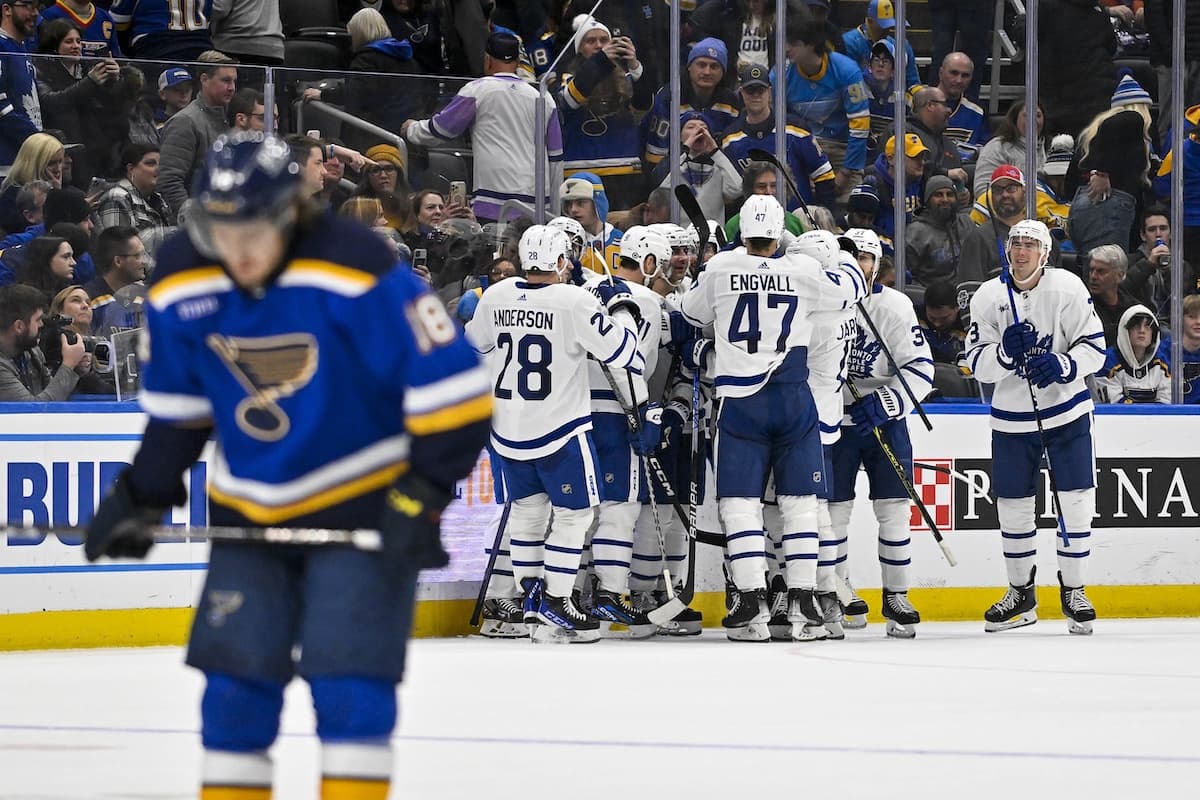 Photo credit:Jeff Curry-USA TODAY Sports
Happy New Year!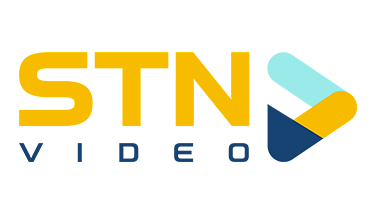 For the second time in a week, the Leafs and Blues will tangle tonight, this time from Scotiabank Arena in Toronto.
Last Tuesday in St. Louis, William Nylander potted the OT winner to give the Leafs a 5-4 victory.
Toronto is back home for three in a row after a 2-1-0 road trip, one that wrapped with a convincing 6-2 victory in Denver on New Year's Eve. Michael Bunting scored twice while Auston Matthews potted his 18th of the campaign.
Meantime, St. Louis has dropped four of five (1-2-2). On top of that, they announced on Monday that both captain Ryan O'Reilly and sniper Vladimir Tarasenko will be out indefinitely due to injury.
Also, after missing four games with a suspected neck injury, it appears Rasmus Sandin is set to return to the Maple Leafs lineup. Furthermore, judging by the pairings at practice, it looks like Conor Timmins will be the odd man out.
Time: 7 PM ET (Sportsnet Ontario)
Starting Goalies:
STL Jordan Binnington – LIKELY (13-12-3, 3.16, 0.896, 2 SO)
@
TOR Ilya Samsonov – CONFIRMED (11-3-0, 2.20, 0.920, 2 SO)
Projected Lineups:
Three Storylines:
HOME COOKIN'
Starting tonight, the Leafs will spend a good portion of the first month of 2023 at home. In total, 10 of their 14 games in January will take place at Scotiabank Arena. And that's fantastic news. The Leafs are 13-2-3 on home ice this season. That said, teams in this position tend to get a tad complacent, so it's important for Toronto set the tone immediately. Furthermore, with all the winning happening around them in the standings, it's imperative for the Leafs to try and keep pace. They need to rack up as many points as possible on home ice before the schedule flips the opposite direction and they start playing a ton of road games. Slowly but surely, Scotiabank Arena is starting to become a house of pain for the opposition. You love to see it.
GET TO BINNINGTON
Thus far in his career, Binnington's hometown team has not been too kind to him. In five appearances against the Leafs, the Richmond Hill native is 2-2-1 with a 4.48 goals-against average and a 0.877 save percentage. Furthermore, he surrendered five goals on 37 shots in last Tuesday's OT loss in St. Louis. Suffice is to say, if Toronto plays their game, St. Louis will have a tough time keeping up. That said, I wouldn't be shocked to see the Blues play defensive, especially with O'Reilly and Tarasenko now on the shelf. For what it's worth, coming into tonight's matchup, St. Louis ranks 26th (3.62) of 32 in goals against and T-28th on the penalty kill (71.6%).
PUCK MANAGEMENT
If there's one thing the Leafs can clean up in their game from the last little while, it's their puck management. I mean, it hasn't been as much of an issue as it was in October, but at times, it's been far from pretty. Again, I'm nitpicking. This team has been fantastic over the past few months, but personally, I think it's important to highlight things to work on. That way, you stay hungry and motivated. I'm so curious how this game unfolds, especially after everything we saw a week ago
BETTING:
(As of Noon EDT)
Prop Play:
Michael Bunting Over 2.5 SOG (+125)