Sean Avery thinks Ryan Reaves in Toronto is going to turn into a sideshow: Leafs Morning Take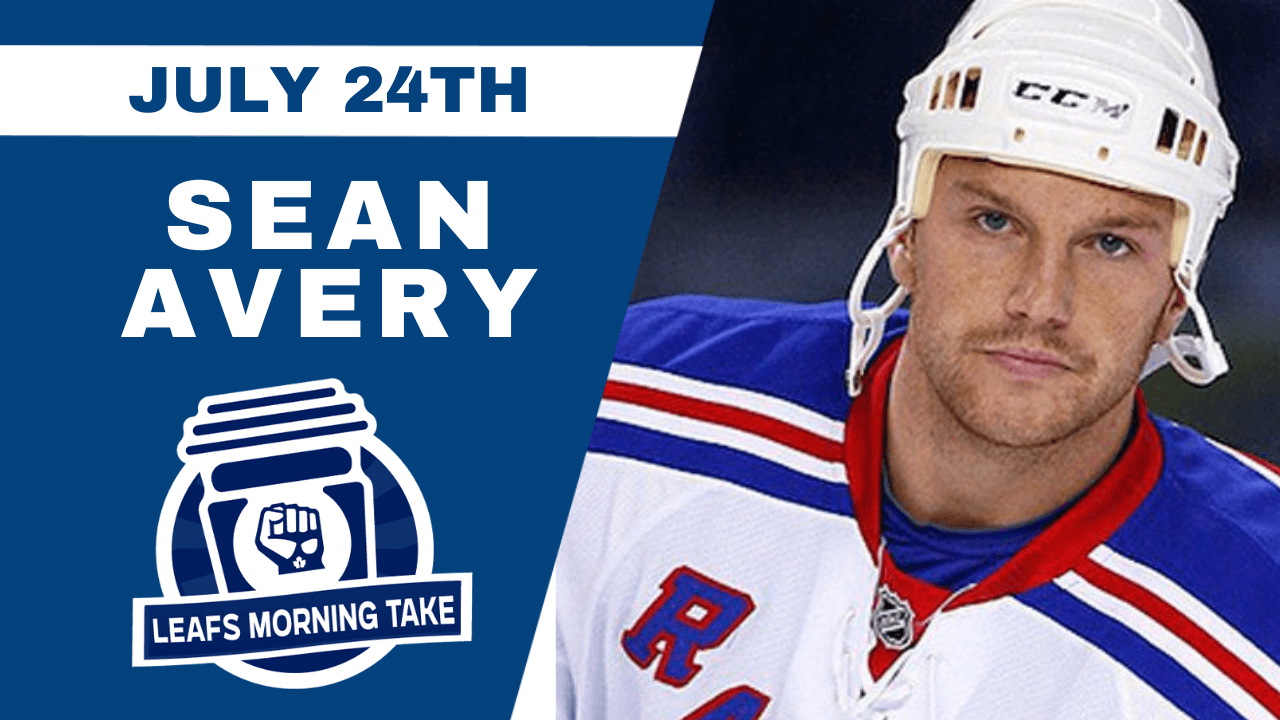 Love him or hate him, Sean Avery is never short on opinion.
And after spending nearly 20 minutes with him, I can safely say he has a thing or two to say about the Toronto Maple Leafs.
Indisputably, it's been a rather polarizing first offseason for Brad Treliving as general manager of the Toronto Maple Leafs. By adding the likes of Ryan Reaves, Max Domi, and Tyler Bertuzzi, the team has put an emphasis on adding some bite this summer, something the previous administration wasn't as keen to do. Any way you slice it, the 2023-24 rendition of the Leafs should be much tougher to play against. That said, there's no guarantee that will produce better results when it matters most in the Stanley Cup Playoffs.
At any rate, me and Jay Rosehill had a chance to spend some time with former NHLer Sean Avery. Interestingly enough, right off the bat, the 43-year-old, who has a cameo appearance in the new Oppenheimer movie, wasted no time shooting from the hip: "Mark my words, the Reavo [Reaves] thing's going to turn into a sideshow." When pressed even further about the signing, Avery added, "I think he turns it into a too much of a him show. Just come into camp, bang [expletive] bodies, beat some people up. Become like a legend that way."
Trust me when I say this: This wasn't Avery's only hot take of the interview. In addition to discussing Toronto's offseason moves, we talked about the Core Four, accountability, and why he knew Florida was going to steamroll the Leafs in Round 2. Furthermore, Avery even went as far as to say that he talks regularly with Leafs President Brendan Shanahan —his former teammate.
Be sure to go back and check out some of our interviews and segments from the inaugural season of the show.
Lastly, don't forget to subscribe, like, and leave us a review wherever you're checking us out.