Shane Doan and the Toronto Maple Leafs, but why?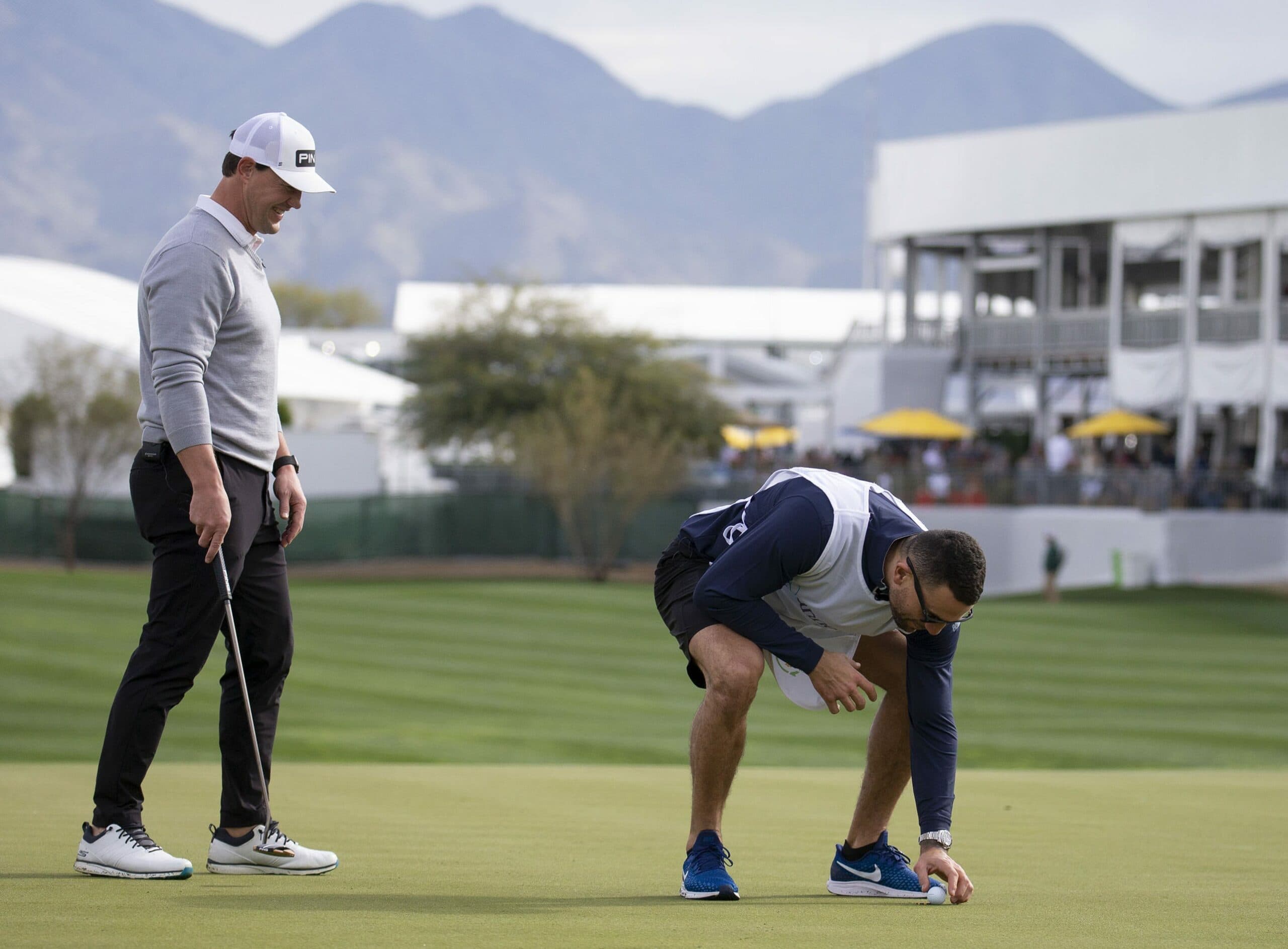 Photo credit:© Cheryl Evans/The Republic, Arizona Republic via Imagn Content Services, LLC
This week featured a
report from Nick Kypreos
that Shane Doan could be the newest member of the Leafs' front office. At first this report was prematurely brushed up but with additional gas on the fire recently from
Elliotte Friedman
, it's probably worth exploring how and why Shane Doan seems to be on a collision course with the Leafs and why that might not be a bad thing but why there are some concerns that come along with it.
The first thing is from Shane Doan's perspective, why would he be interested?
Doan has been a very active part of Hockey Canada's management team and has had varying jobs within the Coyotes organization. Doan has stepped back from the Coyotes under the new ownership group and while they are the team where he resides, the future would be murky at best assuming he stayed with him.
As for GMing Spengler Cup teams and working with Hockey Canada, that's great experience but only gets you so far in your development into an NHL executive role, the Leafs certain offer a lot more on the job learning relevant to what he wants to do.
As for why the Leafs would be interested, well there is a certain amount of familiarity here as well. Shanahan and Doan had overlapping playing careers and would have crossed paths representing Canada as well. Treliving left the Coyotes organization before Doan joined the front office but he would have had plenty of time there during Doan's playing days and they'd at least know each other there as well.
There's also the small matter of what Doan means to Arizona hockey players, and the Leafs have two of them at important points in their careers. As Auston Matthews decides what direction to go, Shane Doan, someone he has come to know throughout his life, can be an asset. And as for Matthew Knies, he also has that familiarity with Doan, but also projects to be very much a Doan type of player. A trusted resource might be beneficial here as well.
As much as hockey is about who you know, there are other considerations here as well. The situation isn't entirely different than having Jason Spezza in the front office, the trade-off is that Doan brings a lot more experience — but you reading this on a Leafs site probably like Jason Spezza a lot more.
Doan as a potential executive is a bit of unknown. Much of the work with the Coyotes has been about growing the sport, with some development work. There is something to be said for having a voice not far removed from the ice weighing in on what works and what doesn't on the ice, especially when there has been an ongoing criticism that the Leafs need to move in a more Doan direction on the ice.
When you look at what worked for Treliving in Calgary, having a former player in Craig Conroy to rely on was clearly something the organization felt worked and worked to the point of Conroy being Treliving's replacement.
If the Treliving era is going to work he needs the opportunity to bring in his people. Shane Doan looks to be the first. And if Kyle Dubas is interested in relocating his people to Pittsburgh, Shane Doan might not be the only executive rumour of the summer.