Source: Maple Leafs to unveil new alternate jersey later this season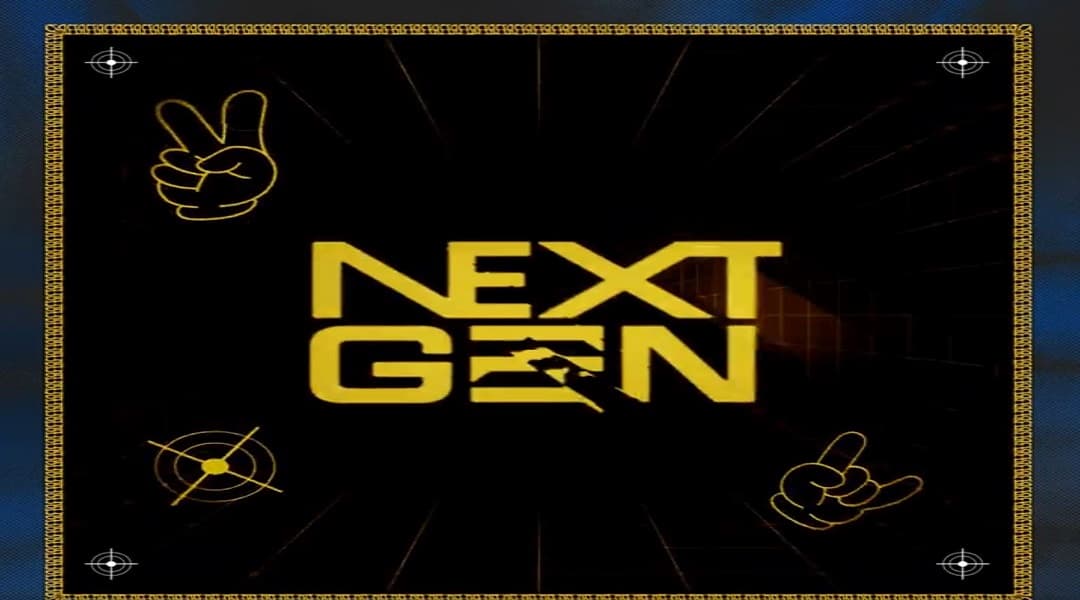 Photo credit:stephen brown
Earlier in the year, someone connected to the team told me that the Maple Leafs would have a few new jerseys this season. They said the white St Pats jerseys would be back, there'd be one for the Heritage Classic, and that the Maple Leafs would be getting a new alternate jersey as well. This same source told me that the Heritage Classic uniforms would be a previous re-design of a jersey from the early 1900s. They were right. Today, this graphic was posted to the Maple Leafs' social media accounts.
The graphic shows the current Leafs logo, a purple Leafs logo (?) the Arenas, the St Pats and NextGen. I don't know what the purple Leafs logo could be, maybe just a warm-up jersey like the purple Hockey Fights Cancer jerseys are. NextGen being last and more prominent makes me feel it is not just a warm-up jersey. I believe it is based on the information my source told me about a new alternate. The graphic seems to be colour coordinated to match specific jerseys. Blue for normal Maple Leafs, Green for St Pats, a different shade of blue for the Arenas, purple for mental health awareness or gender equality (that's just a guess), and NextGen is in black and gold. Black and gold for a Maple Leafs jersey? Weird. But it matches what my source said about the new alternate jersey being "Very different."
Here are all four colour coordinated images present in the graphic
My source did not give any hints to what the jersey could look like this time as they did with the heritage classic. Maybe it could be a type of city-inspired jersey design? Possibly something similar to what the Toronto Raptors already have.
From Real Sports Apparel
There is also this fan mock-up that was posted to Reddit
No actual details have been released as of yet, just the graphic from the official Maple Leafs Twitter account. Just going with what I have heard from a well-connected source. More is to come I am sure.