Spezza to retire if claimed on waivers
After signing another cheap one year deal with the Leafs, it seemed pretty clear that Jason Spezza wants to finish his career as a Toronto Maple Leaf.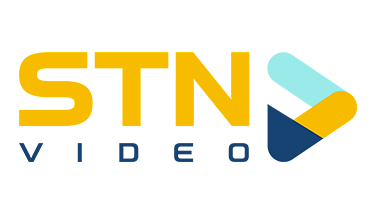 And that was basically confirmed today, as Chris Johnston reported that if Spezza gets claimed on waivers by another team, he will retire.
Spezza was put on waivers today alongside goaltender Aaron Dell in an attempt to allow cap and waiver flexibility for the Leafs with the taxi squad, particularly in the wake of Nick Robertson's injury last night.
This bodes somewhat well for the Leafs, as this will likely scare off other teams from claiming him, and allow him to stay a Toronto Maple Leaf. The only way I can see someone claiming him is to purely spite the Leafs and make them lose a depth piece for absolutely nothing. I doubt it happens because I feel like screwing over a veteran player probably isn't in some people's best interests, but we all know how petty some teams can be with the Leafs.
Spezza's start hasn't been one to write home about, but it hasn't been bad either. He had one assist against Montreal on the power play, but his possession numbers have been brutal thus far, with a 33.21% CF% and a 20.95% xGF%. However, I'll chalk that up to small sample size and linemates (one is still adjusting to the NHL game, and Wayne Simmonds has been pretty bad for a couple years now in that regard).