SPOILER ALERT: The Kraken appear to be taking Alex Kerfoot from the Leafs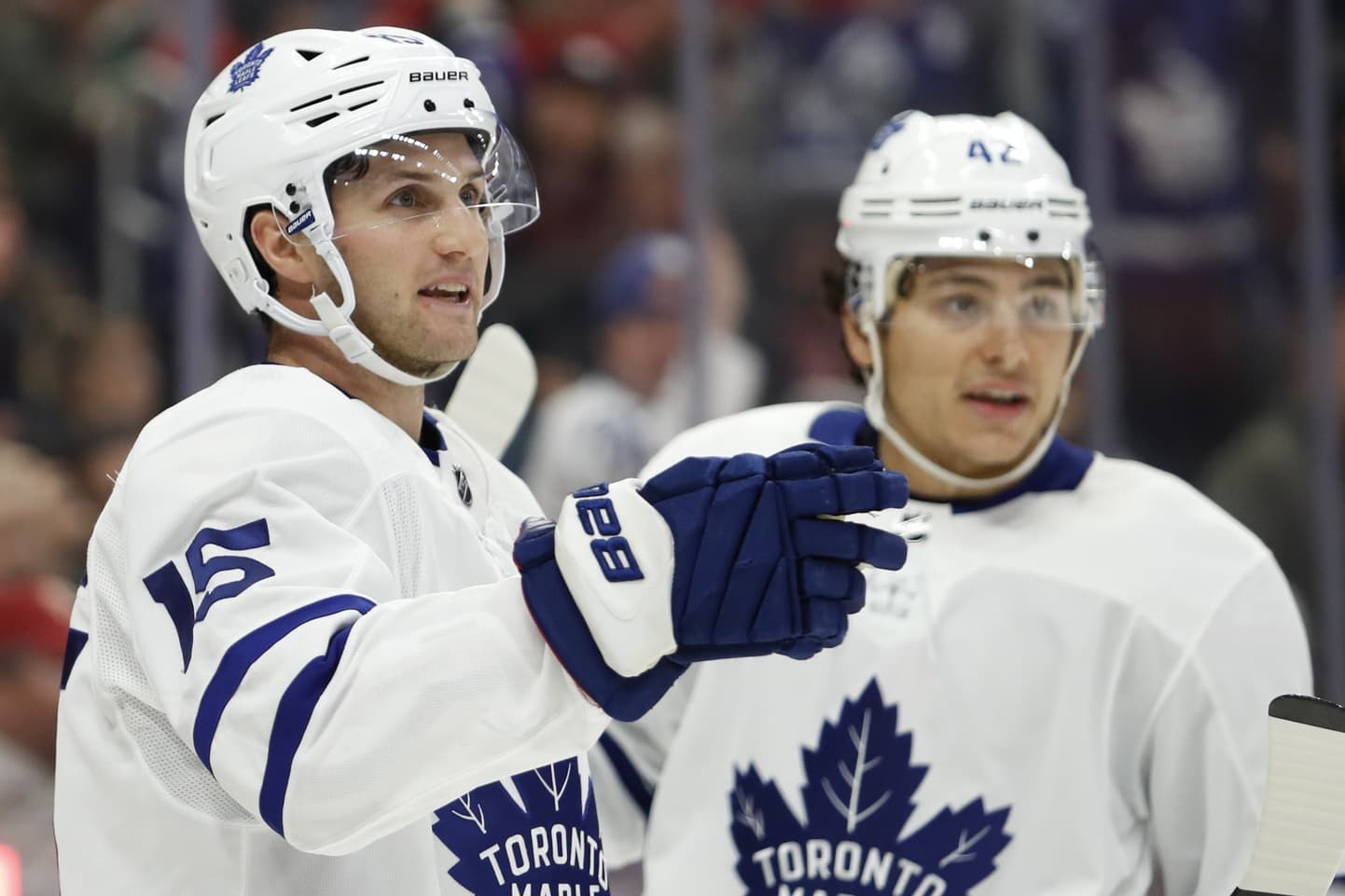 Photo credit:Raj Mehta-USA TODAY Sports
God I love the internet (sometimes).
While living in a world where everything is recorded can be a nuisance sometimes, it also yields moments like this…
(In case that tweet gets deleted, here's the video again)
For those wondering what is going on there, that is film of Kevin Weekes helping to announce the Kraken's selection from the Toronto Maple Leafs, and him listing @Alexander Kerfoot as the selection. We do not know if they have done multiple takes, but it seems unlikely and we can probably lower our stress levels about worrying about the newly acquired @Jared McCann.
While this is far from a guarantee, this is certainly strong evidence in how the expansion draft will play out for Toronto. And of course we have no knowledge of if there was a side deal involved. We assume that information was on another fish.
Update:
I don't believe them, but I guess you have to keep the suspense.
Update #2: Jori Negin-Shecter reached out to the recorder of the video to confirm what happened:
So, the big thing there is that it was recorded on Monday and that would have been incredibly early in the decision making process. It's entirely possible they could be re-recording later, but I still have my doubts.