The Aaron Dell era is over, the Jason Spezza era continues in Toronto.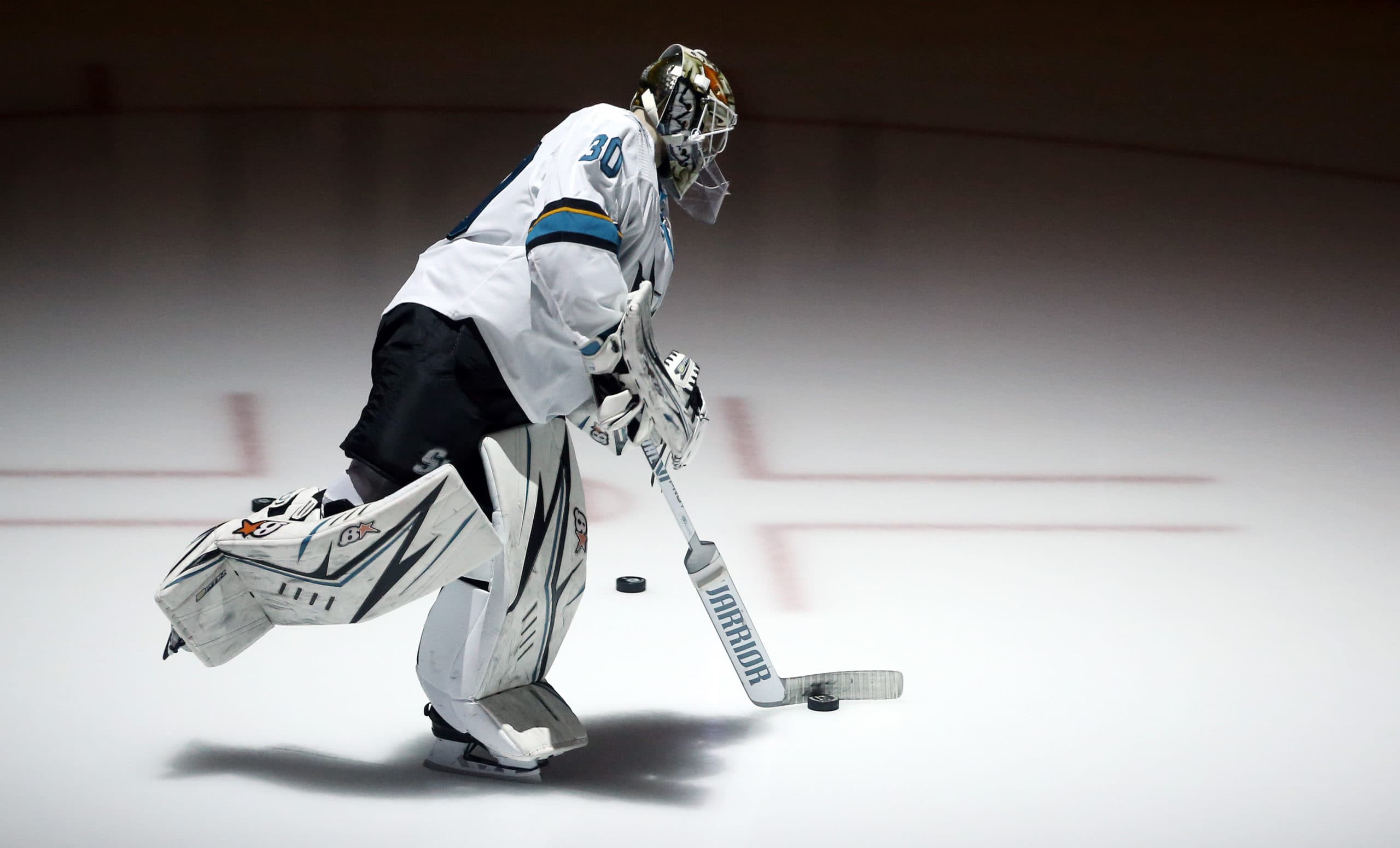 Photo credit:Charles LeClaire-USA TODAY Sports
It went exactly as expected. Aaron Dell was claimed off of waivers today at noon.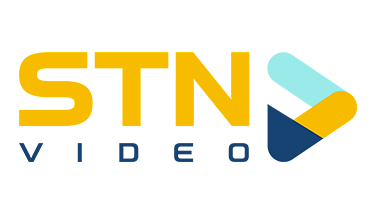 So the good news here is that Dell didn't go to Scotia North Division opponent that needed a goaltender (read: the Oilers.) The fact that Dell went to New Jersey meant that he wound up exactly were he was expected to be after Corey Crawford announced his retirement and a capable backup was required for Mackenzie Blackwood. Previously the Devils had claimed Eric Comrie off of waivers, but Dell would certainly be an upgrade. It remains to be seen if they'll move forward with three goaltenders, or if Comrie will be on waivers later this week. He could be an interesting depth option, although we can definitely see the challenge in getting third string goaltenders to the taxi squad at the moment. In that regard, Michael Hutchinson is a solid safety net for the Leafs, as he's at least on par with most of the third string options around the league. It's just unfortunate that goaltending depth will no longer be a position of strength for the Leafs.
Probably more importantly, Jason Spezza cleared waivers. The move is to give the Leafs more flexibility in how they use their taxi squad, and in the Leafs have that now. Spezza can now sit for the next month on the taxi squad if the Leafs are choosing to give opportunities to Boyd, Brooks, or Barabanov. Additionally, on off days Spezza can be assigned to the taxi squad where he'll receive his full pay, and the Leafs can instead put one of their ELC players or two way contract players on the Leafs roster so they receive NHL pay instead of AHL. Dubas has shown that he cares about compensation before, and it wouldn't be a surprise to see him do this going forward.
So for now, so long Aaron Dell. As far as third string goalies go, you were one we were excited to have. Maybe we'll cross paths again some day. For now, you've landed in one of the more ideal spots as you won't have any impact on the Leafs by playing in New Jersey.