The frustratingly early look at the 2023-24 salary cap situation for the Leafs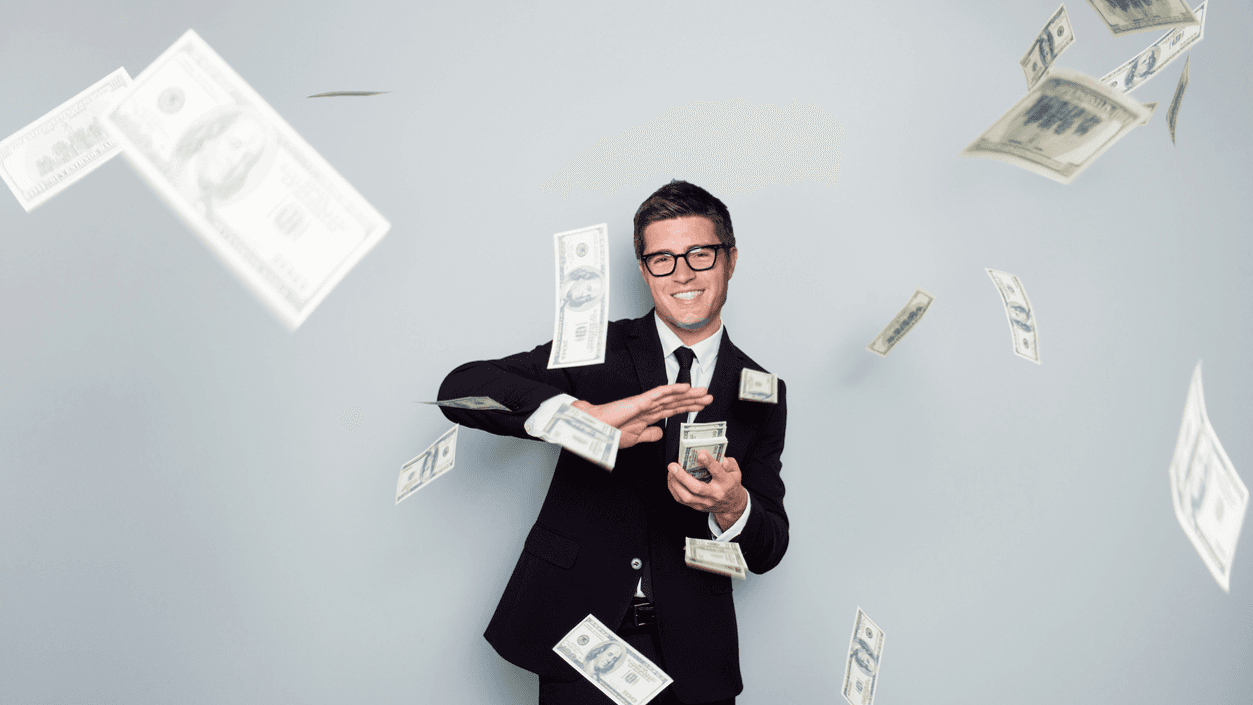 As the Leafs navigate the salary cap this summer and struggle to make any move that can improve the Leafs, I feel it's important that we look ahead to next summer and realize that in many ways it's going to be so much worse than it is right now.
Look at me being all "the sky is falling." After all, we are constantly told the Leafs are in cap trouble and somehow they are always in compliance in October and ice a pretty good team throughout the year and even manage to pull off a somewhat significant trade deadline move. So let's pump the brakes on "the sky is falling" stuff, but also admit that it looks challenging as hell and is going to be riddled with tough decisions.
For the most part, next summer is going to be highlighted by the fact that it will be the first point in which contract extensions can be explored with Auston Matthews and William Nylander. It will also see TJ Brodie, Matt Murray, and Jake Muzzin enter the last year of their contracts. I guess we'd have to see what Murray's play is like before we know if an extension is happening there. Both Muzzin and Brodie seem like they'd either be destined for pay cuts if extensions are on the table and of the three of those players, Muzzin is the most movable at the point as he'll only be due $2M of actual salary and his full no trade clause is reduced to a 10 team no trade list. It's probably also worth noting that after their bonuses Auston Matthews is only owed $775k in salary, and William Nylander will be owed $2.5M. Not that we're talking about moving Auston, but William Nylander could be a consideration, especially when looking at some of the immediate challenges faced next summer.
The Leafs will have 11 roster players under contract and based on their current salary cap, around $16M to work with. We'll assume the cap is going up, so we'll say $16-18M to work with. All of this is before Sandin is signed.
When it comes to significant RFAs the Leafs will be dealing with, the most prominent is Ilya Samsonov. We really don't know what to think here but it seems like the three options are that he doesn't do well and the Leafs cut him loose, he establishes himself as a backup option in which case a small raise might be warranted, or he looks like a strong starter/tandem option in which he's going to cost the Leafs and cut significantly into that $16M.
The most intriguing UFA is clearly Michael Bunting. Michael Bunting is probably going to carry a bit more than a $950k AAV on his next contract, and unless this year goes dramatically different for him, he's a player the Leafs are going to want to bring back, but he's a player they'll have to pay. To some extent paying Bunting also seems like an investment in keeping Auston Matthews around and happy too.
Players like Kerfoot, Engvall, and Holl (if not traded this summer) will see their UFA status likely create the wiggle room in which Toronto will operate next summer. All three will be due for raises, and I think Kyle Dubas would be okay with all of them pursuing those raises elsewhere.
David Kampf represents another one of those more interesting, tougher decisions as he has certainly worked out well in Toronto, but the raise he's looking for might incentivize having "the next David Kampf" over the current one.
That leaves Aube-Kubel who we really don't what the Leafs have yet with him, and Wayne Simmonds who seems to be approaching retirement.
So maybe it's not as bad as it looks. The Leafs could be in a similar situation of getting the guys signed that they want to get signed and then working with around $10M to rebuild the bottom six forward group out of last chance veterans, underappreciated fourth liners, a couple of Marlies, and one name brand third liner.
The Leafs also benefit in the 2023-24 season from it being the last year of Nick Robertson's entry level contract, the final year of Mark Giordano's bargain contract, and it's very likely that Timothy Liljegren will also be looking like a huge bargain. We'll have to wait and see on Sandin.
The Leafs, if they choose to finally utilize it, have a big opportunity to unlock some extra cap space via trading Jake Muzzin. It seems unlikely to occur this summer, but next summer when he's a $2M player wrapped in a $5.6M contract there might be a few more teams intrigued by him. Not stopping there, if the Leafs are open to moving on from Nylander, between the two of them that opens up approx. $13.5M to spend in addition to the $16M-$18M the Leafs would be starting with. There is a lot the Leafs could do from a roster overhaul standpoint if next year is when the Leafs are finally ready for aggressive changes.
Following next summer things open up a lot more for the Leafs. They may still have some hard decisions to make spending wise, but with only Marner, Tavares, Rielly, and Jarnkrok presently signed beyond 2023-24, even a league max contract for Matthews could be accommodated. And with the Tavares contract off the books a year later and the salary cap about to start booming again by the mid-part of the decade, we might have the opportunity to be less invested in the status of Leafs contracts.