The Home Opener: Leafs Tailgate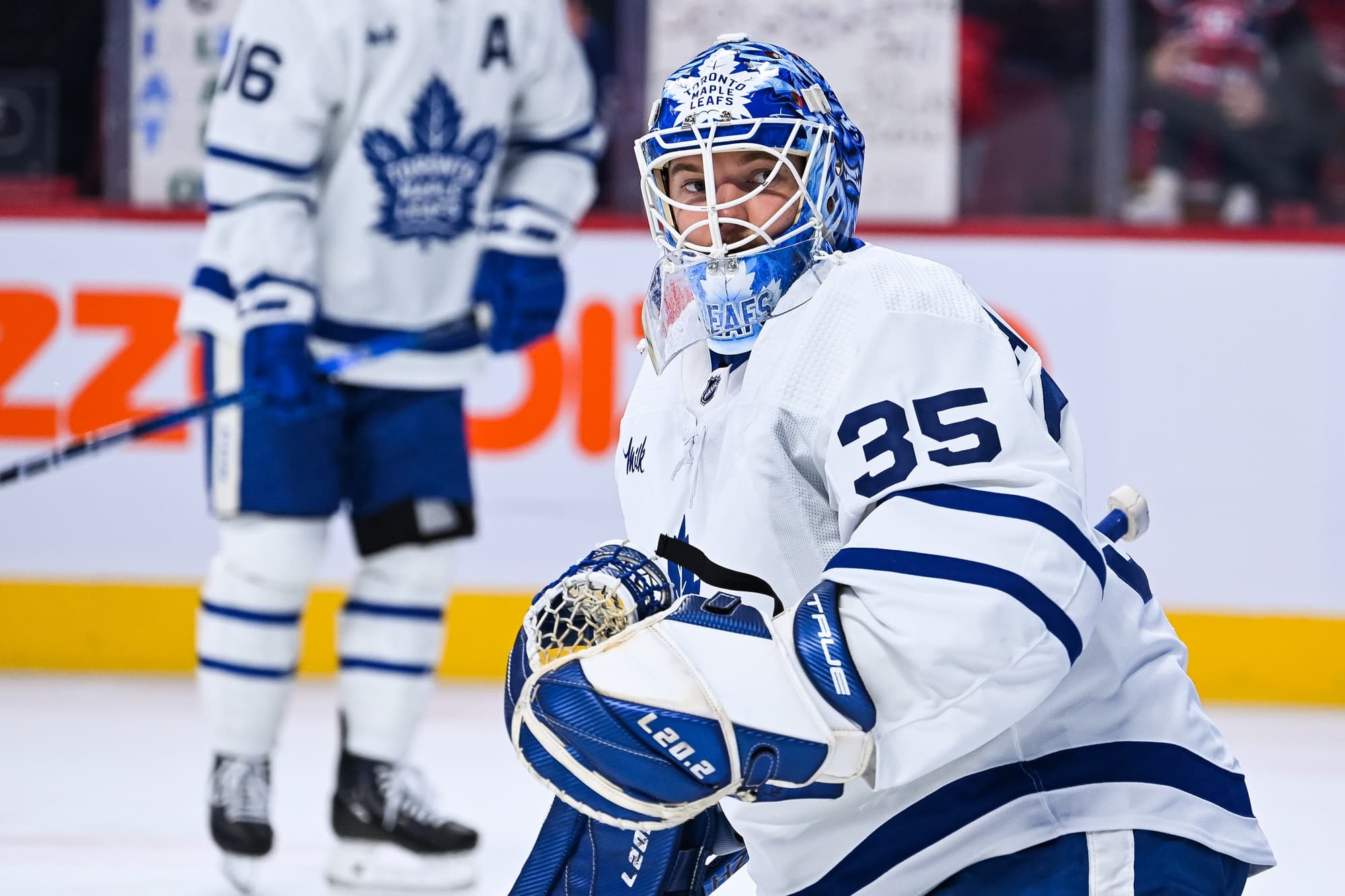 Photo credit:David Kirouac-USA TODAY Sports
On the heels of a disappointing 4-3 loss in the season opener on Wednesday night in Montreal, the Leafs are back in action tonight as they host the Washington Capitals in the home opener.
And it's probably for the best that Toronto has no time to dwell on whatever the hell Wednesday night was. William Nylander notched a goal and an assist while Denis Malgin potted his first as a Maple Leaf. Meantime, Matt Murray made 19 stops in his debut, but it wasn't enough. Burlington's Josh Anderson potted the game winner with 19 seconds left in the regulation.
As for the Capitals, they'll also be in a garbage mood tonight. Peter Laviolette's squad fell 5-2 to the Boston Bruins on Wednesday night in their home opener. This will be the first of three between these two squads this season. Toronto took all three meetings last season.
Time: 7:30 p.m. ET (TSN4)
Starting Goalies: TOR Ilya Samsonov (CONFIRMED) vs. WSH Charlie Lindgren (LIKELY)
Projected Lineups:
Three Storylines:
Can the Leafs answer the bell?
Unsurprisingly, Sheldon Keefe was rather irritated after last night's debacle when meeting with the media. It was a rather uninspired effort, something we've seen time and time again from this group before.
So, what Leafs team will show up tonight? Will they ever learn? Stay tuned.
Ilya Samsonov Revenge Game
Back on July 11, the Washington Capitals elected not to tender a qualifying offer to Samsonov, effectively making the 25-year-old an unrestricted free agent. Two days later, the Russian goalie signed a one-year deal with the Maple Leafs worth $1.8 million. Tonight, he'll get his first shot at his old team with hopes of carving out a redemption story in Toronto this season. Samsonov was 1-1-0 with a 0.917 save-percentage in three preseason appearances.
Papi vs. Ovie
Unbelievably, because they seem to score at will, both Auston Matthews and Alex Ovechkin were held goalless and pointless in their respective season openers on Wednesday night. In 13 career regular season games against Washington, Matthews has five goals. Meantime, Ovechkin has 41 goals in 53 career regular season games against Toronto. Buckle up, this is going to fun.
BETTING:
(As of Noon. EDT)
This play is pretty straight forward. The reigning Hart Trophy winner is coming off a pointless night in Montreal. In addition to potting 60 in 73 last season, Matthews has scored 101 goals over his past 126 regular season outings.