The Leafs aren't in cap hell, but some creativity is still required if they want to improve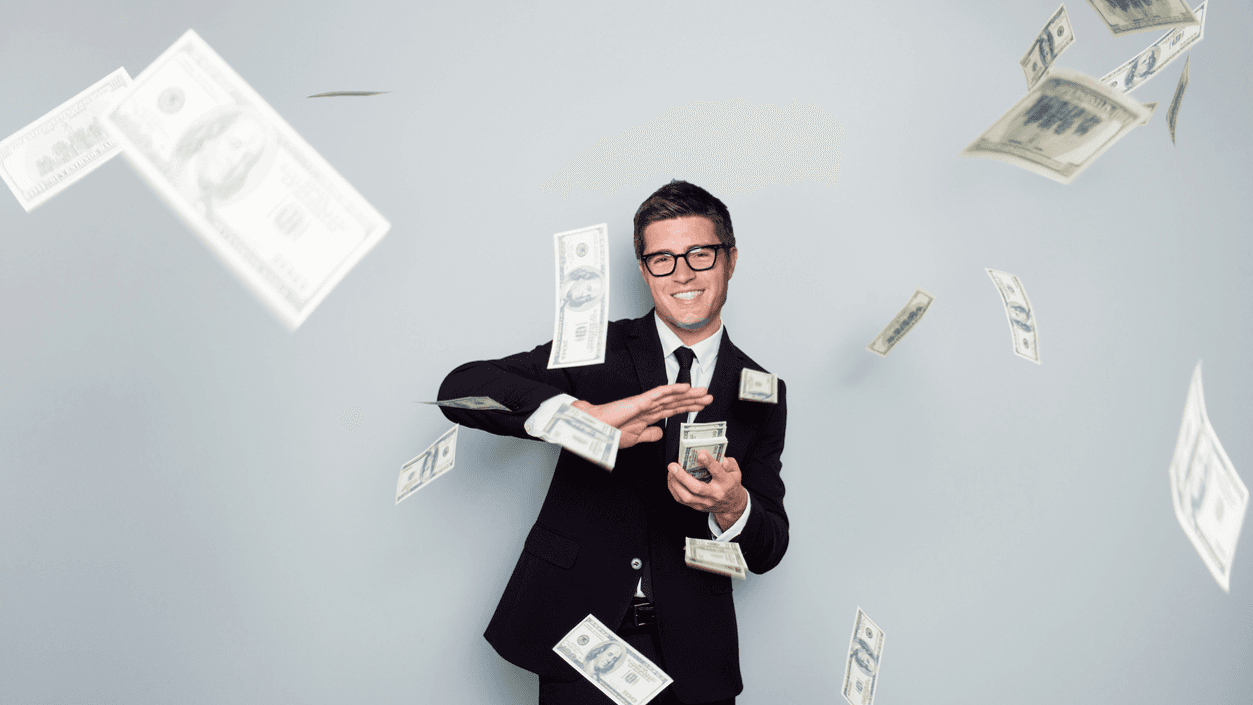 The phrase thrown around a lot is "run it back." That's not an entirely bad idea given the success the Leafs had in the regular season, and the first round was not the physical mismatch of past postseasons. You could probably play that Lightning and Leafs series 100 times and not be surprised to have both teams walk away with 50 wins. The Leafs weren't bad and there isn't a need for a complete overhaul.
Running it back becomes a fantasy versus reality when you look at the cap situation. Of the 23 roster regulars at the end of the season, 10 of the players need new contracts. Some players like Jason Spezza, Colin Blackwell, and Ondrej Kase aren't going to break the bank. Others like Ilya Lyubushkin or arguably the three previously mentioned players are ones that you might be comfortable seeing the Leafs move on from, and in reality, the Leafs are going to find a way of unloading Petr Mrazek's contract, we just don't know how yet and a buyout keeps a bit of extra money hitting the cap, not to mention the fact that it opens up another pricier position to fill because it's doubtful that even "Run it back" extremists are including Erik Kallgren in those plans.
Here's what run it back looks like:
Run it back means fitting Ilya Mikheyev, Pierre Engvall, Mark Giordano, Rasmus Sandin, Timothy Liljegren, and Jack Campbell into $11M of cap space. I'm sure we're now entering the territory of how it can realistically be a majority run back, not keeping the entire band together. A full return or even a significant return was always going to be as unlikely as blowing up the roster completely. The good news is the Kessel salary retention is gone. There is a $1M cap increase creating some relief, and as much as there's a worry about Matthews and Nylander's next contracts coming up, having other contracts with significant cap hits coming off the books at the same time (Brodie, Muzzin, and Mrazek all expire at the same time) there is plenty of opportunity to make Matthews contract work at the moment and doesn't need as much planning for in advance beyond trying to limit other contracts from expiring at the same time. The Leafs would be wise to avoid Liljegren, Sandin, and whoever is starting in goal having their contracts expire at that time.
Now the downside, realistically $4M is going to a goaltender, $4M to Sandin and Liljegren at least, and the remaining $3M is just enough to promote 4 Marlies making the league minimum to fill out the roster. That's not running it back or upgrading. That's a definite downgrade.
So what are the options for more money?
Buying out Mrazek
Trading Mrazek comes with its own challenges, but it might be preferable for the Leafs to buy out Petr Mrazek. Trading him either means giving up an asset to not have a cap hit, or taking back someone unfortunate in return. The buyout is just a money hit, one that benefits the Leafs nicely in the next couple of years (saving $2.8M this season, and $3M the next), but then has lingering $1.4M cap hits in the years that Matthews, Nylander, Marner, and Tavares have their contracts expire. That isn't what you'd want to see.
The compromise and realistic approach might be to retain some salary. If the Leafs take $1M off the price of Mrazek, he probably gets a few teams interested in him.
Trading Kerfoot
Alex Kerfoot should be regarded as an asset around the league. He has the potential to be a center, and he's coming off a 50 point season. Throw into the mix that after the Leafs pay his bonus on July 1st, Kerfoot only has $750k of in-season salary owed to him. It feels like Kerfoot is destined to become a Coyote, though the Leafs will be tending with a 10 team no trade list, which a Harvard educated player and his agent are going to know enough to put the ten most cash strapped teams on that list in order have some control over what happens with him.
Still, Kerfoot is going to draw some interest, and frankly there should be a bit of a bidding war too. Moving Kerfoot means the Leafs can likely turn Kerfoot into a roster spot for Robertson and get Pierre Engvall re-signed.
Who would you rather have, Holl or Giordano?
I'm not sure the Leafs can get Giordano for as low as $2M a season, but if they can get him anywhere in that $2M-$3M range he would probably be preferable to keeping Justin Holl around. With Rielly, Brodie, Sandin, Liljegren making up four defensemen most likely to be back, Giordano might be the next most appealing option to add to the mix.
Put in some work on Muzzin
The playoffs were a reminder that there is still some good hockey left in Muzzin. He looked healthier and played the way he was brought in to play. That being said, there is another year of evidence that says staying healthy is going to be an ongoing challenge. This seems like it should be pretty obvious to every team around the league and spending $5.6M on middle pairing defenseman should come with a handful of red flags, but this is the same league that saw Duncan Keith acquired for assets last year. I don't know how anyone is valued by GMs and probably never will. It is in that spirit the Leafs need to see if Muzzin can be dealt as an asset, especially after his $2M July 1st bonus is paid. After that bonus is paid there is only $2M of salary due to Muzzin this year, and a $2M signing bonus combined with $2M of salary next year left. Someone is going to run the numbers on that and think it's worthwhile, but once again the Leafs are battling against a 10 team no trade list.
Moving on from these four players gives the Leafs another $13M to work with in addition to their $11M starting point. Meaning the Leafs could spend $24M on addressing between 11-14 or $2.18M per opening versus $1.57M per opening without making the moves. Assuming some Marlies developed replacements in the lineup for the Leafs, the Leafs start having close to $3M per roster opening (assuming a bare minimum 20 player roster). They would be addressing two top four defensemen, two goaltenders, and then bottom six forwards, and bottom pairing defense. Between the backup goaltender, bottom six forwards, and bottom pairing defensemen, the Leafs could find themselves capable of making a bigger splash on some key positions going this route.
Essentially the Leafs can put themselves in a good cap situation, not by "making moves for the sake of making moves" but for making moves for the sake of preserving most of the lineup and giving themselves a lot more flexibility in addressing the roster holes.