The Leafs by the Numbers: Jake Muzzin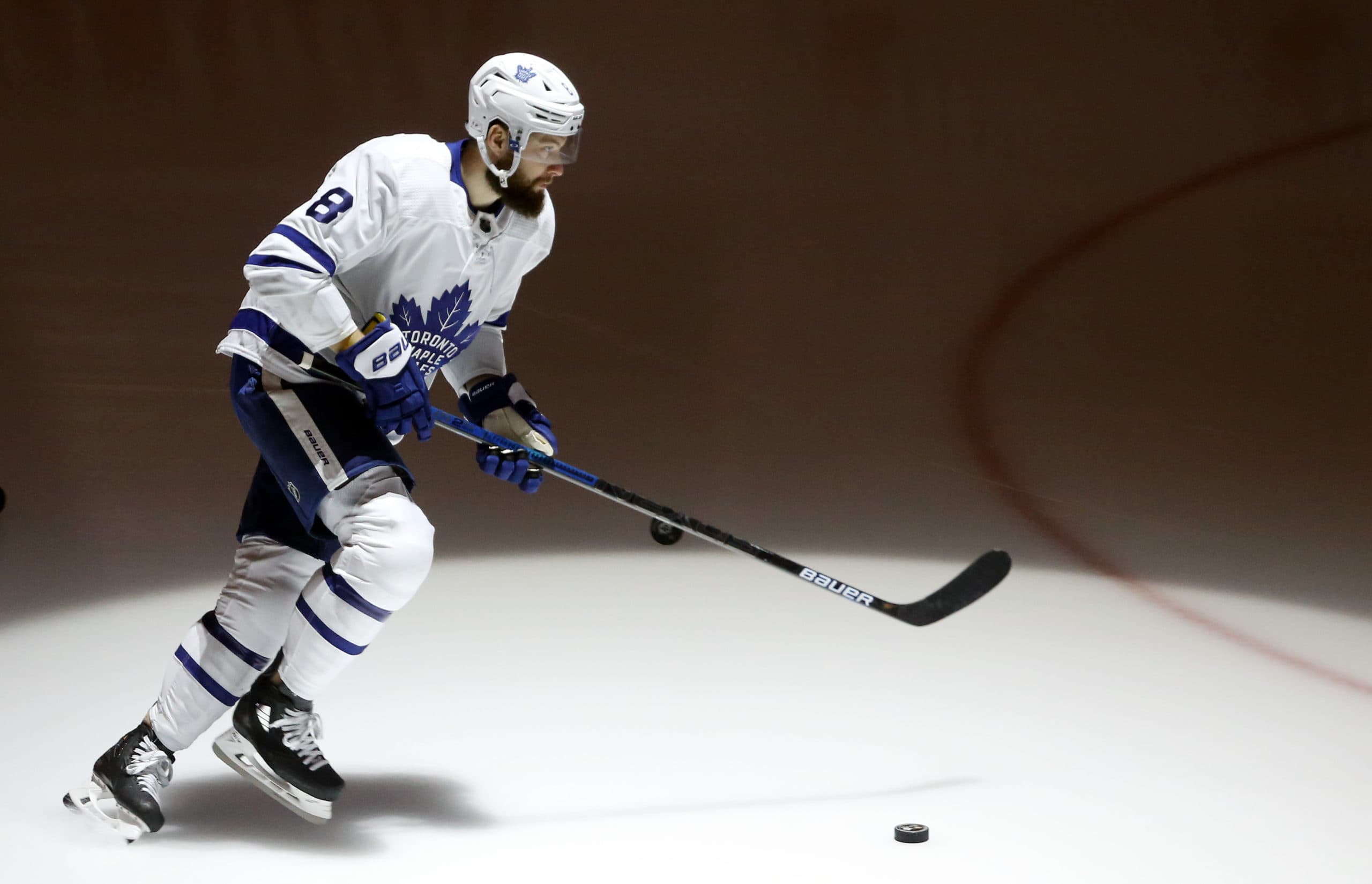 Photo credit:© Charles LeClaire-USA TODAY Sports
For quite some time the Toronto Maple Leafs, despite having a litany of defensemen who possessed tremendous offensive instincts, always seemed to lack one capable of playing in their top four who had a truly rounded out defensive game. Sure, there were attempts to remedy this. Many men who were lauded for their defensive acumen were placed in the top four, but it did not take many viewings to realize that just because you put him there, Matt Hunwick was not a top four defenseman. And neither was Roman Polak. Ditto Ron Hainsey. All were fine in their own right, but they weren't the answer. They were capable depth pieces, asked to play way above their heads. The Leafs were in need of a legitimate top four defenseman.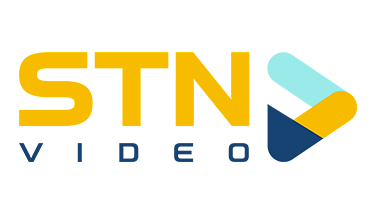 Every now and again, I find myself marveling over the fact the Jake Muzzin is a Toronto Maple Leaf more than I do any other Toronto Maple Leaf. No, not in the same way that I marvel over the likes of Auston Matthews or John Tavares, but as someone who has watched a great deal of west coast games (especially Pacific Division games) I had long desired the a player of Jake Muzzin's ilk on the Leafs blueline. So when Kyle Dubas went out and got the Jake Muzzin,

 

I instantly thought "this is the most impactful move he's made." A bold statement to make just five months after he landed the top free agent in roughly a decade, sure, but one I stand by. As much as I like Morgan Rielly, and defended Jake Gardiner with every fibre of my being, Jake Muzzin brings a whole different element to the Toronto Maple Leafs, one that they were sorely lacking before his arrival, and one that they sorely missed for stretches of the 2019/2020 season when he went down with injury.
Jake Muzzin's number is 17, for the number of games he missed due to injury in the 2019/2020 season.
Jake Muzzin's presence in the lineup can not be understated. Since his arrival in Toronto by way of trade, Muzzin has been heavily leaned on as one of the team's go-to options on the penalty kill, logging just over 179 minutes of shorthanded time on ice in 83 games played, a total that ranks him 7th on the team since the start of the 2018/2019 season. Toronto primarily leaned on Cody Ceci (for some reason) as their primary penalty killer last season, but with his departure to Pittsburgh, one could expect a healthy Jake Muzzin to step into the role as top guy for Dave Hakstol's penalty kill.
While Justin Holl and his shiny new $6 million contract can be viewed as the primary benefactor of the Jake Muzzin trade, a point that gets often overlooked is the role the trade has played in Morgan Rielly's usage. While there is no denying that Morgan Rielly is an excellent offensive defenseman, his capability as a number one with the ability to shut down opposing top lines has been questionable at the very least. Rielly is at his best when given slightly sheltered minutes and not leaned on to bear the brunt of the defensive responsibility.
During the 2017/2018 season, Morgan Rielly started 13.2% of his shifts in the defensive zone, second highest on the team (third highest if you want to include Justin Holl's paltry two game sample in which he racked up 18.8%.) Last season, in his first full season with the Leafs, Jake Muzzin took over as the team's go-to for defensive zone shifts, seeing 14.2% of his overall shifts begin in the Leaf's end, with Rielly's numbers dropping all the way down to 11.1%.

 

The presence of Jake Muzzin has allowed for the Leafs to use Morgan Rielly in a much more optimal role, seeing back-to-back seasons of offensive zone starts well over 13% (13.8 and 13.9 2018/2019 and 2019/2020 respectively,) a far cry from the paltry 10.8% he saw in 2017/2018.
Finally, what praise of Jake Muzzin can be complete without acknowledging his physicality. I've never been one of those Leafs fans who blamed a lack of physicality as the reason why the team has failed to find success. However, in the vacuum of one game, when you're seeing them get pushed around with little to no resistance, I will admit it's a frustrating sight. While I don't crave it the same way many others do, there is something incredibly satisfying about watching Jake Muzzin toss people around with no regard for human life.
In just a season and a half, Jake Muzzin has proven to be one of the more valuable pieces of the Toronto Maple Leafs. While Dubas may have done a masterful job in supplementing the defense with the additions of TJ Brodie, Mikko Lehtonen, and Zach Bogosian (as well as added some tenacity with Wayne Simmonds and…well…Zach Bogosian,) Jake Muzzin's impact can not be overstated. The Leafs are better with him in the lineup than they are with him out of it, and hopefully we see a season of health and return to form from the man who helped turn the defense around.