The Leafs cap situation heading into the trade deadline relies on Jake Muzzin and/or tough decisions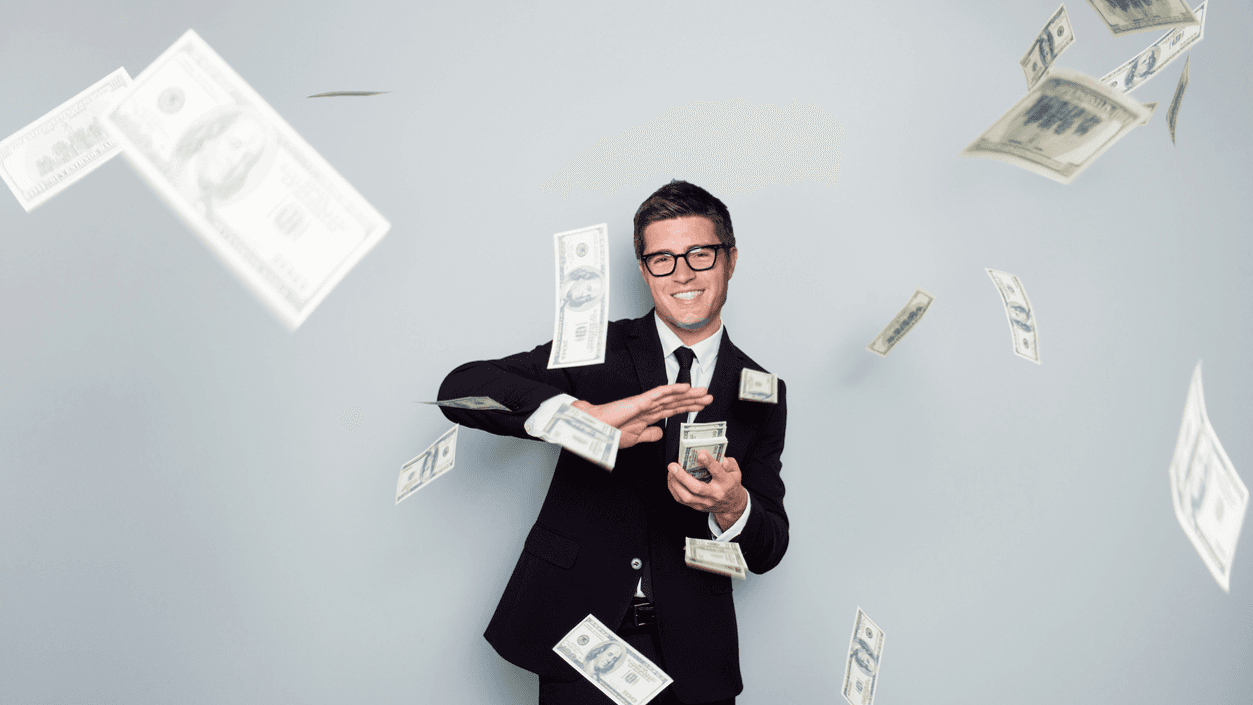 When it comes to the Leafs cap space situation the simple answer is that there isn't any. From day one of the season the Leafs have been exceeding the salary cap and relying on long term injured reserve cap relief to allow them to ice a competitive lineup. Liljegren being on LTIR to start the year made Toronto cap compliant and four games in the Leafs have been using Jake Muzzin's cap relief amongst cap relief from others to enjoy a 23 player roster and make modest upgrades like bringing in Conor Timmins.
As a result of this cap reality, Toronto hasn't been banking any additional cap space throughout the year. There isn't going to be a glorious surplus that hasn't been tapped into waiting for the Leafs on March 3rd. The Leafs are living in a money in/money out reality, which still offers them a fair bit of flexibility as long as Jake Muzzin remains on LTIR throughout the regular season. His next assessment predates the trade deadline by a few days.
As the salary cap sits today, with Muzzin, Mete, and Robertson on LTIR. The Leafs have around $1.9M to spend on additions. That is also a bit of a lie given that the Leafs presently have a 23 player roster, and someone would either need to be sent down or traded in order to remain compliant, and with the cheapest player being $750k, the Leafs are actually closer to $2.7M in what they can add. If a team is retaining 50% of a contract, that is already giving Leafs fans permission to look at a $5.4M player or (assuming another player is demoted) a combination of $6.15M split between two players. That's not bad flexibility, but that is entirely dependent on Jake Muzzin being shutdown for the regular season. We don't know that is happening yet.
There are also plenty of other ways of expanding on that room. Demotions down to carrying just the bare minimum of 20 players would free up more and Alex Kerfoot's contract continues to stick out like a sore thumb. If Muzzin is shutdown, anything seems possible, it's just a matter if that is happening. It's worth looking at what it looks like if Muzzin returns.
When you add Jake Muzzin back into the picture (presumably replacing Jordie Benn) that creates an immediate deficit of $2.9M that needs to be dealt with before the Leafs even getting around to talking about adding players. That deficit would shrink to just $400k though if the Leafs went with the bare minimum 20 player roster. That still means the Leafs would have to make some kind of trade before activating Muzzin or potentially demoting players with higher cap hits in order to reach cap compliance, but those are feasible moves if Muzzin is healthy enough to make an impact. The Leafs could also presumably put Muzzin on waivers and demote him for a conditioning stint to help reach cap compliance easier.
In this scenario, the Leafs would entirely be dependent on moving money players out in order to afford upgrades and again Alex Kerfoot is the obvious player to look at for this, but others like Engvall and Holl might also need to be considered along with potentially making a choice in goal to free up money. It makes things tougher, especially when you remember that Kerfoot and Holl have 10 team no trade lists and Muzzin has a full no trade clause this season, but Toronto has been through tighter cap crunches than this at the deadline. It's just that complications shrink the market and raise prices.
Instinctively I get the preference for Jake Muzzin to sit out the rest of the year. It makes things easier and no one needs to spend much time thinking about the salary cap, the Leafs will probably ice a 23 player roster and there won't be a cold sweat moment where we worry about Conor Timmins on waivers or some nonsense like that. It's easy and honestly with Muzzin's decline last season he's sitting around the 7D on the depth chart if he is healthy anyway. Muzzin being out makes life easy, but if he's healthy or will be healthy before the season ends, none of that matters.
If the Leafs do it the hard way, there will be limits on what they can do and Alex Kerfoot becomes the lynchpin to making it all work. He's the most significant cap hit that can be freed up to add, but it comes with the risk of dumping someone who was a 50 point player last year, is improving this year, and can add to center depth in a pinch.
It's hard to imagine a silent trade deadline for the Leafs, it's just a matter of how complicated it will be.