The Leafs Nation Radio Podcast: Episode 6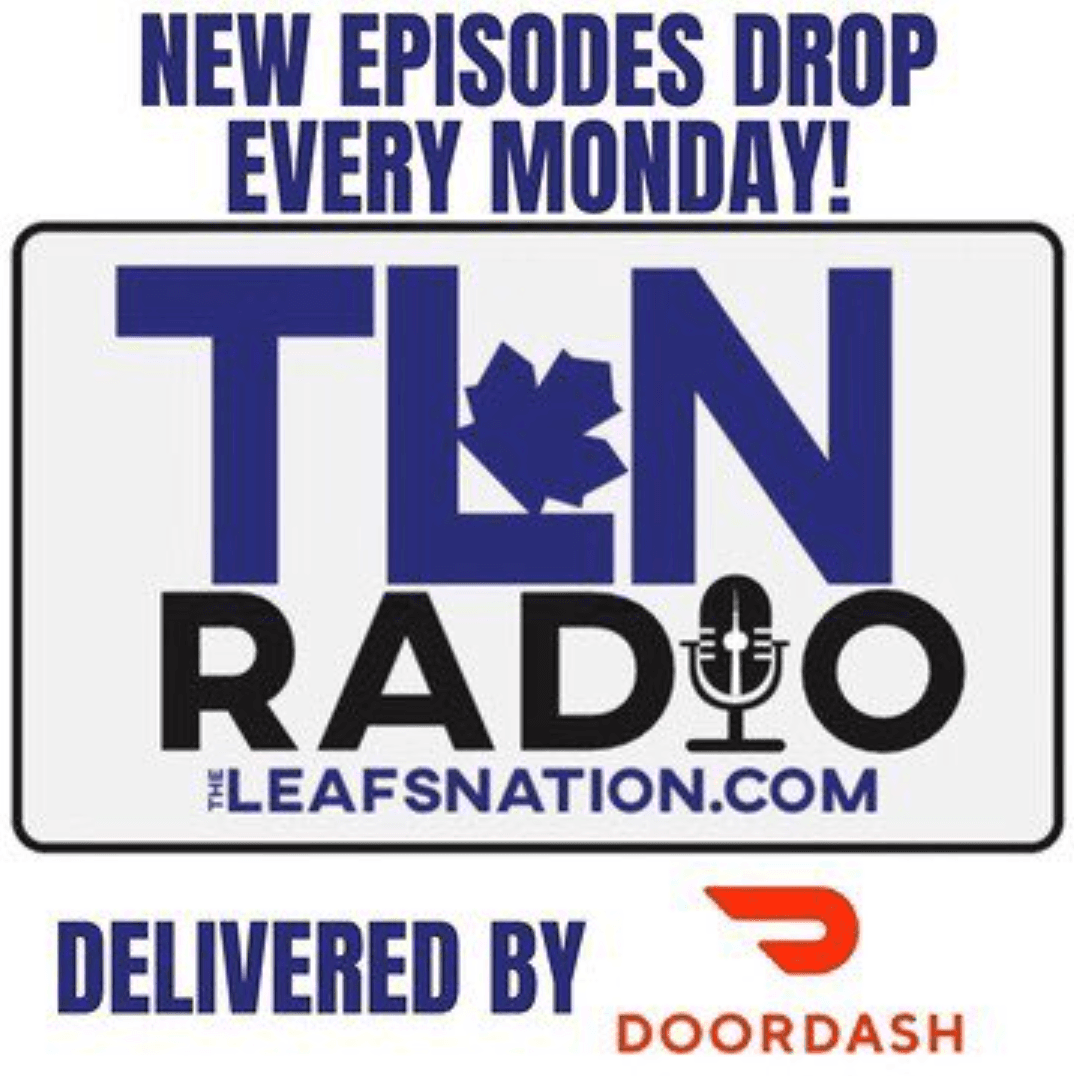 A new episode of The Leafs Nation Radio Podcast is out now!
Happy Auston Matthews Day!
Caroline
,
Nick Richard
,
Nick Barden
and
Mer
get right to it today with Week 1 in the books! We dive deep into everything from Auston Matthews' return from wrist injury, dress codes, Mitch Marner's "slow" start, William Nylander picking up right where he left off, the Zach Hyman and Michael Bunting debate all the way to some Marlies chat!
Join us on episode 6 of TLN Radio Podcast and don't forget to tweet us your questions, thoughts and concerns to be featured in the show.
Make sure to check out The Leafs Nation Radio Podcast on both 
Apple Podcasts
 and 
Spotify
, with new episodes dropping every Monday! Don't forget to rate, review and subscribe while you're at it!