The Maple Leafs grab a win in their preseason finale against the Senators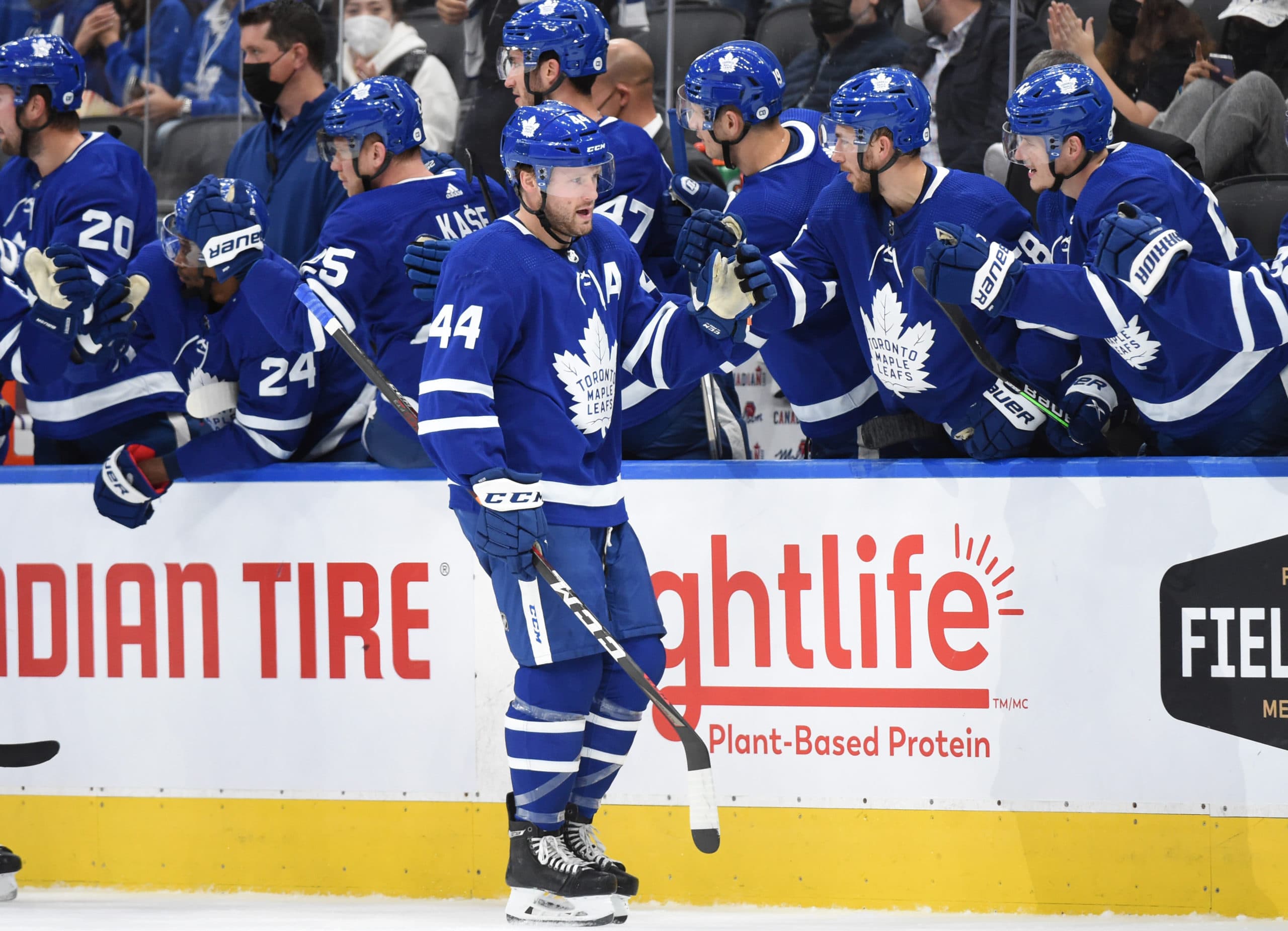 Photo credit:Dan Hamilton-USA TODAY Sports
Tonight was the Toronto Maple Leafs' sixth and final preseason game before the 2021-22 season kicks off next Tuesday. I've never been happier to say those words in my life. After what felt like a preseason that would never end, the Maple Leafs hosted the Ottawa Senators which saw the Maple Leafs play almost everybody that we will see come opening night next week against an Ottawa team who dressed a handful of AHL players.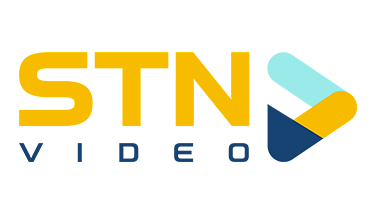 The first period of the game was kind of a toss-up given that both teams had their flashes of scoring chances at times. However, after the first period, the Maple Leafs took over the game and applied lots of pressure on the Senators which led to them scoring a small handful of goals in the second period. Special teams looked pretty good tonight for Toronto as they went 1/4 on the power-play (Morgan Rielly goal) and went 4/4 on the penalty kill which saw the penalty killers acting aggressively yet again, something Dean Chynoweth, the new assistant coach praises while being a man down. They ended up picking up a 4-1 win over Ottawa which concluded their preseason for this year.
Before we get into tonight's stars of the game, Ilya Mikheyev left the game in the first period and didn't return to the bench. It was announced by the Leafs PR on Twitter just before the second period that he will not return to the game due to a hand injury which looks like he sustained after a hit along the boards and then fell on it awkwardly.
3rd Star: Morgan Rielly – 1 G – 1 A – 2 PTS
I liked Morgan Rielly's game a lot tonight. It seemed like he was playing like his old self again by jumping in some rushes and acting as the extra forward. We saw a couple of moments in the first period where he was deep in the offensive zone throwing some passes towards the net hoping for touches that would result in some goals. He got himself on the scoresheet in the first period with a power-play goal from the point which looked like it had some eyes as it beat Matt Murray. He continued that throughout the game jumping in the rush and creating scoring chances which resulted in some sustained pressure in the Senators' zone. I hope that he builds off this game and the preseason and bounces back to the Morgan Rielly we saw a couple of years ago when he put up 72 points in 82 games.
2nd Star: Jack Campbell – 19 SA – 18 SV – 1.00 GAA – .947 SV%
Jack Campbell looked great tonight in Toronto's preseason finale. Although they were up against an Ottawa team who played some of their AHL guys, we still have to give credit to Campbell for his performance tonight as he made some pretty big saves throughout the game including a vintage-looking poke check on Logan Shaw's breakaway attempt in the second period for Ottawa. Tonight was his third start of the preseason and in my eyes, he's gotten better and better after each game after his rough start against Montreal on September 27th where he allowed three goals on 12 shots. Between Campbell and Mrazek's performances in the preseason, it's going to be fun watching both goalies push each other to be better this season as they'll be more than likely sharing the crease this season as a 1A/1B tandem.
1st Star: Mitch Marner – 0 G – 1 A – 1 PTS
Although he only had one point (an assist) on the scoresheet tonight, Mitch Marner was arguably the Maple Leafs' best player on the ice tonight as he generating chances for not just himself, but as well as generating chances for his linemates too. It looked like he had an extra jump in his step whenever Marner jumped on the ice tonight, whether it was five on five or when he would come out for special teams. I have really enjoyed watching Ritchie and Marner on a line together, and I cant wait to see Matthews in the middle between them whenever he is good to go again. With Marner's playmaking and vision and Ritchie's size and ability to generate chances and score in front of the net, these two have been fun to watch throughout the preseason, that's for sure.
40th Star: The 2021-22 preseason
It finally came and it has finally come to an end for the Toronto Maple Leafs. The preseason, which felt like it was going on forever and ever, finally came to an end tonight for the Maple Leafs and fans probably couldn't be any happier given that the regular season begins next Tuesday and the Maple Leafs begin next Wednesday. Although the preseason dragged on for way too long in my opinion, the Maple Leafs played great and it was fun seeing some of the new additions play before the real thing gets underway in less than half a week. The Toronto Maple Leafs finish their preseason with a record of 5-1-0, having a 3.8 GF/GP, a 1.6 GA/GP, a power-play that went 8/26 (31%), and a penalty kill that went 22/26 (85%).
With the preseason now finished for the Maple Leafs, we can all look ahead to their season opener which is next Wednesday when they host the Montreal Canadiens in a full house for the first time since March of 2020, as the Ontario government gave them permission to host with full capacity. As I said earlier, the lineup we saw tonight against Ottawa will more than likely be the opening night lineup come next Wednesday, just potentially adding Auston Matthews to the lineup if he's feeling good to go given his recovery with his wrist surgery. You can catch next week's game on Sportsnet with puck drop at 7:00 pm ET.