The NHL Award season mercifully ends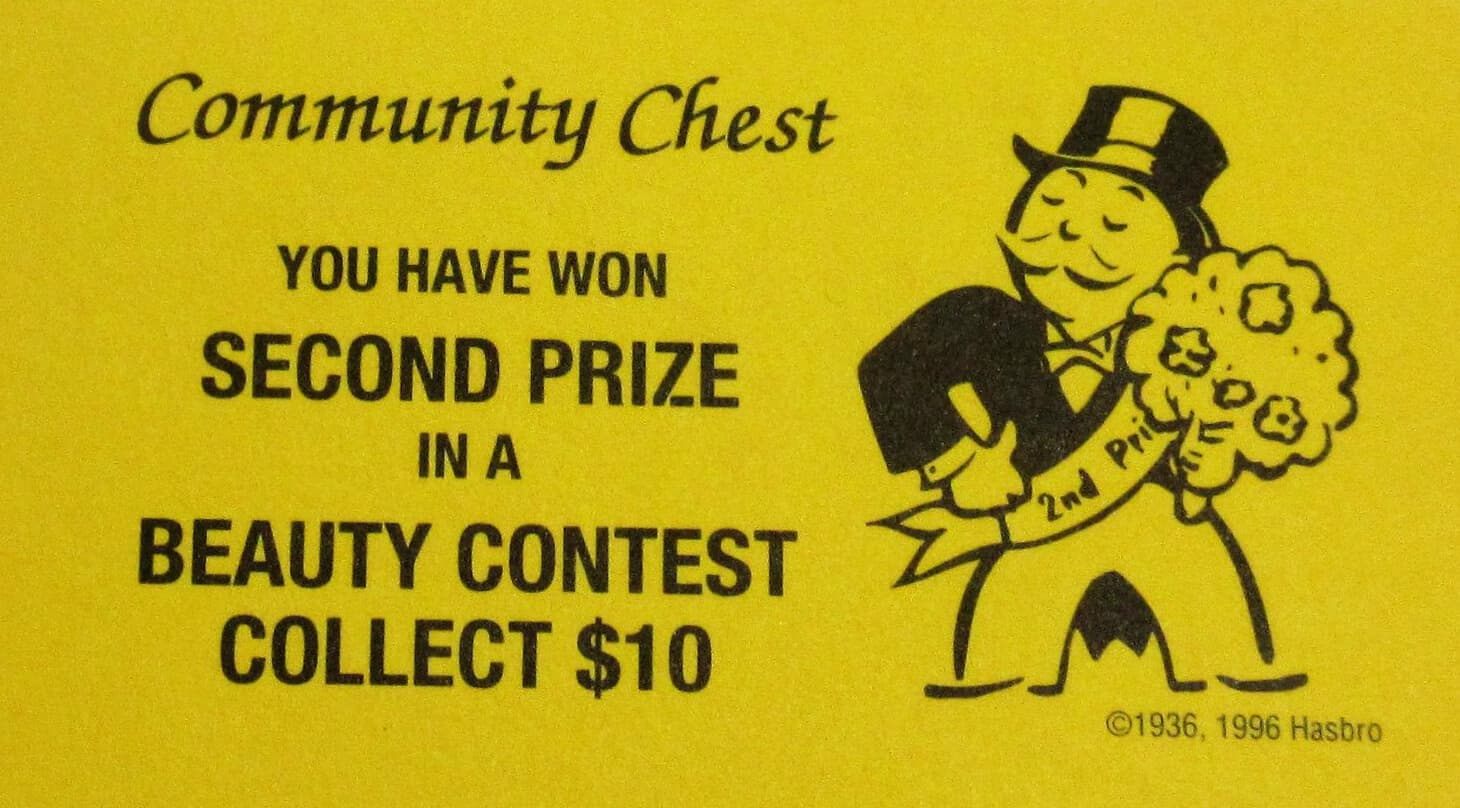 I've often said the real winner of the NHL Awards is anyone who just wants as long as possible without hearing about the NHL Awards, so in that sense, today I feel like a winner. Hooray for me.
If you are a person who needs to see players from your favourite team validated with an individual award despite an underwhelming year for the team, then you're probably an Oilers fan, and just rage clicking on any link on Oilersnation because you're so furious that Leon Draisaitl wasn't unanimous in the second place Hart votes. Or maybe you do care about this shit. Who am I to judge, I like lots of dumb shit too. Let's look at how the Leafs did tonight.
What they won…
If you weren't sure whether or not they voted on awards before or after the start of the playoffs, look no further than First All-Star Team Winger, @Mitch Marner. Marner had one more point than @Mikko Rantanen and @Patrick Kane, that so that's really all you need to grab an accolade that seems like it is decided by balancing point totals with star power. At the very least having Marner honoured like this couldn't hurt his trade value, in fact you could argue that trade value wouldn't get any higher than this other than his playoff performance might have already brought it down to reality.
On the second all-star team you'll see future Leaf @Dougie Hamilton parked right next to current Leaf @Auston Matthews. Of course, Matthews has the unenviable task of taking on @Connor McDavid for the center position, so really the fact that he grabbed 2nd ahead of Barkov and MacKinnon is pretty impressive. It was a big year for Auston, and there's no shame in finishing behind McDavid.
Speaking of finishing second to McDavid…
Here are the Hart votes:
Given the historic level of dominance that McDavid exhibited this season, Matthews running away with the second place votes is damned impressive, as is the fact that he was only left off of two of the ballots. And who is that at the very bottom? Yes, that's Mitch Marner inexplicably receiving a solitary 5th place vote. I'm not sure if the PHWA is still going to treat us to the ballots and force someone to own this, but for now I'll try not to let the hilarity of the Marner vote distract from the great year Auston Matthews had.
Matthews was also a runner up for the Ted Lindsay Award to, you guessed it, Frank Stallone Connor McDavid.
So there you have it. Marner and Matthews are All-Stars, Matthews received a ton of MVP votes, and generally it has been acknowledge the Leafs have at minimum two good players. Does this make you feel any better about how the season ended? Me neither. At least we are in the longest stretch of the year where people aren't debating the NHL Awards, and I'll count that as a win any day.