The TLN Festivus Airing of Leafs Grievances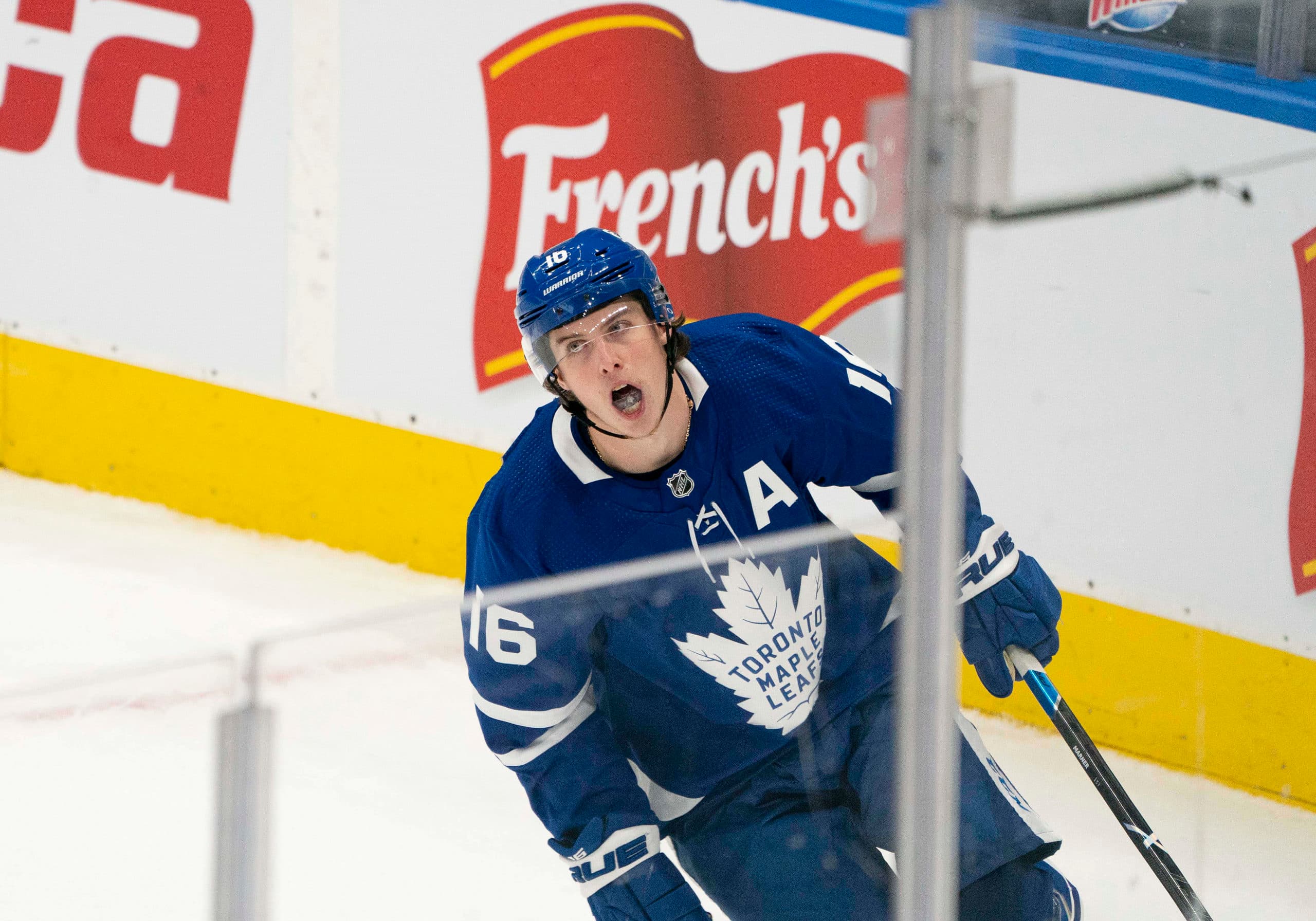 Photo credit:Nick Turchiaro-USA TODAY Sports
Happy Festivus everyone!
I realize that we've reached the point where 95% of the people on the internet are too young to care about specific Seinfeld episodes, but here we are, beating the Festivus schtick into the ground anyway with the traditional airing of grievances. The things we do for content.
The rules this year were they had to be Leafs related grievances, as the salary cap, department of player safety, and officiating are easy targets. And after yesterday where our roundtable was just everyone agreeing that Jack Campbell has been awesome, we thought we'd get some variety going, or at least switch it over to some Justin Holl related rage.
Joseph Zita
The team defence as a whole has been inconsistent for a while now and it's honestly been nerve racking to watch at times because they're showing shades of their former self at times during games as of late and it's something us fans get frustrated over easily.
Michael Mazzei
Why can't this town universally love William Nylander? What more does he have to do?
Dylan Murphy
Holl…. Engvall, I put up with a lot of your s*it, the whole refusal to use your respective sizes or take meaningful shots on goal most of all, but the one thing you both need to leave in 2021 is the constant giveaways. Every shift it seems like you fellas are serving up so many turnovers you could open a bakery. Knock it off!
Scott Maxwell
Once the forward group is healthy again, Nick Ritchie needs to be on his way out. He just seems out of place in most spots in the top 9, and he's making too much money to be on the fourth line. Even then, we've seen a lot of Marlies come up and play just as fine in that role, so we know he's replaceable. The Ritchie experiment needs to end once we get Spezza and Marner back at this point.
Mark Norman
I don't have much to gripe about right now. The team is playing very well. I do think Muzzin and Holl need to be separated permanently, and their individual usage needs to be re-examined. It used to work but it doesn't anymore.
Jon Steitzer
For the eleventh billionty year in a row my answer remains Mitch Marner's contract. No I will not get over it. No I will not accept it. It sucks and I hate it, and it's not just that it's a lot of money. It's a lot of money for a winger that doesn't score.
There are plenty of things that Marner does very well. He reads the play at lightning quick speed, he can pull of passes that others can't, and at least during games he's pretty good at staying out of harm's way, but in reality the fact that Marner doesn't play a style of hockey that is appealing to me adds to my frustration with the contract.
I'm not so far gone stupid that I can't appreciate that Marner is one of the top players in the league and certainly at his position, but refuse to come off my hill that the Leafs would be better served with Marner and a replacement level Leaf were replaced with two players making in the $4M-$8M range.
Other than myself, no one was really frothing at the mouth or grinding an ax. What's your Festivus Grievance? As long as it's not Jon, tell us in the comments below.