There's absolutely no need to have Auston Matthews playing on the PK: Leafs Morning Take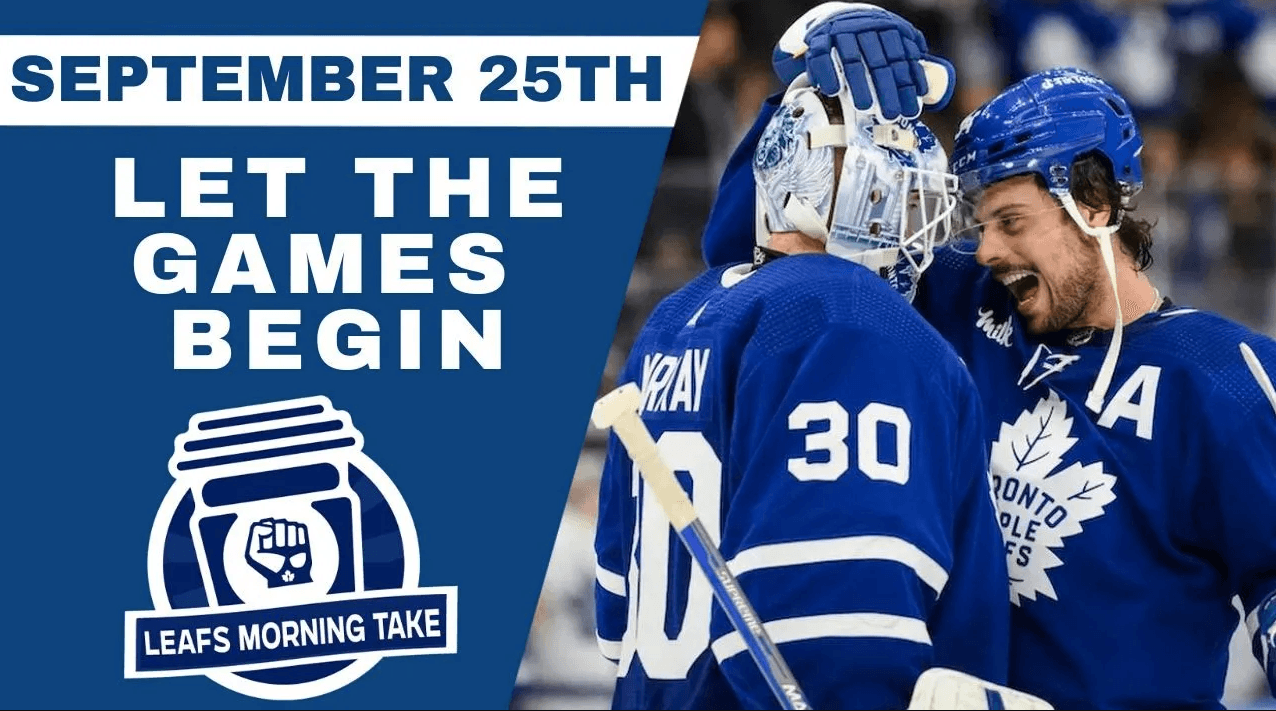 After a long summer, it was nice to see the Leafs back on the ice—even if it's exhibition.
Yeah, it's like watching paint dry, isn't it? October 11th can't come soon enough.
At any rate, Jay Rosehill and I got together to discuss the very latest in Leafs Nation. We kicked things off by quickly recapping Sunday afternoon's 3-2 loss in Ottawa. Honestly, we just highlighted a few players that stood out before moving on. Furthermore, I also mentioned a few of the big names playing in the first home game of Toronto's preseason slate. We're just 16 days away from puck drop, folks. Hang in there.
Meantime, in case you missed, Auston Matthews has been taking reps in practice alongside Mitch Marner on the penalty kill. I get that it's time for experimentation, but in the long run, I'm not sure how much sense this truly makes. As we've learned time and time again, Sheldon Keefe will leave no stone unturned, and this is just another example of that.
Also, judging by Saturday's practice, it appears John Klingberg will get the first crack at running Toronto's vaunted No. 1 power play unit. As we broke down, it makes a lot of sense. Right now, the primary focus should be to start building Klingberg's confidence back up and what better than deploying him with the heavy hitters on PP1. They're playing to his strengths, and that's a good thing.
As we announced last week, Season No. 2 of Leafs Morning Take is set for liftoff next Monday, October 2nd in our normal 11 a.m. Eastern time slot LIVE on the TLN YouTube page. Also, we're increasing the length of the show from 30 to 45 minutes this season. You're welcome.
If you haven't already, don't forget to subscribe, like, and leave us a review wherever you're checking us out. Season No. 2 of Leafs Morning Take is just around the corner.