Three cheap free agents that could help bolster the Maple Leafs bottom-six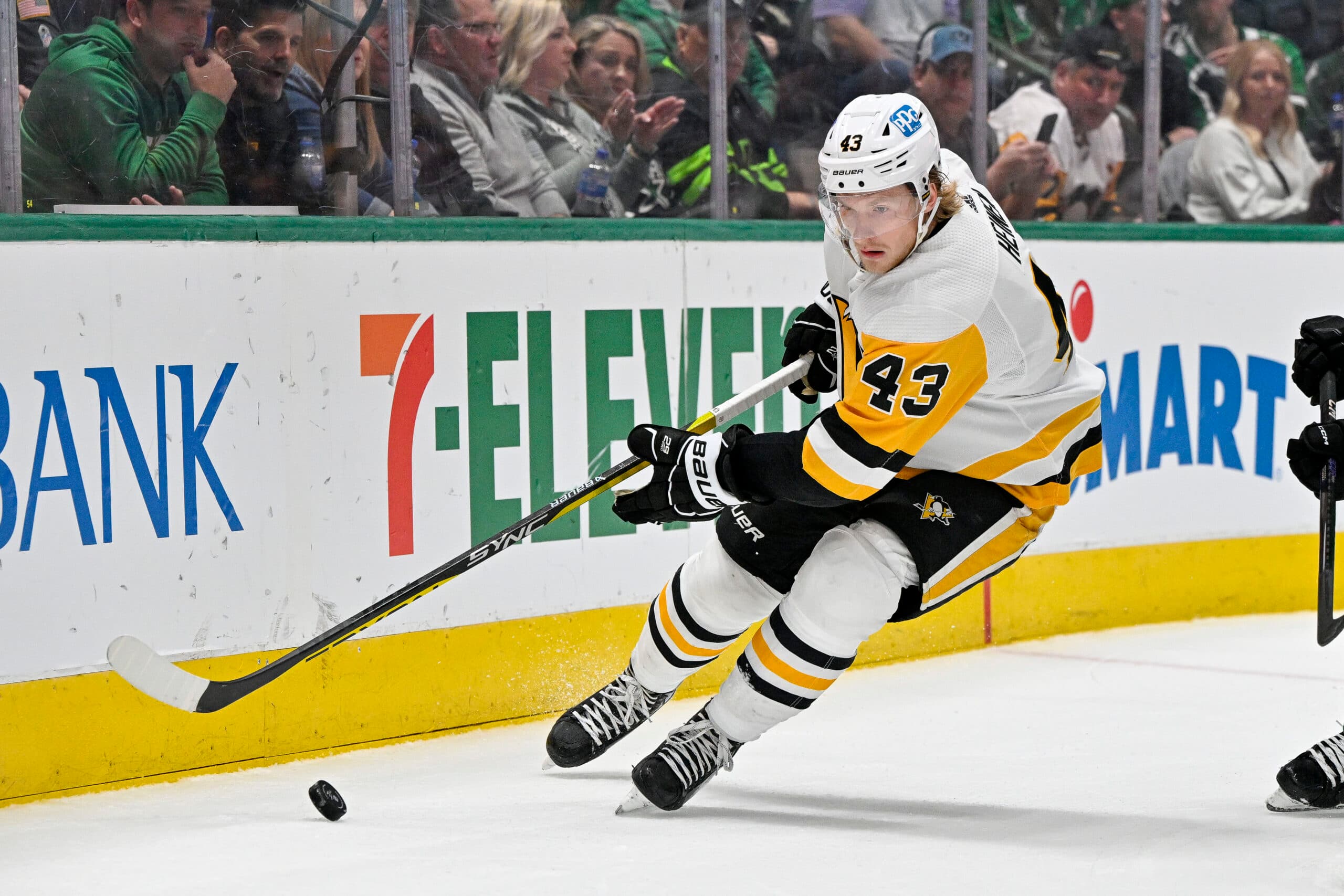 Photo credit:Jerome Miron-USA TODAY Sports
After a very disappointing opening day in free agency for Toronto, Brad Treliving and company followed it up with a fabulous day two locking up Tyler Bertuzzi and Max Domi to one-year deals.
Just six days into July, the Toronto Maple Leafs have lost a lot of players from their organization but have also brought in a handful of new faces.
Ryan Reaves, John Klingberg, Tyler Bertuzzi, Max Domi and Dylan Gambrell are five of the most notable signings Brad Treliving has done so far in his first off-season as Maple Leafs GM. However, if you look at their bottom six, it could use a little more work, and there are some names left on the market that could help Toronto bolster their bottom six and won't be too expensive for them to sign.
Now it all depends on what Toronto's cap situation looks like when the season comes, but as of right now, they are $8.831M over the salary cap with all of their new signings this past week.
However, their cap space with LTIR candidates is $3.206M (Muzzin on LTIR). A Matt Murray trade or buyout along with sending down guys like Nick Robertson, Dylan Gambrell and Pontus Holmberg to the Marlies will give the club enough cap space to potentially sign Ilya Samsonov and maybe another forward for the bottom six.
Also, we don't know who Treliving might trade if he goes that route. Does he trade Nylander this off-season if both sides can't come to terms on a contract extension? Does he trade someone off of their blue line so he can remodel the backend as he's said a couple of times recently? We'll have to wait and see what he decides to do.
1. Danton Heinen – 28 years old – LW/RW – 6'1 – 188 lbs
2022-23 stats: 65 GP – 8 G – 14 A – 22 PTS – 10:45 TOI
Last contract: 1-year, $1M
I'm a little surprised that Danton Heinen is still on the market.
The 28-year-old doesn't blow you away offensively, but for someone who has a role in the bottom six and is defensively responsible, putting up anywhere between 20 and 30 points is more than acceptable and should earn you a contract in free agency. Albeit, some teams have little to no money, so maybe that's why he's still on the market.
Heinen is coming off an eight-goal, 22-point season in 65 games with the Penguins and is a season removed from his 18-goal, 33-point season with Pittsburgh during the 2021-22 season when he suited up for 76 games.
He's bounced around a bit, going from the Bruins to the Ducks and then the Penguins all in the span of three full seasons, so when signing his next contract he may want some term to guarantee a home for the foreseeable future. However, with the salary cap situation and a lot of one-year deals happening this off-season, don't be surprised if Heinen takes another one-year deal wherever he signs.
2. Pius Suter – 27 years old – C/LW – 5'11 – 176 lbs
2022-23 stats: 79 GP – 14 G – 10 A – 24 PTS – 14:04 TOI
Last contract: 2-year, $6.5M ($3.25M AAV)
Another productive two-way, bottom-six player still available on the free-agent market is 27-year-old Pius Suter.
Suter is coming off a two-year contract ($3.25M AAV) with the Detroit Red Wings that he signed back in 2021 after just one season in the NHL which was with the Chicago Blackhawks.
He's coming off of a down year compared to his first season with the Red Wings and rookie season with the Blackhawks. Last season he scored 14 goals and 24 points in 79 games, the prior season, he scored 15 goals and 36 points in 82 games, and in his rookie season with Chicago, scored 14 goals and 27 points in 55 games.
So by the looks of his stats through his first three seasons, he looks like someone who can give you between 14 and 15 goals while playing responsibly defensively and being an elite penalty killer, something Toronto lost during free agency as Alex Kerfoot, Noel Acciari and Ryan O'Reilly signed elsewhere.
And can you guess where Suter played his junior hockey? The Guelph Storm of the OHL during the 2013-14 and 2014-15 seasons with Tyler Bertuzzi on the roster as well. Bertuzzi, of course, was also his teammate on Detroit for the last two seasons and is now a member of the Toronto Maple Leafs.
3. Tyler Motte – 28 years old – LW/RW – 5'10 – 192 lbs
2022-23 stats: 62 GP – 8 G – 11 A – 19 PTS – 12:34 TOI
Last contract: 1-year, $1.25M
The last bottom-six player I'll mention today is 28-year-old Tyler Motte.
Motte has bounced around quite a bit in his NHL career and has been traded at back-to-back trade deadlines to the New York Rangers, so Motte, just like the two other players I talked about, and other players on the market, will probably be looking for term, but given the salary cap, he'll more than likely take a one-year deal.
Unlike Heinen and Suter, Motte brings a lot less to the table when it comes to offence, and given his production should get less than a million dollars on his next contract, but I still think he'd be a good depth forward for cheap.
However, he is coming off of a career-year this past season, scoring eight goals and 19 points while averaging just 12:14 TOI and playing a physical brand of hockey.
Last season Motte recorded 118 hits and has hit the 100 mark in hits in each of the prior four seasons before the 2022-23 season.