Is it time for the Toronto Maple Leafs to give up on the Matt Murray experiment?: Leafs Morning Take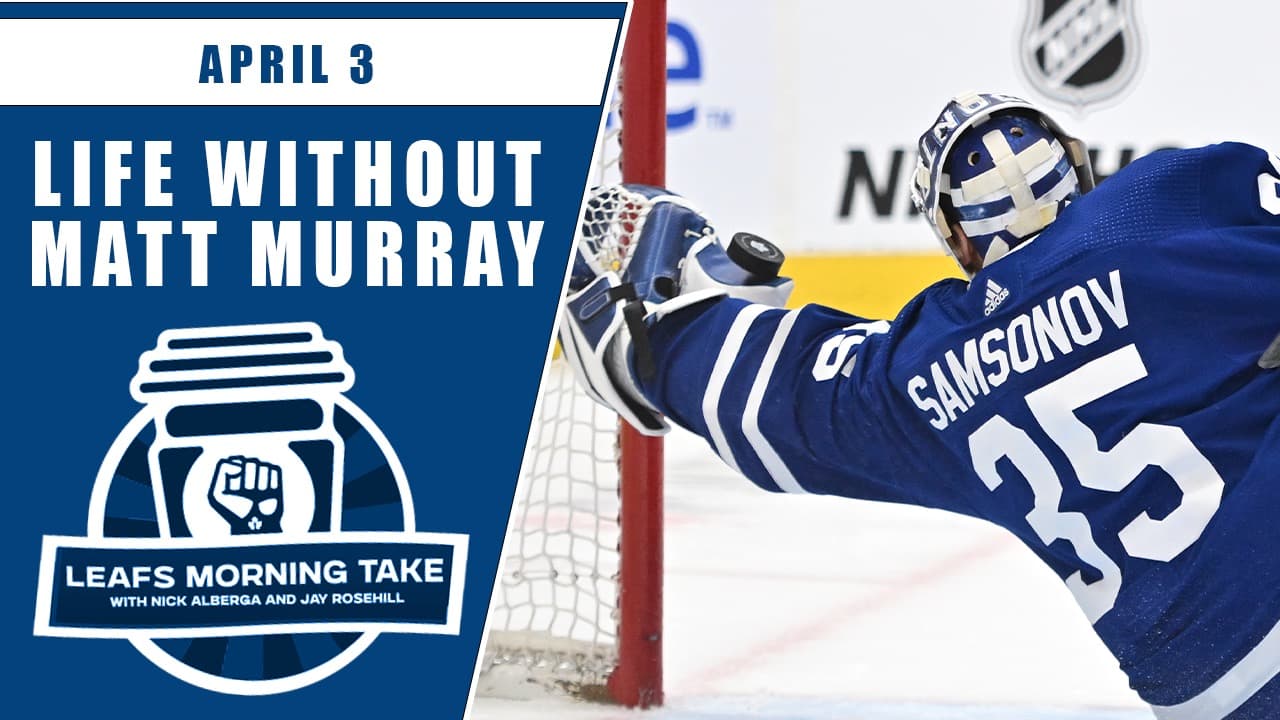 Well, that was an eventful weekend.
Matt Murray is injured. Again. Lather, rinse, repeat.
We kicked off the
Monday edition of Leafs Morning Take
by discussing Michael Bunting and if the league is out to get him. Suffice it is to say, there's been some questionable calls against the shift disturber lately. And we won't stand for it.
After that, powered by our friends over at
Skip
, we dove deeper into the Murray situation. Personally, I'm at a point where I feel bad for the guy. Furthermore, we did our best to steer the conversation fairly. I mean, we've already had it a lot this season. The Leafs are fools if they didn't see this coming, right?
Meantime, Toronto didn't have Mitch Marner, Jake McCabe, and Mark Giordano for Sunday's game. The trio sat out for rest purposes. Mark my words: This is just the tip of the iceberg when it comes to load management.
Lastly, we finished off the show with the
Betano Wrap Up
. We like Minnesota over Vegas tonight.
Join us on Tuesday at 11 AM ET as we preview Leafs and Jackets from Scotiabank Arena. Just six games left!