Timothy Liljegren added to the Maple Leafs COVID protocol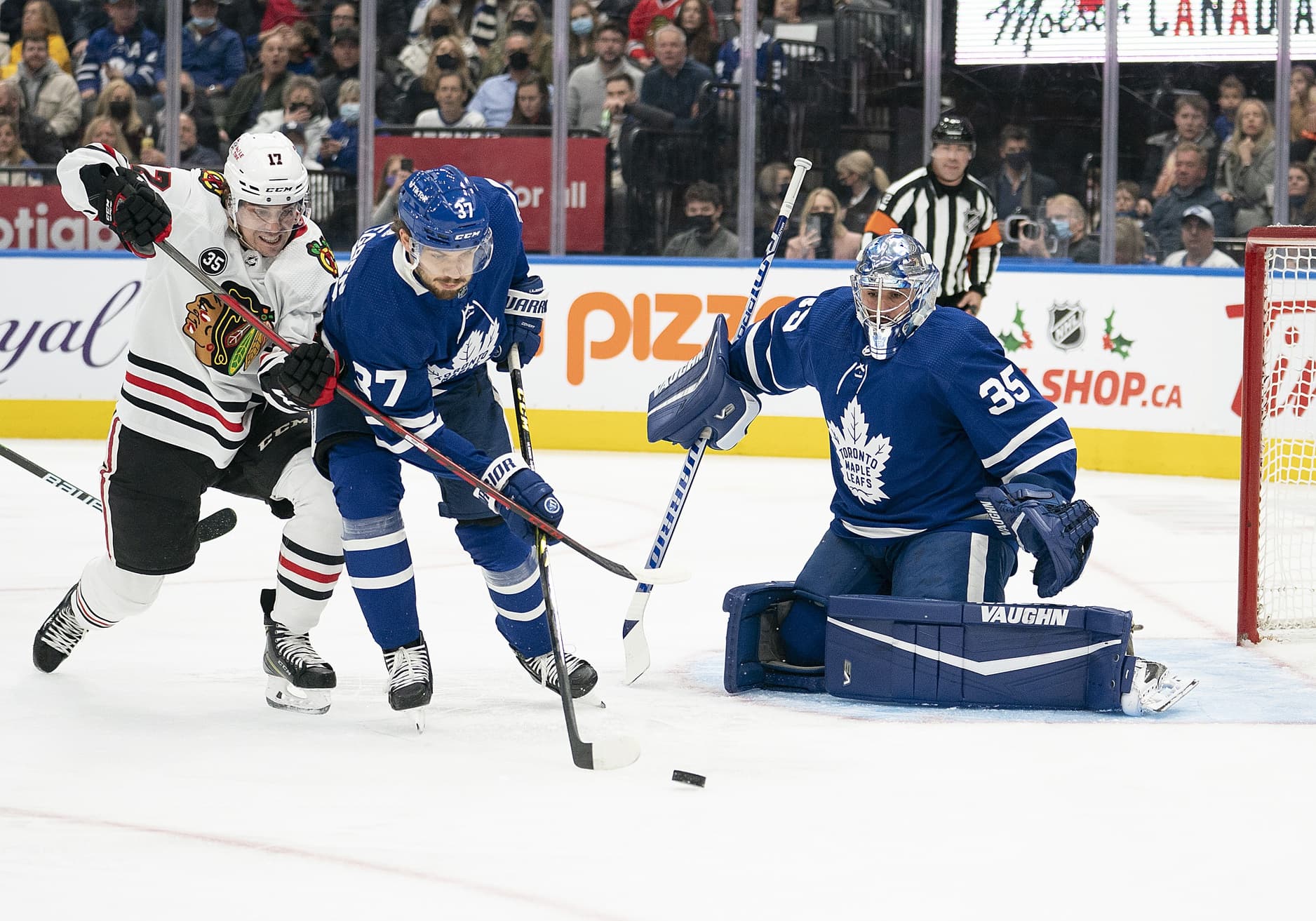 Photo credit:Nick Turchiaro-USA TODAY Sports
Another day, another COVID setback. While the Leafs have seen some players return, we are now seeing a player that has been in contact with the active roster in practice now join the Protocol list and potentially be the first of another wave of players who weren't on the protocol heading into Christmas.
Liljegren joins Nylander, Mikheyev, Kampf, Sandin, Mrazek, Rielly, and Muzzin in COVID protocol. So that makes for a pretty disappointing blueline come January 1st, if in fact the Leafs are still playing. We could, of course see additional returns from this list to practice today, and we'll have those updates later.
The NHL is also trying to find ways of players returning to the lineup sooner. While it seems that the majority of US teams will be benefit from this, Canadian teams will likely need to work with their provinces to get this exception.