Under the radar trade targets for the Maple Leafs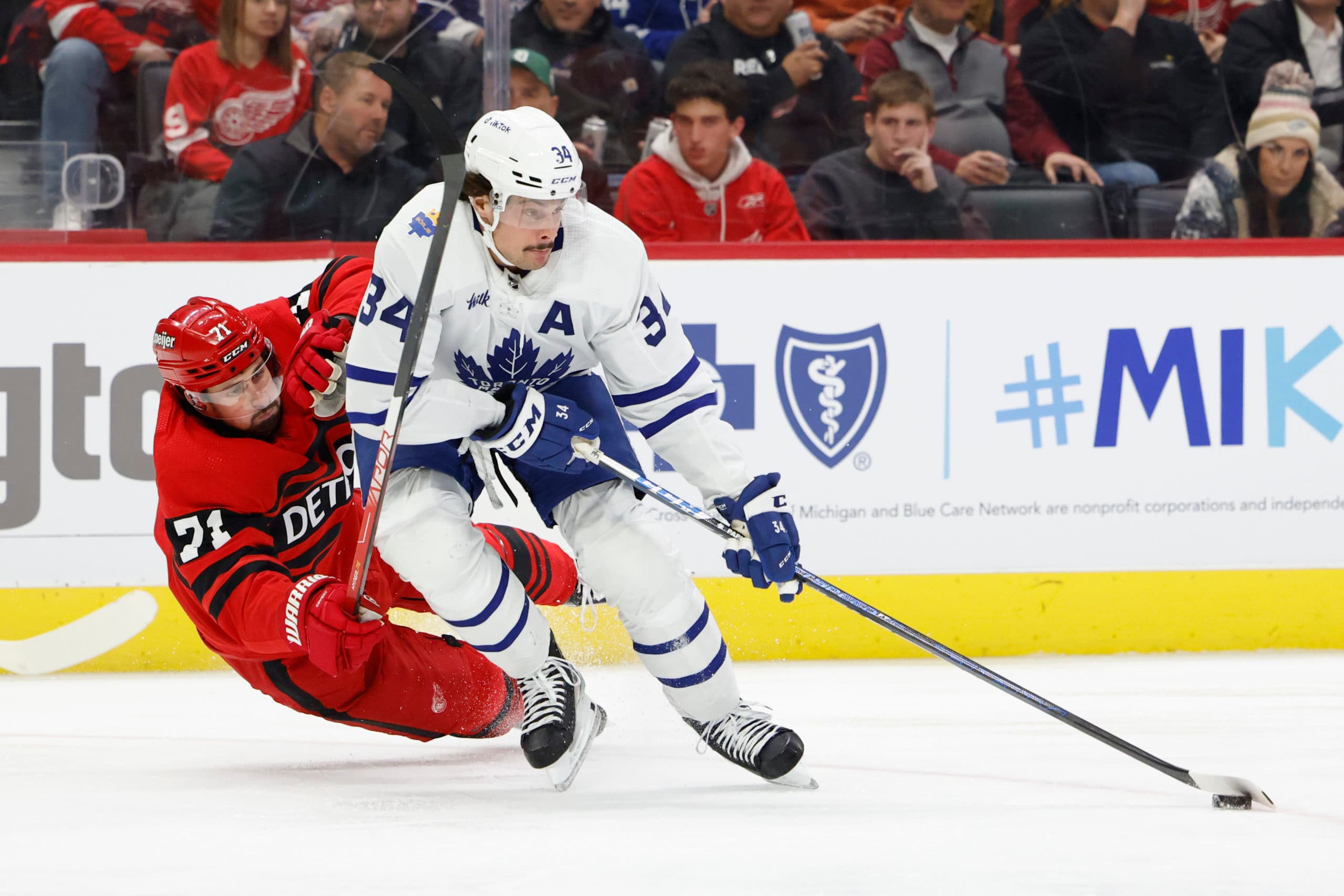 Photo credit:Rick Osentoski-USA TODAY Sports
Timo Meier, Jakob Chychrun, Jake McCabe, and Vladislav Gavrikov are names we hear about far too often. I'm uncomfortable with the amount I've come to know about Gavrikov, who seems to be a better marketed Justin Braun. (The fun thing is someone is going to give up a 1st and a 3rd for Gavrikov, and someone is going to ditch a conditional 5th for Braun.)
We need some new names to talk about on the site, and in the spirit of that, I dusted off the TLN roundtable so we can weigh in on some of the off radar options for the Leafs with the question: Who isn't being talked about enough as a trade target for the Leafs? 
Here are the responses:
Michael Mazzei: Conor Garland
Conor Garland feels like he's been thrown to the side in regards to Leafs 

trade

 targets in recent weeks with the fan base fixing their sights on the likes of Timo Meier. Make no mistake, Garland has plenty of value and could be a solid buy-low option given that the Canucks don't seem to have a fixed role for him. It certainly helps that the Leafs and Canucks made a 

trade

 with each other last season and their gms likely have a good relationship as a result. Combine all of that with Kyle Dubas being in attendance for a few Canucks games recently, Garland should be a player Leafs fans take more notice as a potential 

trade

 target.
Bennett Jull: Sam Lafferty
While he has been talked about a little bit, I have been beating the Sam Lafferty drum for a while. From an on-ice perspective, he adds loads of physicality, strong skating, penalty killing, and a right-handed shot that's capable of taking faceoffs. From a contract perspective, his cap hit is $1.15M for this season 

and

 next (we know Kyle Dubas prefers players that aren't rentals). From an off-ice perspective, I'm fortunate enough to have spent some time around 'Lafferty Daniels'. A high-character guy, Sam would be well-liked in the dressing room, and a fan favourite in the community. Regardless of whether he is included in a Jake McCabe deal, I would love to see the Leafs 

trade

 for him.
Ryan Hobart: Anthony Duclair
Anthony Duclair. The injured forward is due to come back to a cap-strapped Florida Panthers team, so the crunch may allow the Leafs to get a discount on the type of middle six scoring forward that would fit great in a Toronto sweater.
Nick Barden: Dylan Larkin
It's unlikely to happen, but I'd love for the Maple Leafs to go out and get Dylan Larkin. I wonder if Toronto and Detroit could come up with a deal where the Red Wings retain half of Larkin's salary. That would allow him to come to Toronto at $3.05 million.

Imagine having a top-six with Larkin, Auston Matthews, Mitch Marner, William Nylander, and John Tavares? That would be absolutely nutty, especially in a year where Toronto needs to get out of the first round.

Alas, Larkin does have a no-

trade

 clause, so this likely would never happen. But it's okay to have fun sometimes, right? This would be incredibly entertaining.
Dylan Murphy: Kevin LeBlanc
I'll go with Kevin Labanc as a possible target, reliable middle-six winger, salary retention would put him at a very tidy $2.3 million cap hit for the remainder of the season and next season. He creates plays very well when he's lined up with skilled players and could bring a decent depth scoring option, which has long been Toronto's biggest playoff weakness.
Jonathan Steitzer: Nils Hoglander
Anytime you can add a player that has spent half the year in the AHL and hasn't been able to earn a call up for the new coach, you have to make that trade, right?
Nils Hoglander has always been an interesting prospect to me, and while the idea of throwing a 5'9 defensively irresponsible forward into the Leafs bottom six doesn't sound ideal, hear me out for a second before completely dismissing me.
In my brain, the best use for the fourth line is a collection of specialist players, and Hoglander fits the bill of a specialist who can add to a second powerplay unit. He is also that additional offensive spark, who can be a pair of fresher legs if the Leafs find themselves in a marathon overtime game in the playoffs. There is also a lot of upside for the future with him, and if we're going to think beyond this season a little, Hoglander as a potentially cheap middle six wing option has some appeal too.
Are the Canucks willing to trade him? They certainly don't seem to like him much and while they might want to give him a shot under Rick Tocchet before making up their mind, Nils is certainly a complimentary piece that the Leafs should make a call on as a potentially cheap way of bolstering secondary scoring.