Will the real Mike Babcock please stand up?: Leafs Morning Take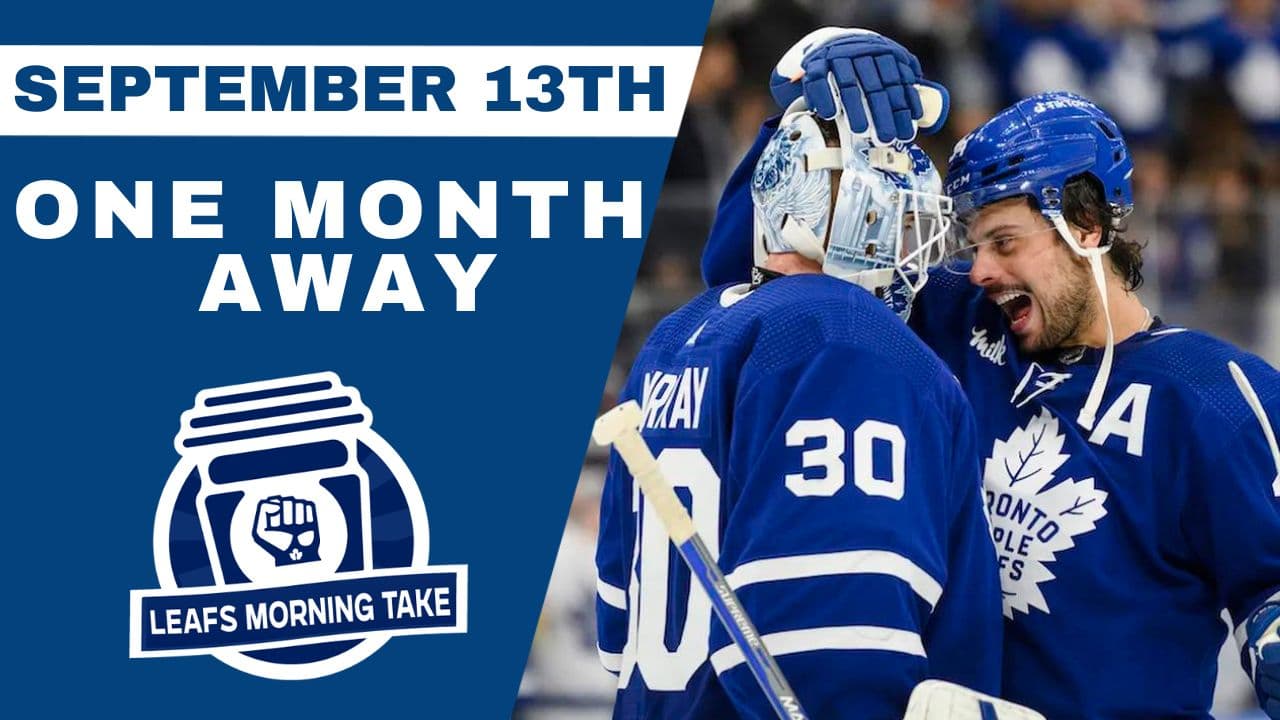 Training camps haven't even opened yet, and already, things are wild in the NHL world.
And unsurprisingly, Mike Babcock's already making headlines in Columbus.
In case you missed it, on a recent episode of the Spittin' Chiclets podcast, Paul Bissonnette stated that Jackets captain Boone Jenner was summoned by Babcock for a meeting earlier this summer. In that meeting, Babcock allegedly asked to see the photos on Jenner's phone, then used AirPlay to display Jenner's photos on his office television. Since then, Babcock, Jenner, and the Blue Jackets have refuted the report.
At any rate, that's where Jay Rosehill and I kicked off the conversation on our latest pod. Regardless of the side you're taking, it's such a bizarre story. On top of that, it's not the first time we've seen wild accusations thrown upon the former Maple Leafs bench boss. Just ask Mitch Marner.
Believe it or not, we actually talked about the Leafs quite a bit, too. Firstly, we dissected Toronto's roster for the upcoming prospects tournament in Traverse City. Surprisingly (at least for me), Matthew Knies will be there. Is that the right decision? Rosey and I clashed on opinion, which sometimes, is a good thing.
Meantime, in his conversation with the Athletic/TSN's Pierre LeBrun last week, Leafs GM Brad Treliving shed a bit of light on the William Nylander situation. He essentially disclosed that Toronto's prioritizing talks with the Nylander camp right now. In the long run, who knows what that actually means, but at the very least, it's good that not much has been seeping out into the media.
Furthermore, we addressed Toronto's cap situation. What will they do to get cap compliant for opening night? One of the things that's been floated out there recently is potentially trading Calle Jarnkrok. We investigated that avenue.
Lastly, we wrapped with a killer debate courtesy our friends over at Betano. Who will score more goals this season, Auston Matthews (+108) or Connor McDavid (-143)? Call me a homer but I love that plus-money, baby.
If you haven't already, don't forget to subscribe, like, and leave us a review wherever you're checking us out. Season No. 2 of Leafs Morning Take is just around the corner.