With the price of rentals running high, the Leafs appear to be shopping for term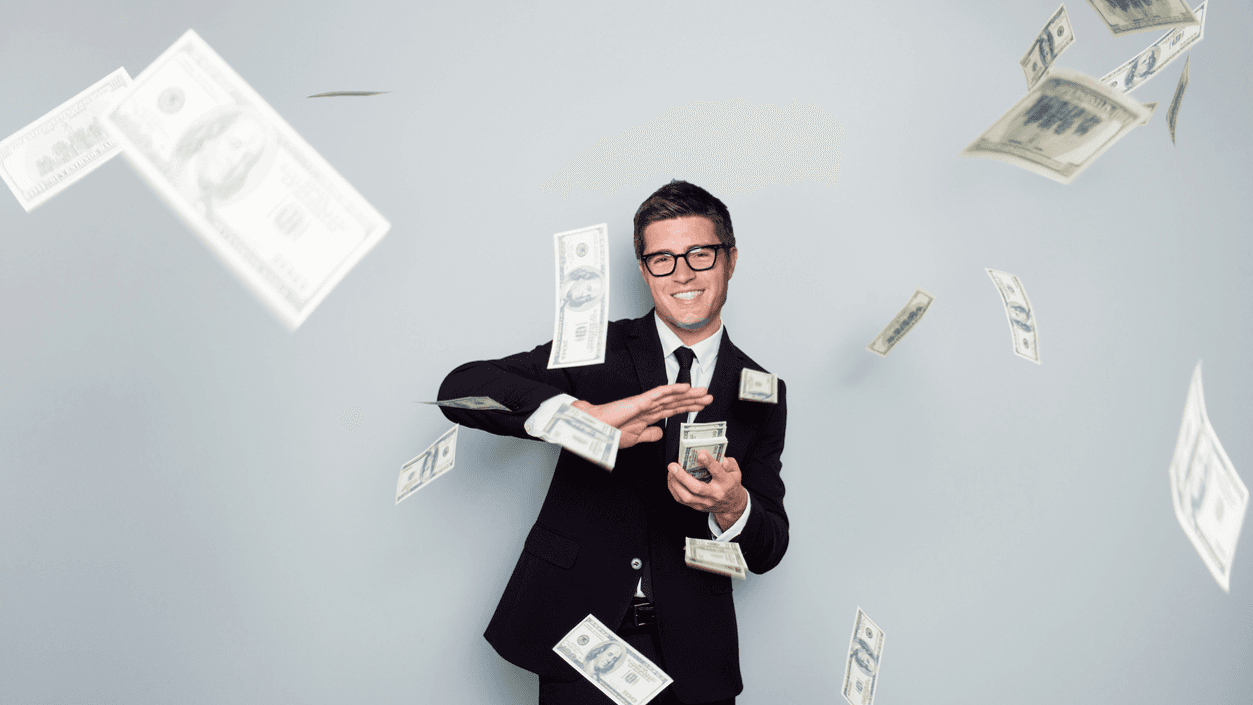 If you managed to make it through the majority of the All-Star game coverage on Saturday, you were rewarded with a couple of interesting facts regarding the state of the NHL trade market right now. The key one is that the going rate for a defenseman rental seems to be 1st round pick plus a 3rd round pick.
Considering that the Leafs spent a 1st and two 4ths bringing in Nick Foligno last year (at a 1/4 his cap hit) that price should seem a little steep, with a very low chance of getting a return on the investment. This go around we'll assume the Leafs would at least not trade on a player being rushed back from injury, and the way the season is set up any deadline acquisition should be eligible for a lot more than 10 games, but still, the idea of a should have little appeal to Leafs fans.
That's where there is some encouraging news out of Kyle Dubas' press availability today, and that is his preference to moving back towards acquiring players with term.
There are a lot of qualifiers on the 'acquiring a player with term' philosophy in there, but at least the preference makes sense, and it has served the Leafs very well previously, no matter how well Sean Durzi is doing.
When you look at the deal for Muzzin, it was a 1st and 2nd round pick prospects, neither one with the projected upside of a Nick Robertson, Matthew Knies, or Topi Niemela, although at the moment it seems like Knies might be the only prospect we can safely exclude from our trade proposals.
There's also the small matter that Kyle Dubas also knows he needs to draft some high-end talent as well…
Again, you have to look to the Muzzin deal and see that if there is a player out there worth adding, you need to get comfortable with paying the high price.
So who are those high price players?
Jakob Chychrun is without a doubt the name that stands out. He's not only a defenseman with term on his contract, but he's a defenseman with team-friendly term remaining, and the Leafs could use a team-friendly contract even if it comes at the risk of losing an even friendlier entry level contract player that could pan out. The price for Chychrun has been rumoured to be Eichel-esque, but let's break down that deal too.
The 1st and 3rd round picks that Vegas gave up for Eichel seem like they'd be the price for one season of Josh Manson. Alex Tuch is a very serviceable roster player, but in many ways was a salary dump too. And Peyton Krebs is the other sweetener here. This deal would essentially be Jakob Chychrun for the Leafs 2022 1st, 2023 3rd, Alex Kerfoot, and Rodion Amirov. That's a high price, but Chychrun fills an important need now and in the future, and arguably won't cost that much.
If the price for Chychrun doesn't seem worthwhile there are thoughts that Damon Severson could be available out of New Jersey. He's another reasonable contract with one additional year left. His price probably starts with a first or a prospect as well, but probably fewer kickers.
Vince Dunn and Carson Soucy in Seattle are a couple of other names worth considering, as they have the combination of youth, skill, and term that seems to be most appealing to the Leafs at the moment. It also seems like a team like the Flyers could be nearing the point where they are forced to consider a rebuild, and what does that mean for their roster?
For the most part, I've been looking at if the Leafs continue to head down the path of upgrading their blueline, but the 'wait and see approach' that Kyle Dubas is employing might be better suited towards acquiring a forward. Perhaps it's time to re-acquire Jared McCann or bring in someone else who can add to the strength of the middle six forwards on the Leafs.
The forward market, even the rental one, seems to be far more forgiving than the defensive market this year, but we'll have to wait and see what direction Kyle Dubas goes. While he spoke of evaluating the Leafs, there is an equally important injury factor that will come with this intense schedule over the next six weeks, and that will factor in as well.