WoHo: The latest happenings in the world of women's hockey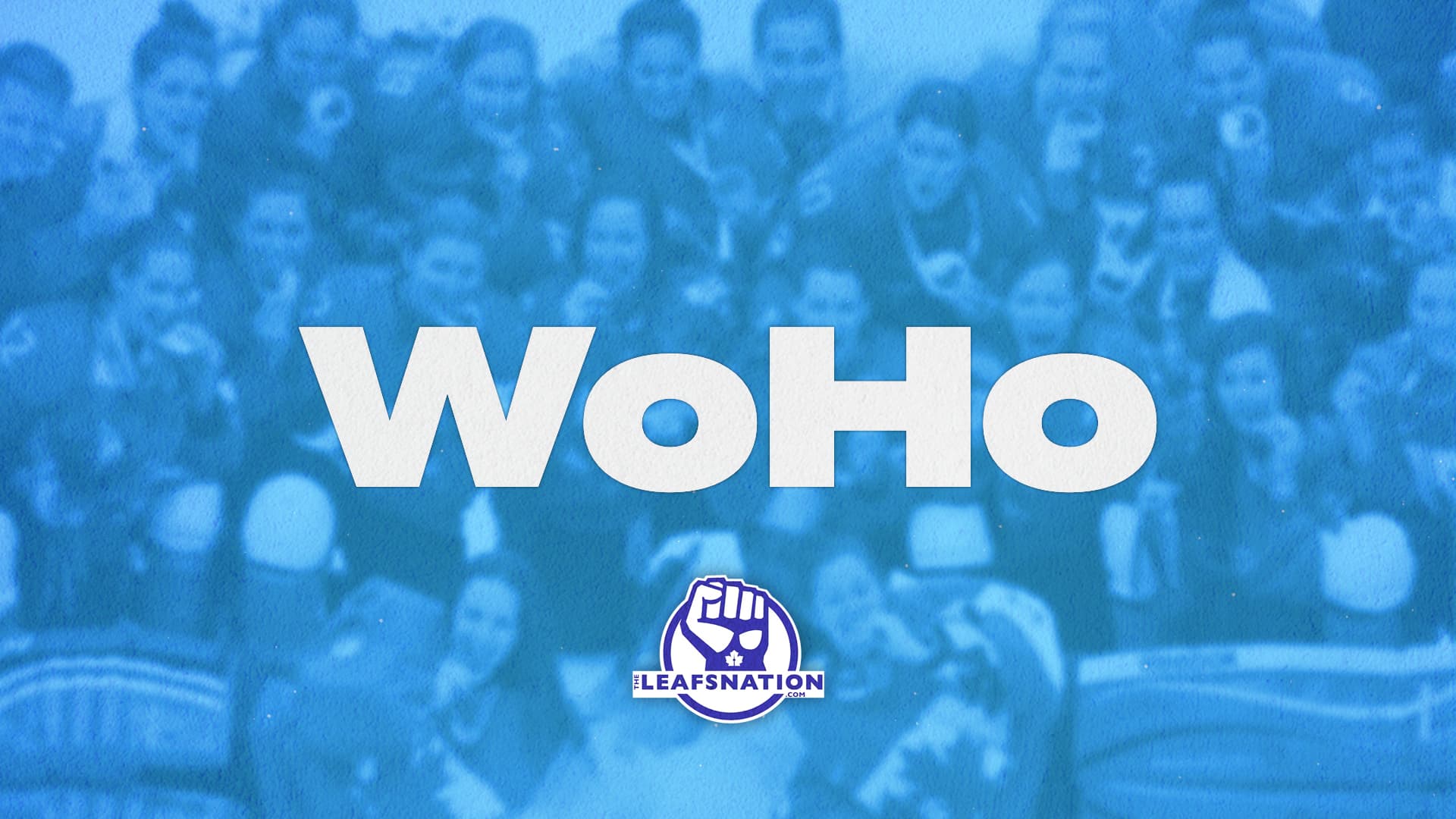 Photo credit:Nick Barden
Welcome back to TLN's newest weekly column, gathering the latest highlights from the world of women's hockey in one convenient place! In fact, with March being Women's History Month, it's a great time to focus on the growing game of women's hockey. With more attention than ever on the sport, and lots of movement, there's plenty to look at.
This past weekend was weekend number one of the PWHPA Secret Dream Gap Tour, hosted by the New York Rangers at Madison Square Garden. Some major names in women's hockey showcased their talents, including Hilary Knight and Kendall Coyne-Shofield. The games were broadcast on NHL Network and Sportsnet, which is a pretty major coup for women's hockey!
In an interesting twist, the NWHL showed their support for the PWHPA by tweeting out about the event:
The two entities have been at odds in the past, but there is chatter that it's untenable for both to continue to grow separately if the ultimate goal of professionalizing women's hockey is to come about. Could this show of support be a sign that talks of a merger are underway? We probably won't get any definitive answers yet, but something to keep an eye on.
If you're looking to hear more from some of the PWHPA players, you can check out this cool panel next week, featuring just a few of the big names.
In addition to the Dream Gap Tour games, the PWHPA announced their expansion into Montreal, complete with sponsorship:
As they continue to grow and expand into major hockey markets, bringing big time sponsorships and NHL partnerships, there is absolutely an argument to be made that the PWHPA way is the way of the future.
Meanwhile, in NWHL news, The Atlantic dove into the drama that unfolded a few weeks back between the women's hockey league and Barstool:
You might recall that there was some controversy between Barstool's CEO and some NWHL players and media. In the end, the league itself made a statement distancing itself from Barstool and noting that what the company stands for and the type of fans it has are not welcome in the NWHL world. Will that ultimately hurt the league? Hard to say. But in the end they chose to stand by their values on this.
The Toronto Six rounded out their Black History Month efforts with a post dedicated to Angela James:
And, Head Coach and President Digit Murphy posted some "unfinished business" for fans to check out:
Speaking of unfinished business, check out some super cool advanced metrics from the NWHL Lake Placid bubble:
And finally, Marisa Ingemi wrote a tremendous article in the NY Times that goes behind the scenes of the Lake Placid bubble, exploring what went wrong and what could have been done better. Take a few minutes and read this, it's well worth it:
If you're looking for more women's hockey to watch, never fear! The Secret Dream Gap Tour continues this weekend in Chicago:
Check out some great hockey, support women, and help grow the game!
See you next week, WoHo fans!