Zach Aston-Reese points to the Leafs going with quality over quantity in their bottom six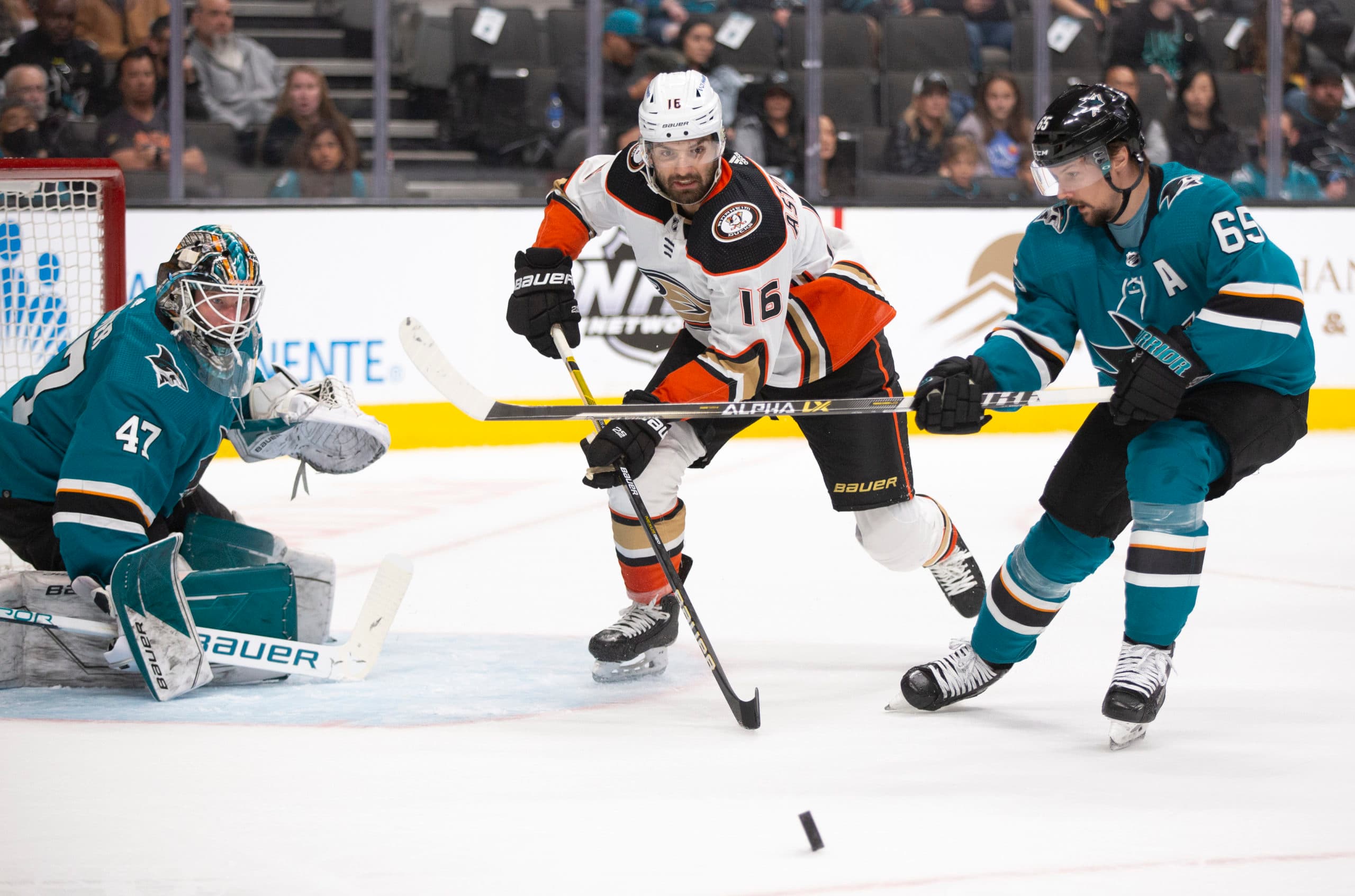 Photo credit:D. Ross Cameron-USA TODAY Sports
There doesn't seem to be much of a battle left for spots in the Leafs top six forward group come training camp time. Though the lines might not be a traditional top six and instead we might see the six most utilized forwards spread out across the top three lines, it seems pretty clear that Matthews, Tavares, Marner, Nylander, Bunting, and Kerfoot represent the top six group (unless Kerfoot ends up being a salary cap casualty.)
Now the Leafs' bottom six is wide open. We can assume that the Leafs' big summer acquisition of Calle Jarnkrok will have a spot there, as well staples of the bottom six Pierre Engvall and David Kampf (it also seems possible that one of Engvall or Jarnkrok could get some looks at center.) Nicholas Aube-Kubel seems like he was certainly brought in to play, while Adam Gaudette is a bit more of a "let's see what he can do" guy, Wayne Simmonds seems to be back as the enforcer, and Joey Anderson, Nick Robertson, Nick Abruzzese, Alex Steeves, Kyle Clifford, and Pontus Holmberg are fighting for whatever positions they can. All that is before asking where Denis Malgin fits in (I can feel your rage from the mention of Malgin.)
So with the competition field already so crowded, why bring in Aston-Reese? (Who doesn't love a good rhetorical question?)
The answer is that he is better than most of the field on paper and if he's good on the ice too he absolutely belongs with the Leafs.
For some of you, here's a pretty player card that shows what Zach Aston-Reese is. For those of you who are angered by player cards, scroll down quickly I have something for you too.
Here, I promised those of you who hate charts your side of the story and here it is:
Last year ZAR had 231 hits, far and away more than any Leaf player
ZAR's 42 blocked shots would have made him one of the top forwards on the Leafs for blocked shots, and definitely would have led in blocked shots per 60
ZAR is 6'0″ and over 200lbs.
ZAR kills penalties. He average 1:41/GP of SH TOI in Anaheim and 1:28 in Pittsburgh last season.
So what does all this mean? If you think the Leafs could use a defensive forward no matter your feelings about eye test vs. stats and physical play vs. puck possession, Zach Aston-Reese is a fit.
Basically, unless something goes horribly wrong during his PTO, Aston-Reese should be a lock for the Leafs, and along with Kampf, Jarnkrok, and Engvall, the Leafs have a pretty solid third line that is now spilling over onto a decent fourth line. That's exactly what you should want. If the Leafs went into the start of the season with a fourth line that looked like a fourth line instead of a second third line it would be easy to see that Toronto had taken a step back.
With four players who very much seem like potential staples of a top nine making what will essentially be a top ten, the Leafs get to move aggressively towards finding the best two options out of a pool of nine or ten options. That's not a bad situation to be in. That allows for a lot of customization to fit opponents and allows for Toronto to find a fourth line identity that best suits the Leafs. A lot of this still existed without Aston-Reese, but having the option to pair two of Engvall, Kampf, Jarnkrok, and Aston-Reese together on each line seems like it has the best potential to yield a situation where rolling four lines at 5v5 can be a regular thing. Over an 82 game schedule that should be the plan.
The Leafs have moved the bar far from the expectation that roles would be filled by Marlies in the bottom six, but while that could still be the case the spots will certainly be earned and not appointed out of necessity.
The Leafs also have a Rasmus Sandin sized elephant in the room that has the potential to be impactful when determining whether the Leafs can retain Alex Kerfoot or Pierre Engvall. And while I'd expect the Leafs have their cap contingencies sorted out, there will be some sort of movement required to make the math work.
For now Aston-Reese looks like a strong candidate to be a Leaf following his PTO and the Leafs bottom six will be better for that. Toronto has a ton of depth at forward, especially waivers exempt depth, which is a promising sign even before we know what lines look like and who is playing like they are in the best shape of their life.