Analyzing the Maple Leaf blue line, and if it's deep enough to compete for a Stanley Cup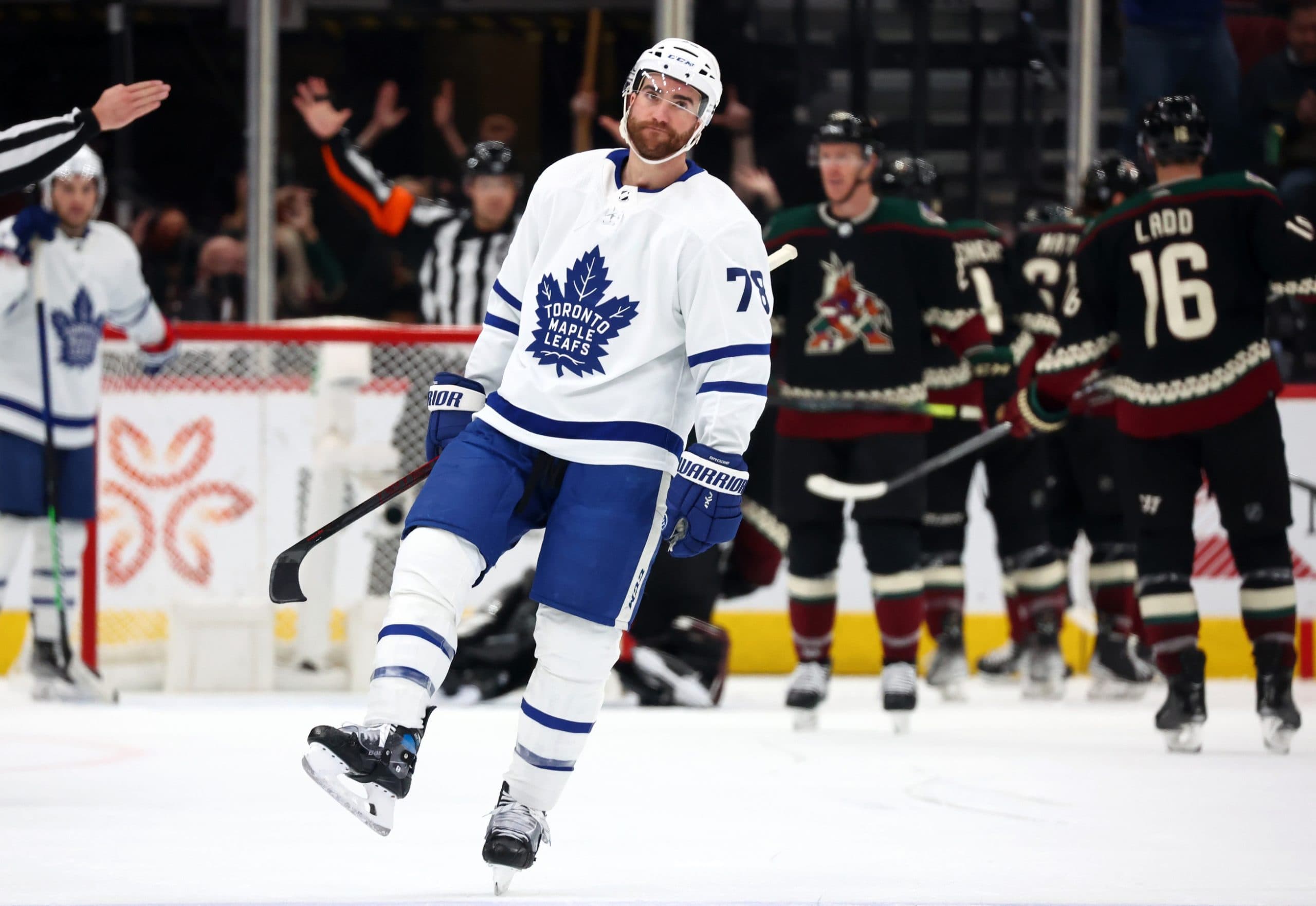 Photo credit:Mark J. Rebilas
For all intents and purposes, Monday's signing of Simon Benoit all but fortified the Maple Leafs blue line ahead of training camp next month.
Is it deep enough, though?
Well, at this point, the jury's still out on that.
Following a flurry of action around last year's trade deadline, the Leafs predominantly rostered nine defenders for the balance of the 2022-23 campaign. Furthermore, six of those names are still intact with the new season fast approaching. Over the summer, Toronto said goodbye to Luke Schenn (Nashville), Justin Holl (Detroit), and the sparingly used Erik Gustafsson (New York Rangers). In addition to Benoit, John Klingberg, who's looking to re-find his game following a mediocre year split with Anaheim and Minnesota respectively, was brought in on a one-year deal.
Pertaining to Benoit, he is what he is. The 24-year-old suited up in 78 games for the Anaheim Ducks last season, so at the very least, the Leafs know they have someone who could eat up some minutes for them. Meantime, Klingberg, on the other hand, is poised for a much more significant role for Sheldon Keefe and company.
Bottom line: Everyone needs to pull their weight. Most specifically, it would be great to see Timothy Liljegren finally take that next step. Indisputably, consistency issues have plagued the 24-year-old early on in his young career. On top of that, keeping Mark Giordano fresh could be the key to everything. After a strong regular season, the 39-year-old veteran fell off a cliff in the postseason. So on and so forth.
In recent seasons, Toronto's ability to defend effectively has rarely been challenged. Moreover, it's their lack of depth past their second pairing that's become a frequent topic of conversation. Additionally, one look at Vegas' Stanley Cup winning blue line from June will tell you all you need to know when trying to play the comparison game. Hell, the Panthers, who easily disposed of Toronto in five games in Round 2, weren't too shabby themselves.
Any way you slice it, if the Leafs can somehow find a way – internally or externally, for that matter – to bridge that depth gap, there's no question they'll be in good standing come the spring-time.
For now, we wait.