Auston "Captain America" Matthews is heading to the Olympics
Photo credit:@steitzerjon
Big news out of the United States of America. Just like what was required of Hockey Canada, USA Hockey is required to name their first three roster players for the Olympics, and you'll never guess who made the cut…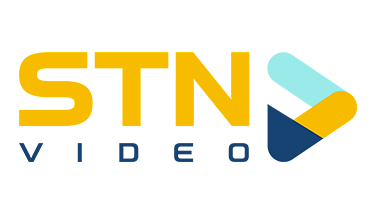 That's right, baby. Auston Matthews, what a shock? I can't believe the player who is likely the greatest American born center to ever play the game made the cut. Who would have thought it?
Anyways, there's not a lot to say about it, so as a Canadian I'll just take the moment to laugh at the idea that USA Hockey views Seth Jones as one of their top three players. If that's the case, it seems unlikely they'll medal even with Auston's greatness there.
It also seems at this point USA Hockey might only be aware of the Chicago Blackhawks and Auston Matthews, because Patrick Kane was also selected. While there is no doubt of his skill on the ice, I don't think I need to explain why his early selection is somewhat of a bad look, and perhaps someone like Connor Hellebucyk would have made more sense. I would have said Jack Eichel, but with everything being up in the air with him at the moment, his Olympic availability is probably in question as well.
By December we will start seeing more of the rosters take shape, and likely more Leafs will be announced as well. In the immediate future the Marlies Kristians Rubins is probably next up on the early selections, and he'll likely be announced for Team Latvia in the coming days. Somehow I think that will get less fanfare.