Dates set for the Leafs prospect tournament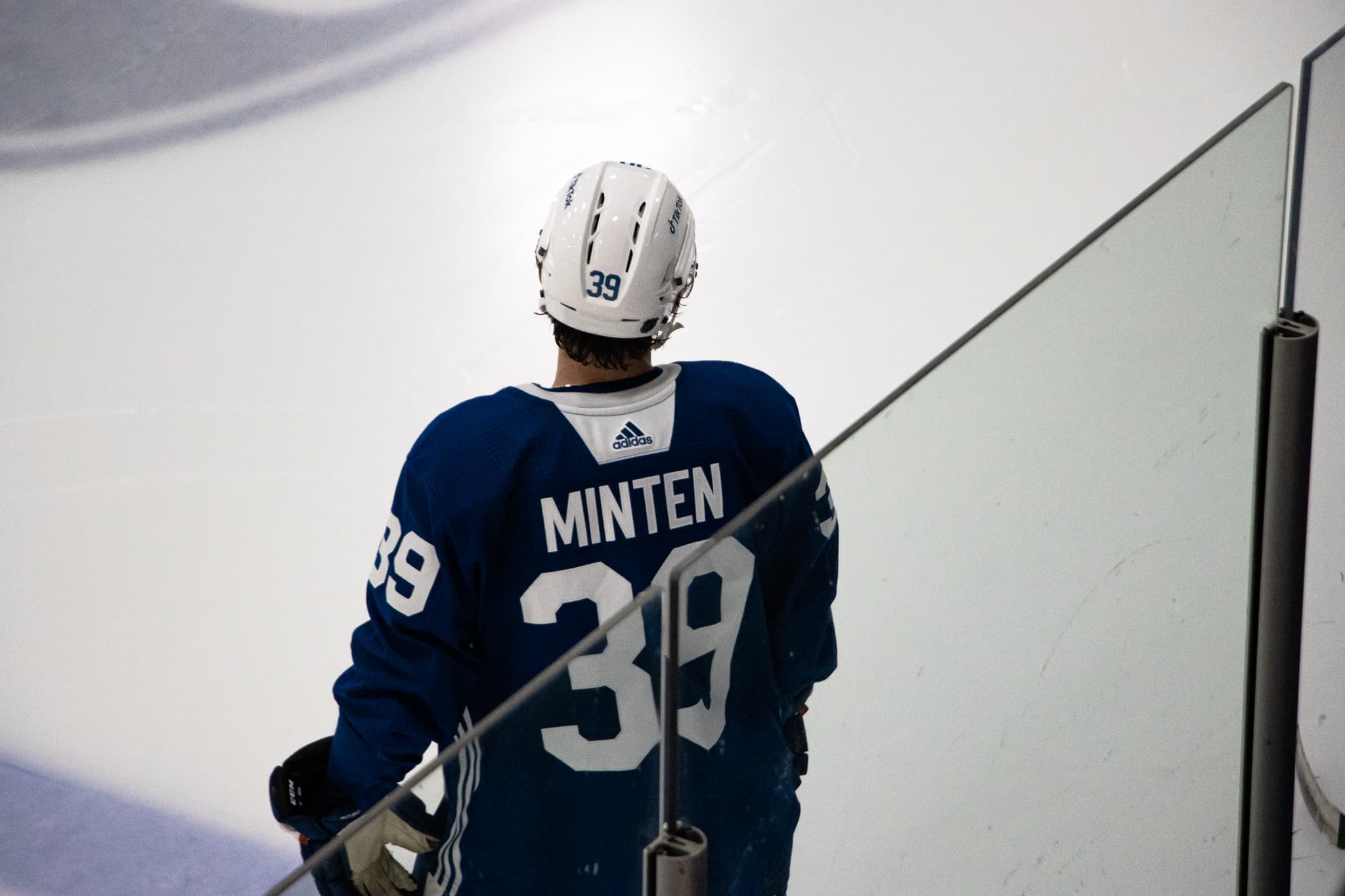 Photo credit:Nick Barden
As they did last season the Leafs will be participating in the Traverse City prospect tournament and their schedule was recently released: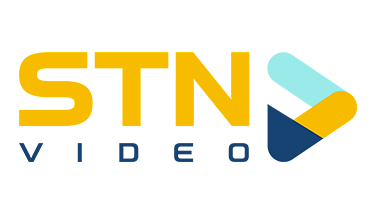 The Dallas Stars also participate in the five team tournament, but the Leafs will not be facing them. The roster for the tournament isn't going to be available until much closer to the event. Still, it's important to note that most of the European players will have started their seasons by then. NCAA players are ineligible for the September rookie camps and tournaments, so the roster might be primarily based on who was at the summer development camp, but some additional players from the Marlies, Growlers, or other invites are entirely possible.
The fact that Matthew Knies, Topi Niemela, and Roni Hirvonen won't be there certainly makes for a watered down lineup.
Related:
It is likely that a short rookie camp will take place in advance of the tournament and based on the tickets the Red Wings are selling for their training camp, NHL teams will be on the ice for their training camps by September 22nd, with the 21st likely being the weigh-in day.
So that puts us less than five weeks away from having something resembling Leafs hockey to discuss.