Has Auston Matthews changed his game?: Leafs Morning Take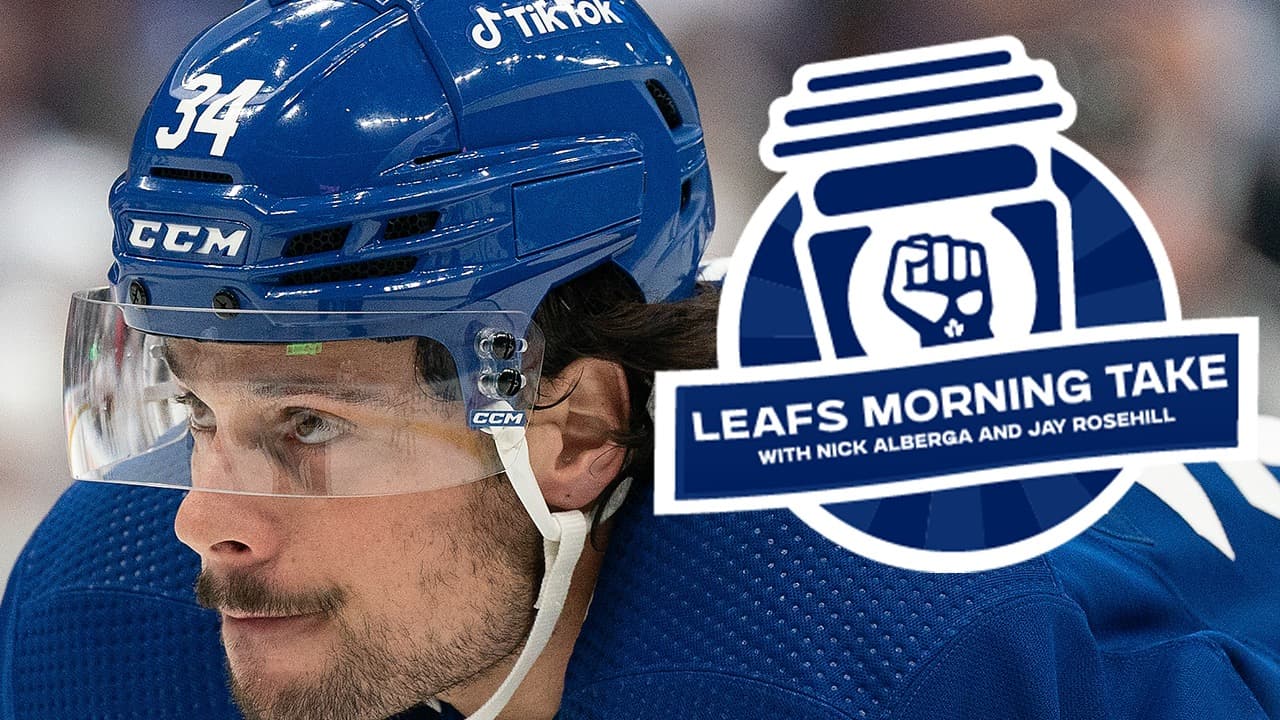 Wednesday was another off day for the Maple Leafs, but for not for us —we're constantly in the mix.
The hump day edition of
Leafs Morning Take
started with a conversation about Auston Matthews and how quiet he's been in the first few games offensively. This stems from Monday night, where Sheldon Keefe indirectly called out his elite players following Toronto's uninspiring 4-2 loss to Arizona. Rosie wondered if Matthews' newfound emphasis on playing more physical is taking away from his overall game. I mean, it's tough to rag on a guy who's coming off a 60-goal season, the first ever in franchise history.
In case you missed it, we could see substantial growth in the salary cap as soon as next summer. NHL Commissioner Gary Bettman said Tuesday that the escrow balance is likely to be paid off by the players at the end of this season. And if that does happen, the salary cap would increase by around $4M —far more than initially expected. We talked about how much of a win that would be for the Leafs and where they could potentially use that extra money.
Meantime, we dissected the Atlantic Division standings through one week of regular season play. Rest assured, things will look a lot different, but it's always good to check in on what's happening around them in the standings as the year progresses. At least they're not the only ones playing down to their opponents early on.
We'll be back on Thursday at 11 a.m. EDT for a full preview of Leafs and Stars.
Don't forget to subscribe, like and leave us a review!