Leafs expansion draft protection list raises a lot of questions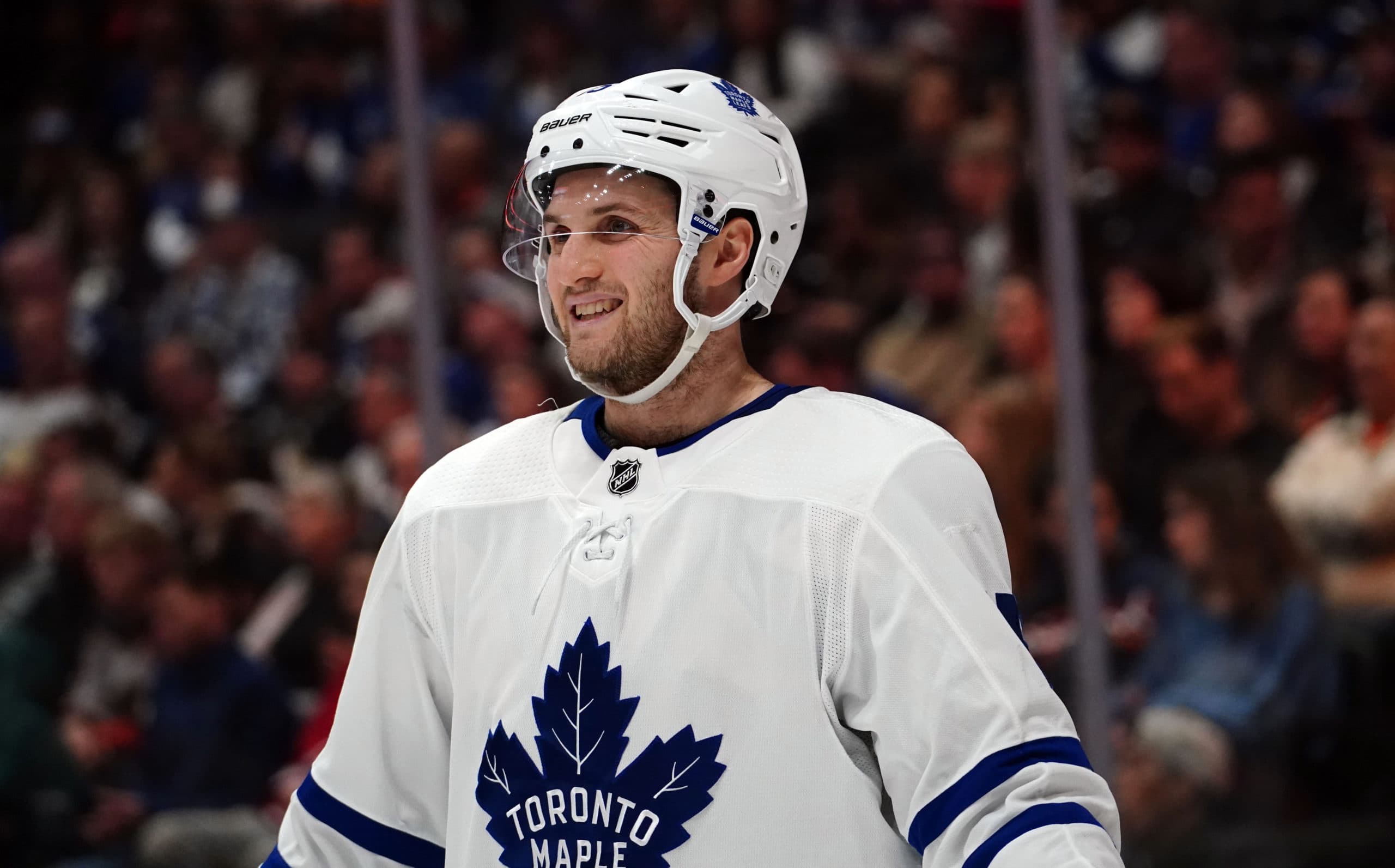 Photo credit:© Kirby Lee-USA TODAY Sports
A few days ago it seemed incredibly likely the Leafs would go with a 4F-4D-1G approach to their protection list in the expansion draft. We were all prepared for that. Then @Jared McCann was acquired, and 7F-3D-1G seemed incredibly likely. Now here we are…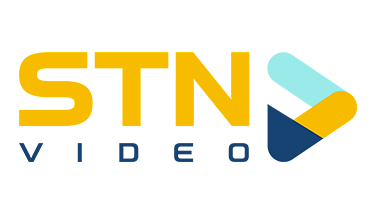 Yep, that's basically the predicted list for earlier this week, last month, whenever.
There were plenty of people making reasonable arguments that protecting the cheaper and younger @Travis Dermott over @Justin Holl made sense, but it's now becoming apparent the organization either has tremendous faith in Holl's abilities or they think they can get something more substantial for him in the trade market and he's worth protecting.
The Jared McCann situation is an absolute mystery. The Leafs seemingly went out of their way yesterday to acquire a good player, a player who would be an upgrade for the Leafs and then opted not to protect him when leaving the Kraken to choose between Holl and Dermott would be pretty reasonable.
This of course brings us to @Alexander Kerfoot, who it seems either the Leafs have knowledge of the Kraken being committed to selecting or have a deal in place (most likely) to ensure that he is the player being selected. The fact that McCann is a clear replacement for Kerfoot supports that, but ultimately we'll have to wait until Wednesday and see how all of this plays out before having a true understanding of the whats and whys behind Kyle Dubas' decision making process, that on the surface looks like overvaluing Justin Holl.
I'd like to provide Kyle Dubas with the benefit of doubt here, but admittedly some of the actions from the trade deadline and onward certainly require him to show his work going forward rather than some of the blind trust he's enjoyed from many of us over his time as the Leafs GM.
This will probably end with Alex Kerfoot departing, but the question remains if the Leafs paid to make that happen. And if that price was worth it.
If we're taking things at face value this looks like the Leafs gave up a late pick and solid B-level prospect in Filip Hallander for a good player they are immediately willing to part with in order to keep Justin Holl. That's strange.
A few other notable names that are eligible for selection by not being protected are @Pierre Engvall, @Wayne Simmonds, @Jason Spezza, Joey Anderson, Denis Malgin, and Adam Brooks. As you can tell I'm using the term "notable" lightly, and while Spezza is available, I think it's a safe bet he's left alone out of respect.
I'm sure Leafs fans will respectfully wait to see how all of this plays out on Wednesday night before reacting to things like McCann being available. And who knows, maybe the Kraken want to acquire Hyman so they can give him an eight year deal.