Leafs/Lightning Preview, Marner eyes milestone in Tampa: Leafs Morning Take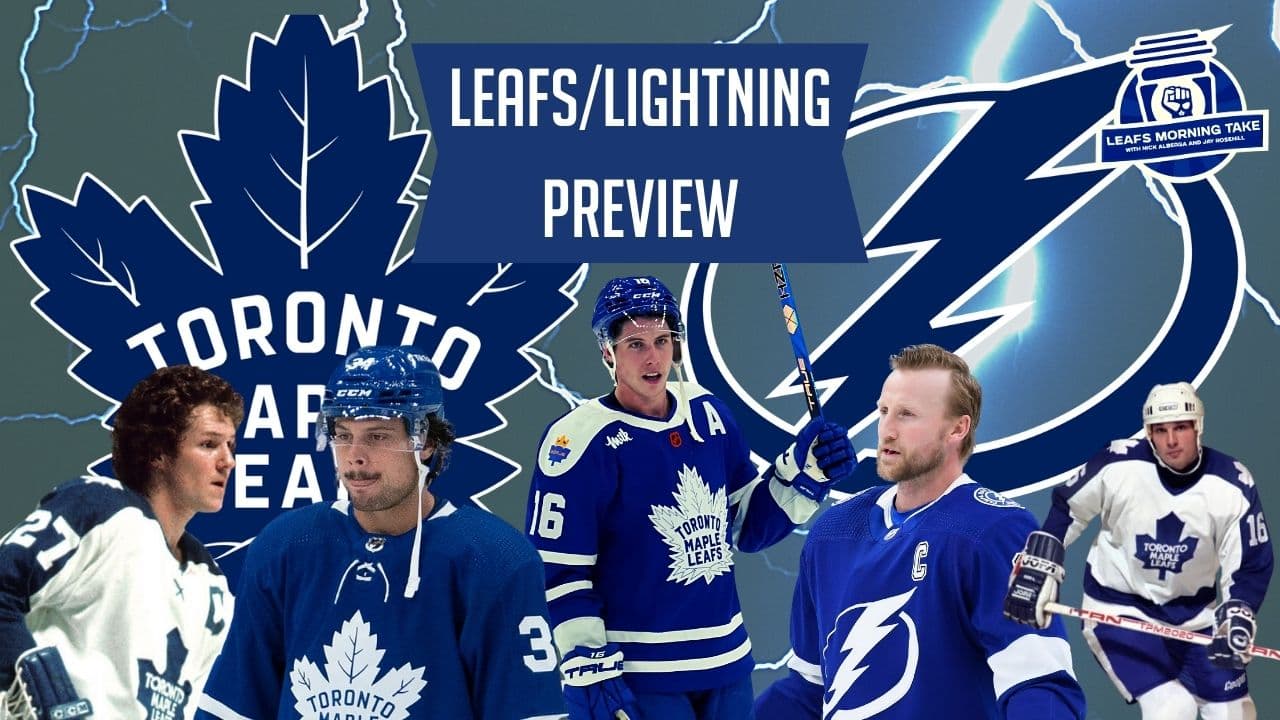 It goes without saying, but the stage is set for Saturday night in Tampa for Mitch Marner and the Toronto Maple Leafs.
If the 25-year-old can notch a point, he'll own the longest point streak in franchise history at 18 games. On the Friday edition of Leafs Morning Take, Rosie and I discussed the significance of that, plus we looked ahead to the first meeting between Toronto and Tampa since last year's showdown in the opening round of the Stanley Cup Playoffs.
What's lost in the shuffle of the Marner storyline is the fact that Toronto's won five in a row and are currently riding a 10-game point streak (8-0-2). They haven't lost in regulation since the November 11th Hall of Fame Game against Pittsburgh.
Meantime, before we previewed that, we broke down another tremendous November for Toronto. After going 12-2-0 in 2021, the Leafs doubled down in 2022 notching a fantastic 11-1-3 record. In essence, what I'm telling you is to prepare for the same thing next season. Furthermore, we examined and dissected the upcoming schedule for the month of December. Toronto will play 12 times with a mixed bag of opponents. Any way you slice it, there's plenty to be optimistic about right now.
Let's keep the good times rolling! Have a good weekend and make sure to join us at 11 AM ET on Monday for a full recap of this weekend's festivities.
Don't forget to subscribe, like, and leave us a review wherever you're checking us out!