Leafs/Oilers Preview + ALL OF THE TRADES: Leafs Morning Take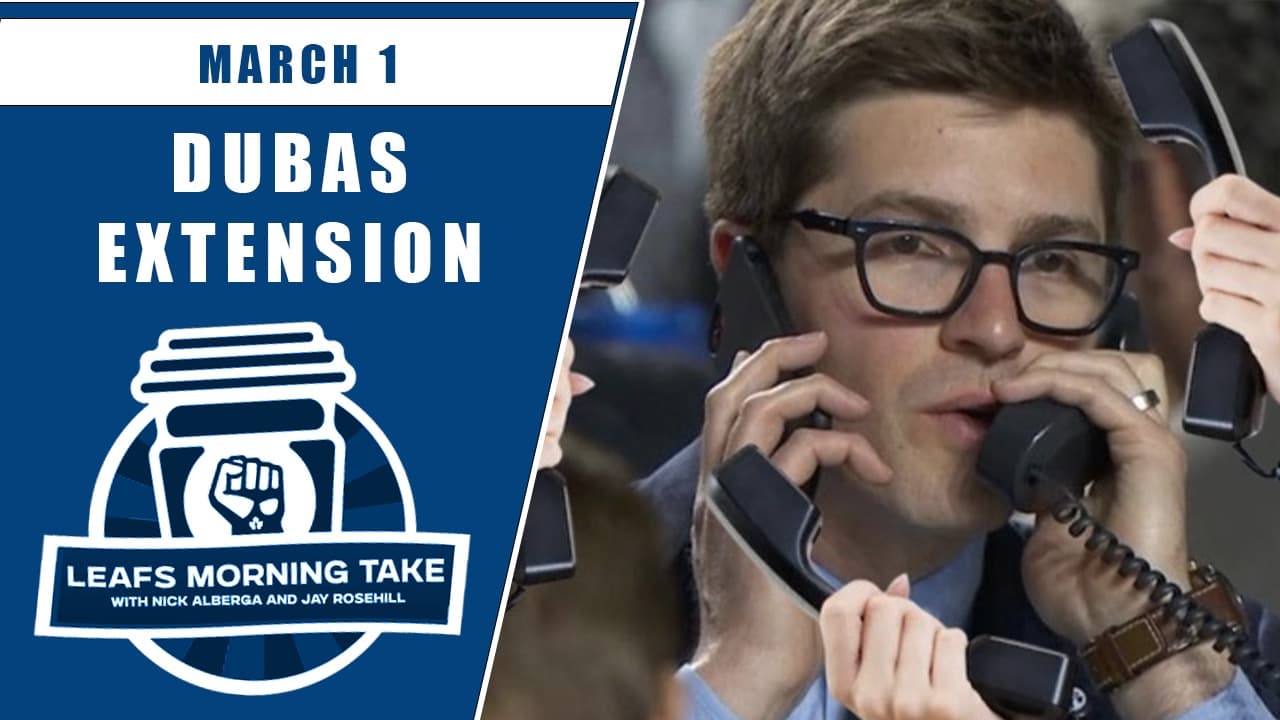 Kyle Dubas is on a roll.
Now, the onus is firmly on the players —that's for sure.
The Wednesday edition of Leafs Morning Take was trade talk heavy. Sorry, not sorry. It's what the people want, baby. And we delivered.
On Tuesday afternoon, Toronto pulled off a three-pack of trades as they continue to bolster and tweak their roster ahead of Friday's NHL trade deadline. In short, Rasmus Sandin and Pierre Engvall are out, Erik Gustafsson and Luke Schenn (he's back!) are in. Despite the addition of six new players since February 17th, there's whispers that Dubas and company are still not done. Tracking this chaos has been so fun.
Meantime, believe it or not, there's a hockey game tonight. Toronto is in Edmonton for game two of their five-game trip and the first of three in Western Canada. It'll be interesting to see who is and isn't in the lineup. So many new faces!
Join us on Thursday at 11 AM ET for a full Leafs/Oilers recap and also a preview of Leafs/Flames. Additionally, Sportsnet's Nick Kypreos will drop by to break down all the recent mayhem with us.
Don't forget to subscribe, like, and leave us a review wherever you're checking us out.