Our Christmas list for the Leafs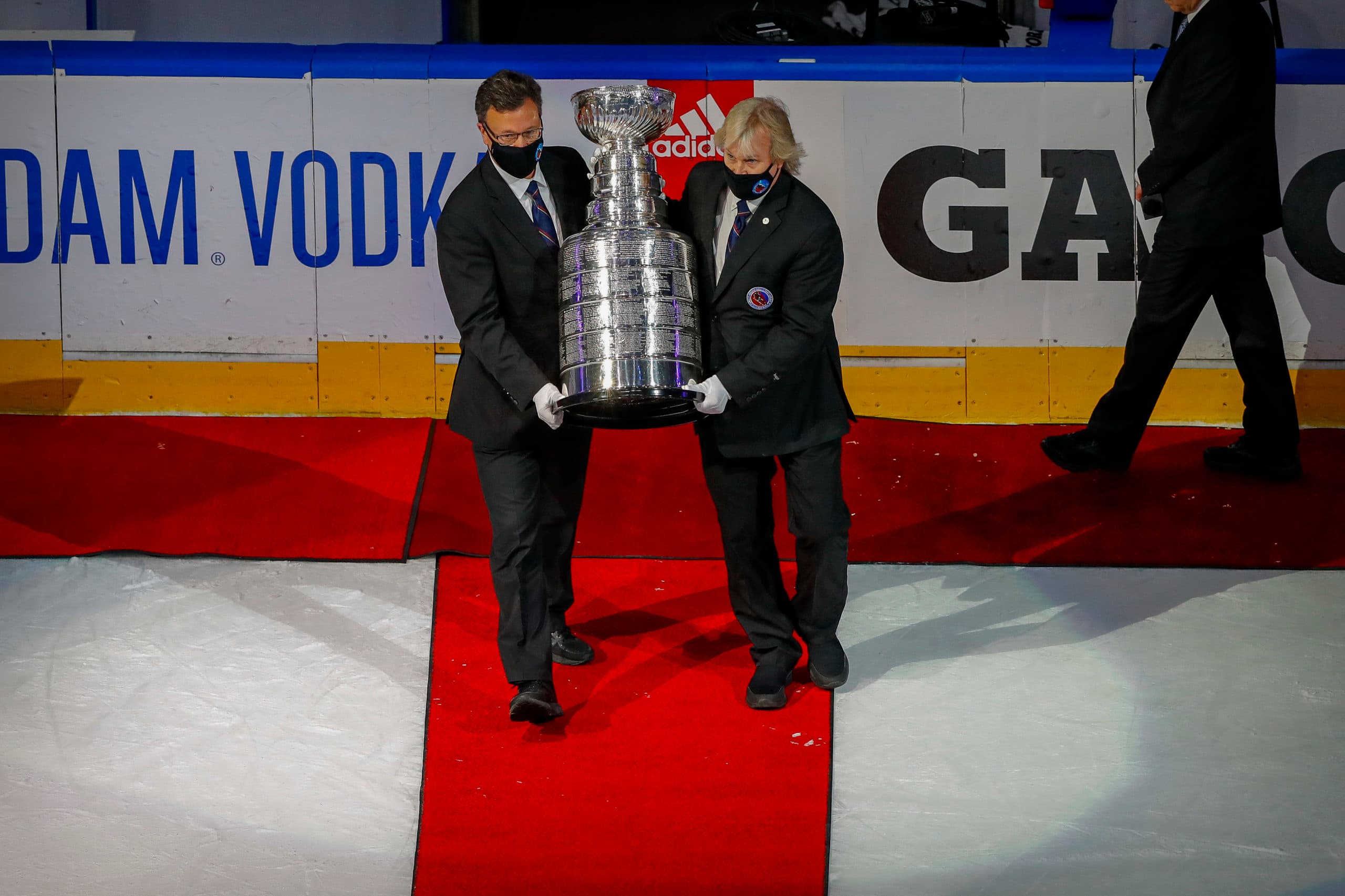 Photo credit:Perry Nelson-USA TODAY Sports
It's Christmas Eve, and while we forgot to write our letters to Santa, we're hoping that Kyle Dubas will take care of our wishlist we're posting here instead.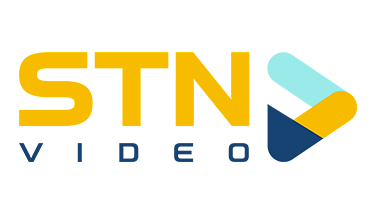 Here are our what we want to the Leafs to get for Christmas or give to us:
Nick Barden
A few days off. There's been a lot of guys who've been banged up and some guys really need the rest. My first answer would be a nice dinner, but I most definitely don't have the money for that. So, I give them a few days off, which is free for me.
Joseph Zita
They don't have to give it to me for Christmas, but I think we all know what we would like from them.
Michael Mazzei
Consistent health and better play from Justin Holl.
Roxanne Khasow
A healthy team, a full season with vaccinated fans in the stands.
Dylan Murphy
Hope.
Ok, now to be serious, I think the best gift the Leafs could give me personally is a Justin Holl trade. With all 7 members of the current defence group healthy, it has been made very apparent that Holl is clearly the 7th best, and $2-million on the cap is far too much for a 7th D. Nothing against the guy because I'm sure he's liked and would be missed in the locker room, but it's time to move on.
Nick Richard
Simple. A Stanley Cup. I can wait a few more months.
Scott Maxwell
A consistent defense partner for Jake Muzzin. For the past two seasons, that was Justin Holl, who was able to play solidly enough to not weigh down Muzzin's elite defensive ability, but now that Muzzin's play has dropped off slightly, Holl is very exposed and not suitable for the role. Timothy Liljegren has looked better in the role, but it's still not quite what the Leafs need. Whether we see Liljegren, Dermott, or Sandin grow into the role, or the Leafs make a deal, hopefully the position sees an upgrade sooner rather than later.
Mark Norman
Aside from less heartburn, I want to see even more killer instinct from this evolving group. Stomp the bad teams and give the great teams hell. Great teams don't switch up their approach based on the strength of their opponent: they impose their will at all times.
Jon Steitzer
Dylan Strome. Please, I've been good, I promise. Buying low on Strome just seems too perfect and even if Chicago isn't going to let him go for nothing, he's going to go for less than he could be in the right setting. I truly believe Toronto is that right setting.
Strome has rounded out his game nicely defensively in the past two seasons, and that should make him an ideal fit within the middle six of the lineup.
It also gives Marner someone he's very comfortable with and being able to unlock his abilities somewhere other than with Auston Matthews would be a nice situation.
Ultimately, Strome lets the Leafs roll three lines that are very gifted offensively and somewhat capable defensively as well. He'd be a good fit.
What would you like to get from the Leafs? Admittedly I was setting the bar low with Dylan Strome, as a Stanley Cup seems decidedly better, but maybe you can split the difference in the comments and tell us what the Leafs should get to help them get us the Cup later.