Playmaker acquires The Nation Network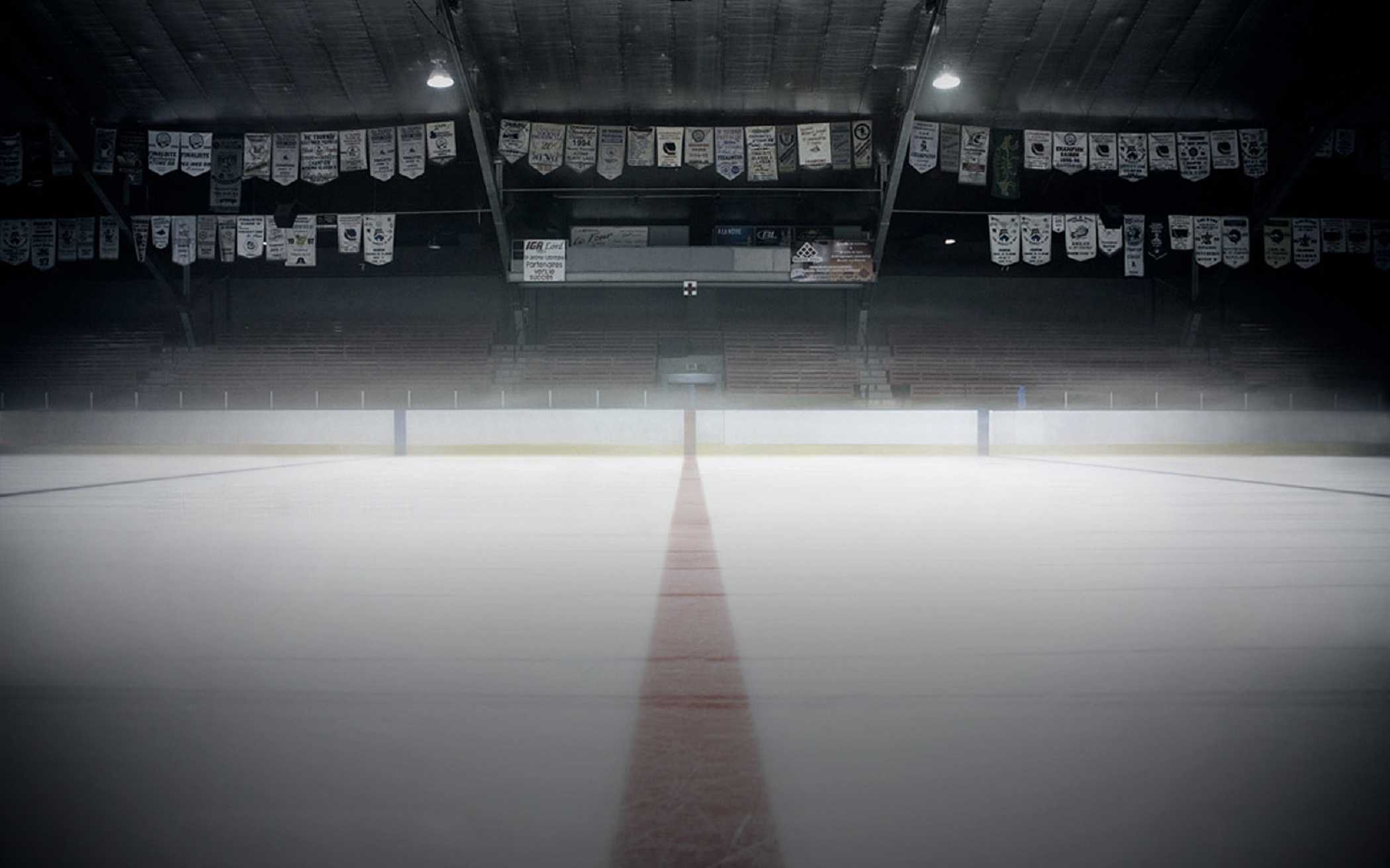 It appears that today's news is…well…us.
Playmaker has acquired TLN along with Daily Faceoff, and the entire Nation Network family and so begins a new age for the network as a bigger, bolder network ready to take on the internet.
Playmaker (TSX-V: PMKR) is a digital sports media company that lives at the intersection of sports, betting, media and technology. Playmaker is building a collection of premier sports media brands, curated to deliver highly engaged audiences of sports fans to sports betting companies, leagues, teams and advertisers. (From the press release)
Most notably Playmaker are the owners of the Yardbarker network.
As for The Nation Network. This has been a huge year of growth and change. Between the relaunch of the Daily Faceoff under the leadership of Frank Seravalli, and the network's partnership with PointsBet Canada, big things have been happening and apparently will continue to happen, including facelifts for the team sites coming in the near future.
"We are beyond excited to be joining the Playmaker family. It's refreshing to work with a group that understands and shares the same fan-first culture as we do, because like us, they are sports fans," commented Jay Downton, co-founder and CEO of TNN. "This is a huge momentum builder for The Nation Network as it will allow us to invest more in content creation, talent recruitment, partnerships, and strategic acquisitions, all of which will better serve and expand our amazing online community. We are excited to get to work!"
For what you as a reader will see in the short term from TLN, well, it will be the same high quality coverage of the Leafs alongside my writing as well. In the long term, well, today's announcement has us excited for what comes next and assume it will be big.