Previewing Leafs/Jackets twin bill + Dissecting the Dubas presser: Leafs Morning Take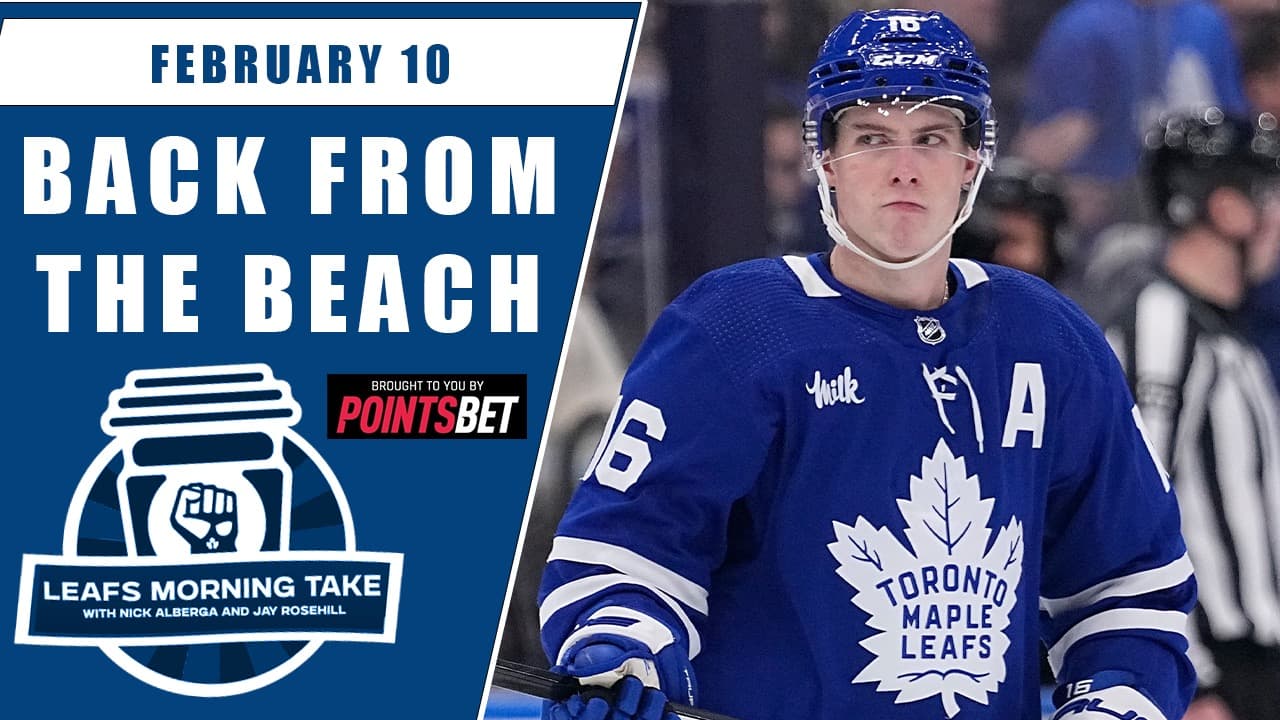 The day has finally come: The Toronto Maple Leafs will play an actual game tonight.
Is it just me, or has the last nine days felt like an eternity?
Suffice it is to say, it was another spicy edition of
Leafs Morning Take
. Obviously, a big focus of the show was on this weekend's back-to-back with the Columbus Blue Jackets. That said, there was only place we were kicking off the show.
So good.
After we got that out of our system, we got into tonight's game. After the noise they made last summer, can you believe Columbus is currently last place in the entire NHL? What a mess.
Meantime, we also dove into Kyle Dubas' comments from Thursday ahead of the March 3rd trade deadline. That's the big question around here: What will the Leafs do? Lastly, we touched on the Conor Timmins two-year extension. So well deserved. What a story.
Join us on Monday at 11 AM ET for a full recap of the back-to-back this weekend, plus Washington Capitals forward Dylan Strome will drop by the show.