Recapping Toronto's quiet draft in Nashville and prepping for the free agent storm: Leafs Morning Take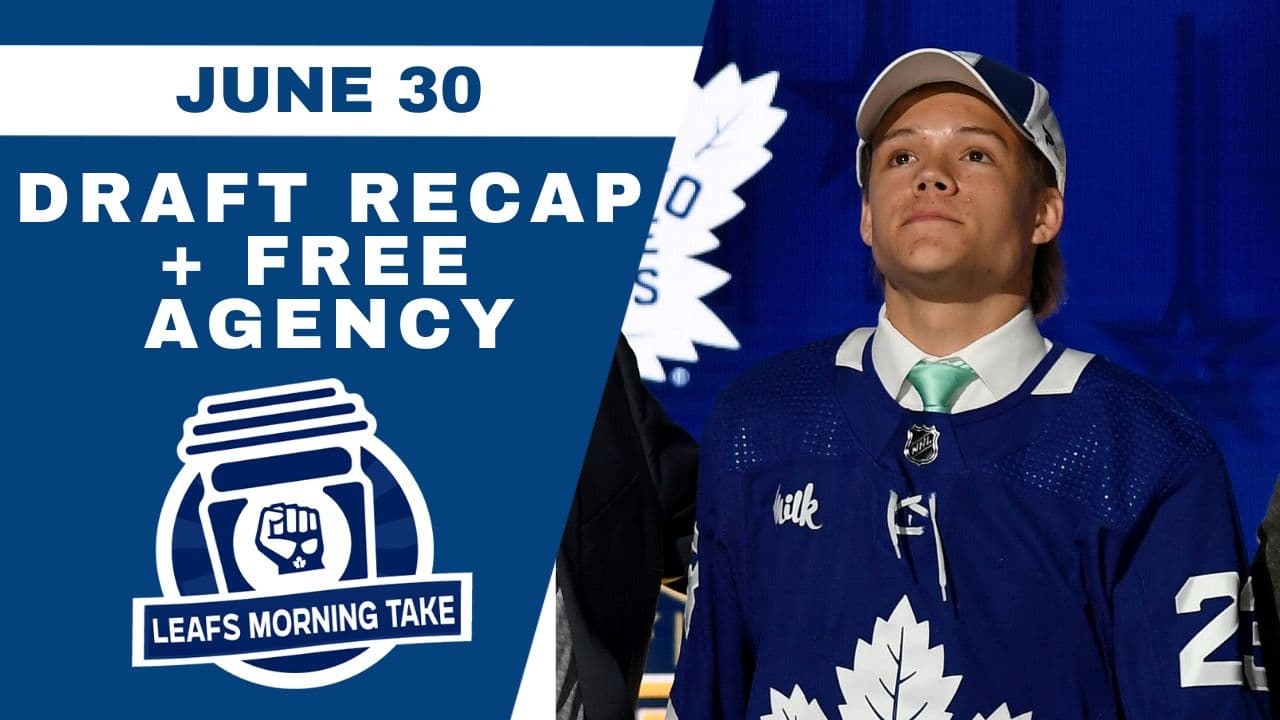 For starters, remarkably, I made it back from Nashville in one piece.
What a time, what a place. Lower Broadway is incredible.
From a hockey standpoint, selfishly, I wish it was a bit busier for the Maple Leafs —but I get it. Brad Treliving's hands are significantly tied right now.
We kicked off the
Friday edition of Leafs Morning Take
by offering up a quick recap of the festivities in Music City. All in all, as mentioned, things were very quiet. I mean, to date, the big news of the week has been David Kampf re-upping on a four-year deal. People are still pissed about that one.
That said, there's no question it's shaping up to be a fascinating long weekend. Even though things can change quickly, according to the latest reports surrounding the situation, it doesn't sound like the Leafs are particularly close on an extension with William Nylander. And so, the ultimate game of chicken is underway. The PR battle will be fun to document, too.
Meantime, lots of interesting names (Blake Wheeler, Matt Duchene, Kailer Yamamoto) were added to the pending unrestricted free agent crop earlier today when they were subsequently bought out by their respective squads. Furthermore, it will be interesting to see how/if the Toronto gets in on the action. Weirdly, outside of the obvious storylines, there hasn't been much news out there on what they're up to. I miss the leaks. I don't know about any of you but I'm still holding out hope for a big time move.
Make sure to join us on Canada Day at 3 PM ET for a special bonus edition of Leafs Morning Take where we'll highlight/recap what the Leafs do in free agency.
Can't wait to see what transpires.
Don't forget to subscribe, like, and leave us a review wherever you're checking us out.