Talking Matt Murray & UFA D trade targets, plus Luke Schenn stopped by: Leafs Morning Take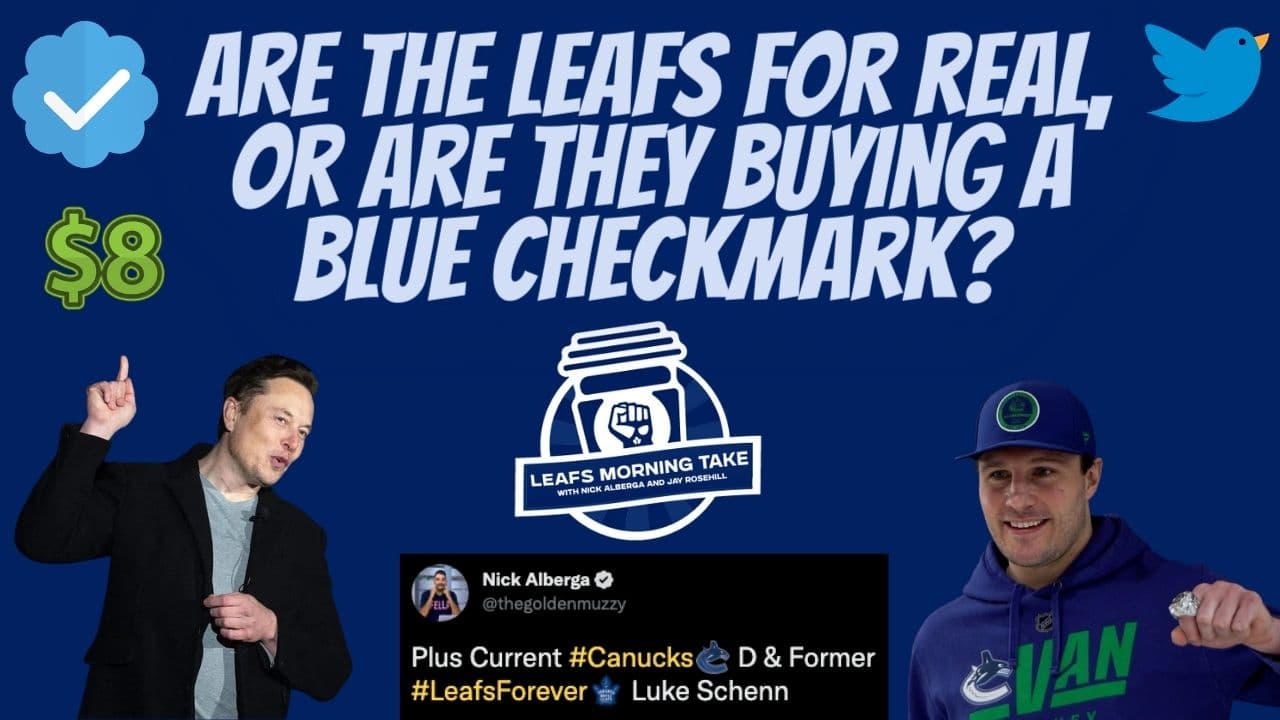 Preparations continue for the Maple Leafs as they get set for a rare back-to-back of home games this weekend.
On Friday, Toronto will entertain Pittsburgh in the annual Hall of Fame game, then on Saturday night, the Vancouver Canucks will invade Scotiabank Arena.
Speaking of which, current Canuck & former Leaf Luke Schenn was the feature presentation on today's edition of
Leafs Morning Take
. Rosie and Schenner played together back in the day in both Toronto and Philadelphia, they've kept in touch ever since. We kicked off the convo by addressing my most recent written piece:
5 potential UFA D trade targets for the Leafs
.
Meantime, I think Rosie's getting the hang of this media thing, sometimes you need to ask the tough questions.
Before Schenn stopped by, we hit on Matt Murray and his seemingly pending return, plus we devoted an entire segment to my article. It's never too early for trade talk, right? I love it.
So, just a programming note, due to Remembrance Day, there will be no show tomorrow. With that in mind, be sure to join us on Monday at 11 AM ET.
Don't forget to subscribe, like, and leave us a review wherever you're checking us out!