The December 23rd Leafs game has been postponed and the Olympic decision is looming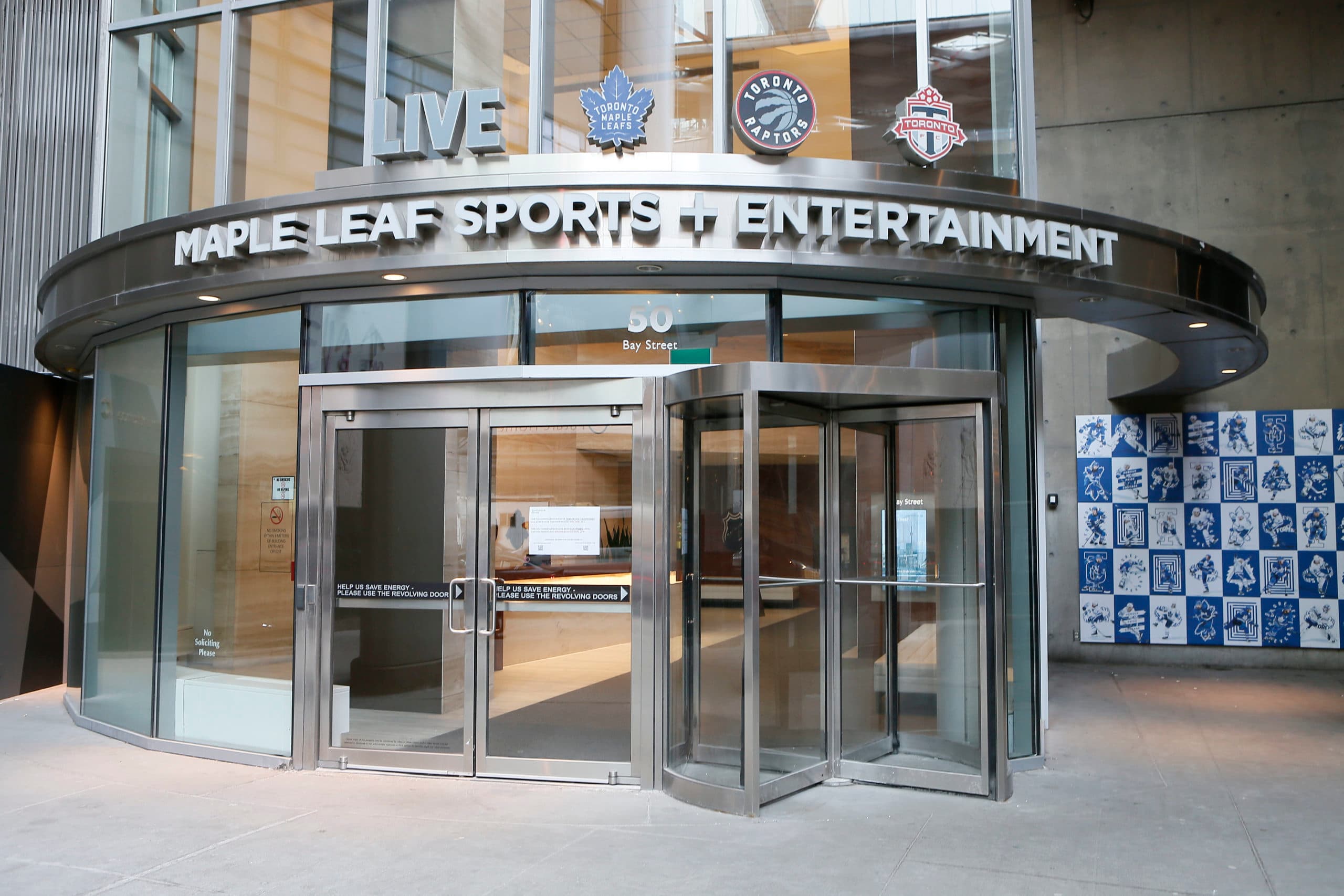 Photo credit:John E. Sokolowski-USA TODAY Sports
So it looks like the Leafs are on Christmas Vacation, such as a COVID Christmas Vacation exists.
The NHL is closing all cross border games, which impacts the Leafs game on December 23rd against the Blues. Given that this was going to be the Next Gen game, an event targeted at getting kids to the game, the fact that it is being postponed is probably being met with a mix of relief and disappointment, as it's an unfortunate thing to shutdown, but is definitely not suited for a largely unvaccinated audience.
As for the Olympic part of the equation, I think we can see the way this is going, and the decision to not participate is probably the way both the NHL and NHLPA are leaning, but with the rescheduling of games, and the Olympics being an important part of the NHLPA's CBA ask in the last negotiation, there will need to be some labour related logistics that need to be sorted out before an official announcement is made.
With the Leafs having a significant number of players and coaches in COVID protocol, this is probably a beneficial move for the team as well as good public health decision.