The Leafs "Cap Hell" narrative dies in the summer of 2023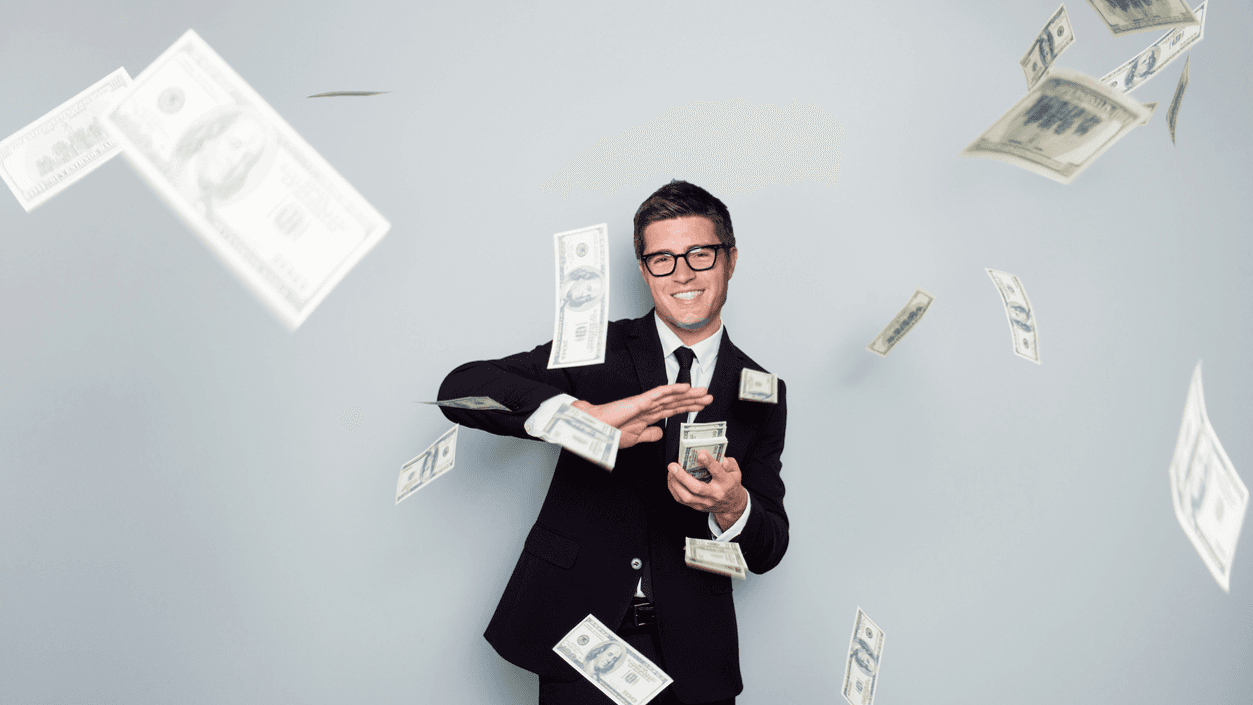 It seems weird to be looking ahead to the offseason and not immediately be freaking out about Toronto's cap situation. It's a luxury we haven't had in a while. The big four are signed for one more year anyway, the Leafs blueline comes in on an absolute bargain, and the Leafs will likely have some worthwhile entry level contracts taking up spots on the roster as well giving Toronto the opportunity to dress players that are far exceeding their contracts. It's a rosy picture and that's even before you get to the McCabe and Giordano cap hits.
As much as it may fall into the situation of being way too early to do this, it also feels like with the trade deadline behind us it now gives us a first look at who are the players that are going to need to be re-signed and opens the debate about what pending free agents could be returning or not.
Let's start with what the signed roster looks like:
When it comes to the defense, the Leafs are pretty close to being ready to go. There needs to be some consideration given to a seventh defenseman, and I'm sure the Leafs would love it to be Luke Schenn depending on how he looks over the next month and what his next deal would cost them. Justin Holl has likely been priced out of Toronto and I'm not sure that is going to bother a lot of people other than maybe Sheldon Keefe. He has been good at times, but decidedly not at others. It seems like Schenn as the typical tough bottom six option splitting time with Timmins is the way the Leafs would enter the season.
The biggest question mark is probably what becomes of Jake Muzzin, who in all likelihood is destined for a year on the LTIR before his contract expires, but if that's not the case, he's still not really a luxury the Leafs can afford, or afford to take a chance on. His contract after July 1st is $2M of salary after a $2M signing bonus has been paid. The contract would be moveable.
When it comes to forwards the main thing to take comfort in is the return of the big four for at least one more year. If something can't get done on an extension for either Matthews or Nylander, I guess the summer could be very interesting, but for now, we'll choose optimism and anticipate their returns.
The Leafs also should have a healthy-ish Nick Robertson to give another go to, and the first full season of Matthew Knies to look forward to. Where they slot in seems painfully early even for this painfully early look at the cap, but they are nice luxuries to have in the lineup. The cheap contract for Lafferty, the reasonable contract for Jarnkrok, and the potentially usable bottom six contract for Bobby McMann make for a decent start of a forward group that still has a few holes that need to be addressed.
When it comes to the free agents that need to be considered here, Michael Bunting and Ryan O'Reilly are the most important players to consider. I'm sure Bunting would love to be back and the Leafs would probably love to have him, but there is still a price you can't cross when so much of his success is linked to Auston Matthews. Ryan O'Reilly would be a nice fit for the Leafs to stick with. He's local and that plays well here, and with the right term a reasonable deal can be had, but the Muzzin contract is an important reminder about players in their 30s, and at a certain price the Leafs would be taking on too much risk.
Other pending unrestricted free agents like Noel Acciari, Zach Aston-Reese, and David Kampf should be considered on a who is willing to still play here for cheap basis. As much as there is value in what they all bring, it's safe to say free agency will be filled with bottom six try hards and if the Leafs approach their roster a bit more ruthlessly, they could be in a place to upgrade in their forward group if they aren't overly attached to their current group.
Not being in the organization makes it appear easy to walk away from Alex Kerfoot forever and his $3.5M contract, but as we've pointed out at countless trade deadlines, expansion drafts, and summer free agency periods, as much as walking away from Kerfoot seems to always make sense, it isn't something the organization has done.
The last player in the forward group that needs some discussion is Pontus Holmberg. As an RFA it's almost certain he'll be back in the Leafs lineup next year. It's also pretty likely he still won't cost the Leafs much more than what Conor Timmins or Sam Lafferty will cost, perhaps even less as even a one way deal that doesn't pay him less when he's in the AHL would mean a significant raise for him. If Holmberg can return for around $1M a season for the next couple of years, the Leafs are in a great position to focus on a couple of significant pieces and round out their lineup with late free agency/PTO bargains.
That brings us to the goaltenders and what is certainly the most interesting situation as it could be either one of them returning, both of them, or neither of them. Matt Murray is the goaltender under contract, but he's also the goaltender that has been dealing with injuries throughout the year and has a reasonable buyout option attached to him.
The Leafs would save $4M next season by moving on from Murray, but then take a $2M bite the next season on the cap. It's not unmanageable and certainly is what opens up the discussion to moving on from him. Of course, if the Leafs are looking to do that they better have a good plan for what they are doing with that money otherwise riding it out with Murray may be the better alternative.
Samsonov's situation is unique as well. He's an arbitration eligible restricted free agent and in this situation, it might be in the Leafs best interest to steer this player into the arbitration process for the benefit of a short term deal that is unlikely to come with too significant of a cap hit. It buys the Leafs another year (or two, but likely one) of seeing if he can be an NHL starter or at the very least it could create a bit of leverage in negotiations that gets Samsonov back with the Leafs at a more reasonable price for beyond one season.
So here we are. We are entering a magical age where the Leafs have a competitive team and the "Toronto is in cap hell" narrative is dead for at least one year. Thankfully the Matthews, Nylander, and Marner contracts have the potential to bring it back soon because I'd hate to think that flexibility is a luxury that could be enjoyed forever.