The PWHPA partners with the Leafs on a Dream Gap Tour game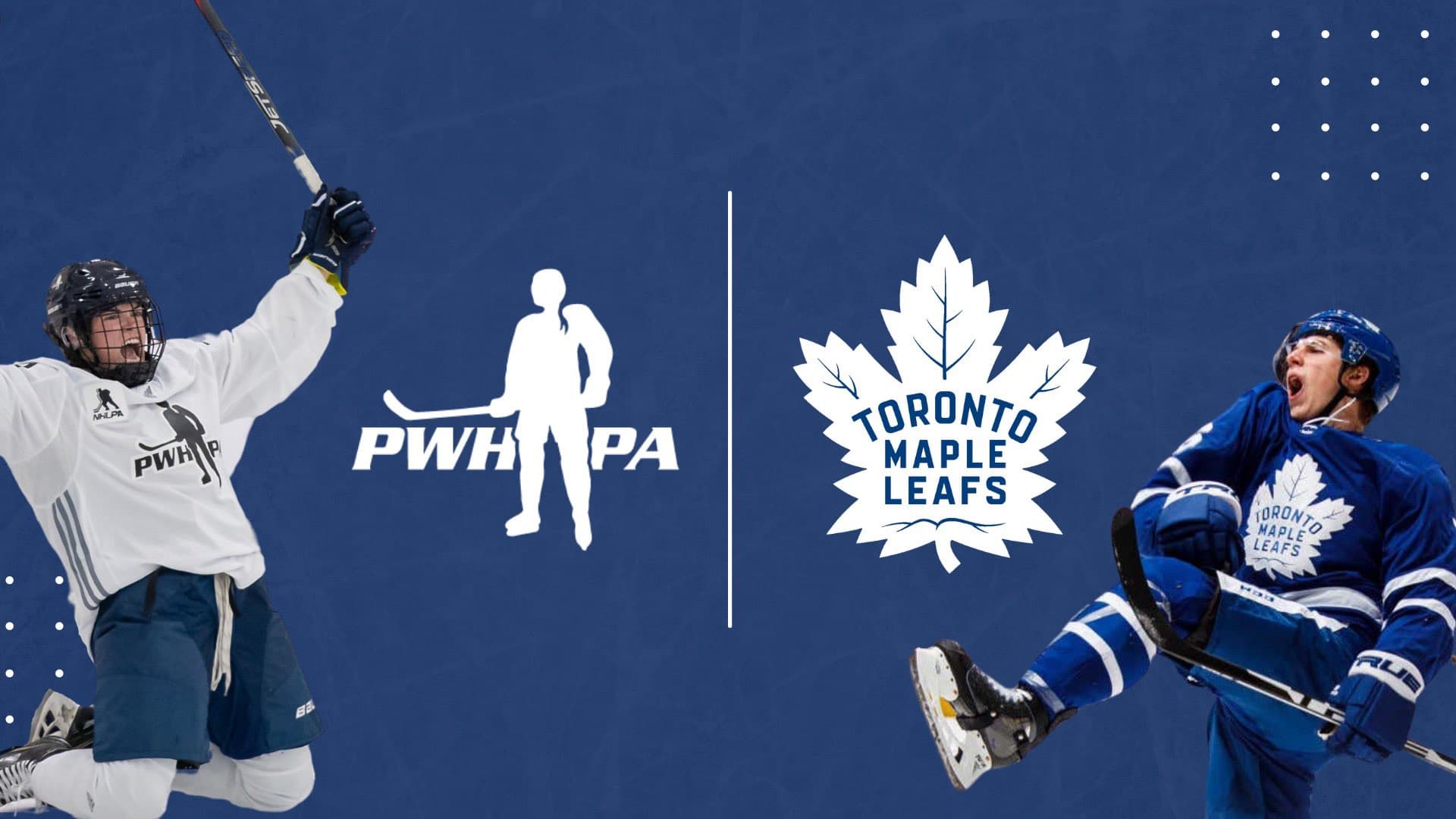 Photo credit:PWHPA Twitter
Today the PWHPA announced their second NHL team partner on their Dream Gap Tour, and we are pleased to see that it is the Toronto Maple Leafs.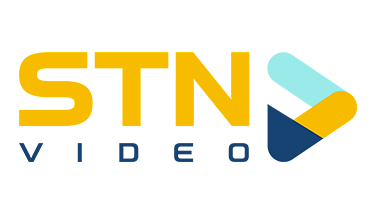 The partnership involves enhanced marketing coordination and support, sponsorship consulting on commercial efforts, as well as a future Secret Dream Gap Tour game to showcase their players, which will be confirmed once Canadian Government regulations allow, and it is deemed safe to do so.

Comprised of approximately 125 of the world's best women hockey players, the PWHPA was formed to advocate for, and advance, equity, fairness and opportunity in women's professional hockey. Specifically, the group is working to provide increased opportunity in women's hockey with the goal of creating a sustainable league that pays a living wage to players, provides appropriate elite-level resources (i.e. ice time, facilities, trainers, etc.) and invests in marketing that showcases the players and game.

"The Toronto Maple Leafs have been great supporters and partners of women's hockey and the PWHPA in particular," said Jayna Hefford, PWHPA operations consultant. "We are steadfast in our belief that the creation of a professional women's hockey league with the best players in the world will require a new level of infrastructure and resources to ensure its long-term success, and this partnership brings us another step closer to our goal. The Toronto Maple Leafs have been consistent in their support of our players who are committed to building a bright future for women's hockey at all levels and we're thrilled to continue working with them."
This is an exciting opportunity for Toronto to continue to celebrate Women's Hockey and it's nice to see the Leafs commit financial and logistical support for the game. Maple Leafs Sports and Entertainment had previously owed the Toronto Furies of the CWHL before the league unfortunately folded. While the Leafs didn't show any acknowledgement of the Toronto Six, a team not affiliated with MLSE during the NWHL season that recently came to a close, we can now see that they haven't turned a blind eye to the Women's players. The is an unfortunate divide between the NWHL and the PWHPA, but that shouldn't stop fans from enjoying both the PWHPA and the NWHL, which have similar goals of a sustainable, compensated hockey league, but have different views of how to get there.
From a TLN perspective, I can say you can expect coverage of the Toronto event as well as the other Dream Gap Tour stops. We're looking forward to more details on this event.