What we know about the Leafs latest KHL signing, Kirill Semyonov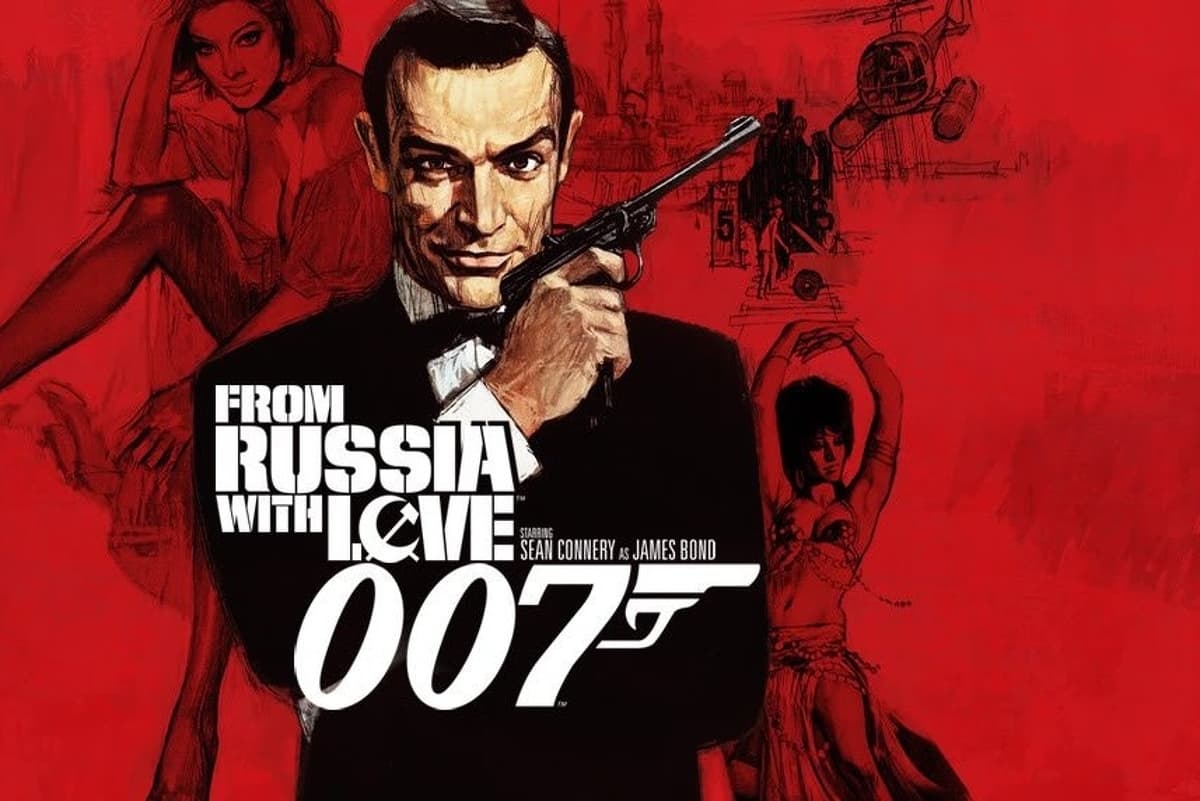 Nothing like dropping the kids off at school and getting a LeafsPR alert on the way home. Is Andersen activated from the LTIR? Did the Leafs hire Bruce Boudreau as a special teams consultant? Nope it's European Free Agent, and the Leafs did as they always do, they partook in a signing…
Semyonov, 26, skated in 60 games for Avangard Omsk (KHL) in 2020-21, registering 26 points (10 goals, 16 assists) while adding nine points (four goals, five assists) in 23 playoff games, capturing the Gagarin Cup. In 377 regular season KHL games, the Omsk, Russia native has recorded 169 points (70 goals, 99 assists) and 29 points (15 goals, 14 assists) in 65 playoff games. Semyonov was selected to represent Omsk in the 2019 All-Star Game
Well he's been an All-Star and won a championship. Those things sound good. The 26 points in 60 games doesn't sound like he's setting the world on fire, but that probably gives some sense that he's a middle six player in the KHL and the Leafs would either be eying him for a similar role on the Marlies or bottom six role on the Leafs if all goes well.
I thought I'd check in with someone who watches a lot more KHL hockey than I do, Tony Ferrari, and here are his comments on Semyonov:
He's a guy. There was never really anything I saw that I would have been like "That's an NHL player". I think he could be a decent AHL guy.
I mean, none of that is a real surprise when it comes to a player who below a point per game in the KHL, and is already 26 (27 in October). Still, I don't think Semyonov would be coming over to play in the AHL. Which begs the question about what the Leafs see in him and why does Semyonov think he can crack the Leafs lineup next season.
Other forwards from the KHL who could cross the pond include Mikheyev's teammate Kirill Semyonov. He's a 24-year-old center with average size (6-0, 172) and average skill. But someone could add him for depth purposes. Semyonov is responsible defensively and capable of killing penalties. He has 13 goals and 24 points in 56 games this season.
So the plans seem to be to bring over Ilya Mikheyev's center to see whether the two of them can help each other.
| | | | | | | |
| --- | --- | --- | --- | --- | --- | --- |
| Year | Team | GP | G | A | Pts | PIM |
| 2013-14 |  Avangard Omsk | 3 | 0 | 0 | 0 | 0 |
| 2014-15 |  Avangard Omsk | 49 | 2 | 4 | 6 | 4 |
| 2015-16 |  Avangard Omsk | 7 | 0 | 0 | 0 | 2 |
| |  Metallurg Novokuznetsk | 20 | 1 | 5 | 6 | 16 |
| 2016-17 |  Metallurg Novokuznetsk | 60 | 13 | 14 | 27 | 69 |
| 2017-18 |  Avangard Omsk | 54 | 13 | 17 | 30 | 34 |
| 2018-19 |  Avangard Omsk | 62 | 15 | 13 | 28 | 16 |
| 2019-20 |  Avangard Omsk | 62 | 16 | 30 | 46 | 38 |
| 2020-21 |  Avangard Omsk | 60 | 10 | 16 | 26 | 43 |
It's notable that Semyonov has been a consistent 10 goal scorer, over the past five seasons in the KHL, which isn't nothing for middle six player there. The fact that he hit 46 points in 62 games in the previous season shows there's some potential for offence, but generally his history points to him being a tertiary asset in that regards, and much more likely to fall into a defensively responsible role.
Over the regular season this year, Semyonov had a 60% win percentage on face offs, 30 blocked shots, and 33 hits, playing an average of 17:35 minutes a night. His ice time dropped in the playoffs to 16:45, but his hitting and shot blocking frequency went up as he had 24 hits and 17 blocked shots in the 23 playoff games. At 6'1 and 180 lbs, Kirill isn't going to be an imposing hitter, but he doesn't seem to be afraid to do it.
So where does Semyonov fit in?
Well, I think we can certainly expect that if his upside is there, Semyonov would be reunited with Ilya Mikheyev, but that seems like it might not necessarily be a day one thing, so we'll pump our breaks on that. Initially it seems like the best destination might be the second line center role on the Marlies, as there are a number of potential veteran departures occurring this summer, and a veteran Russian player like Semyonov might work well with young players like Semyon Der-Arguchintsev and Mikhail Abramov.
There is also the expansion draft to consider, and while Leafs fans are all but certain it will be Travis Dermott finding his way to the West Coast, there is the possibility that Seattle could look at some of the exposed Leafs depth forwards like Alex Kerfoot, Pierre Engvall, or Adam Brooks as potential selections.
Then consider that the Leafs free agency list includes Joe Thornton, Jason Spezza, Wayne Simmonds, Alex Galchenyuk, Nick Foligno, Riley Nash, and potentially Zach Hyman, it doesn't hurt to have a safety net in the form of Kirill Semyonov, who carries a cheap entry level contract to fill the void, even as potentially as 13th forward. According to
PuckPedia
, Semyonov's one year entry level deal carries a $925k cap hit, similar to that of Alexander Barabanov this season.
Found wallets and doing right by players
While it's unlikely (pretty much guaranteed) that the Leafs didn't just sign the next Artemi Panarin, they made a reasonable move in preemptively addressing their roster depth. Semyonov is a waivers eligible player that can move freely between the Leafs and Marlies next season, and the Leafs have earned a lot of credibility with European free agents through Kyle Dubas' willingness to find homes for players like Barabanov or Lethonen when they haven't been able to get their chances in the Leafs lineup. This is going to help Toronto remain a possible destination for years to come, and the strong relationship will pay off to varying degrees, and you can certainly say that Mikheyev is one of those modest success stories.
This might not be the most exciting transaction, but one that is encouraging to see.
Update: Here's some interesting info on Semyonov from one of our KHL experts, Earl Schwartz: