Leafs place Carl Dahlstrom on waivers to get him back to playing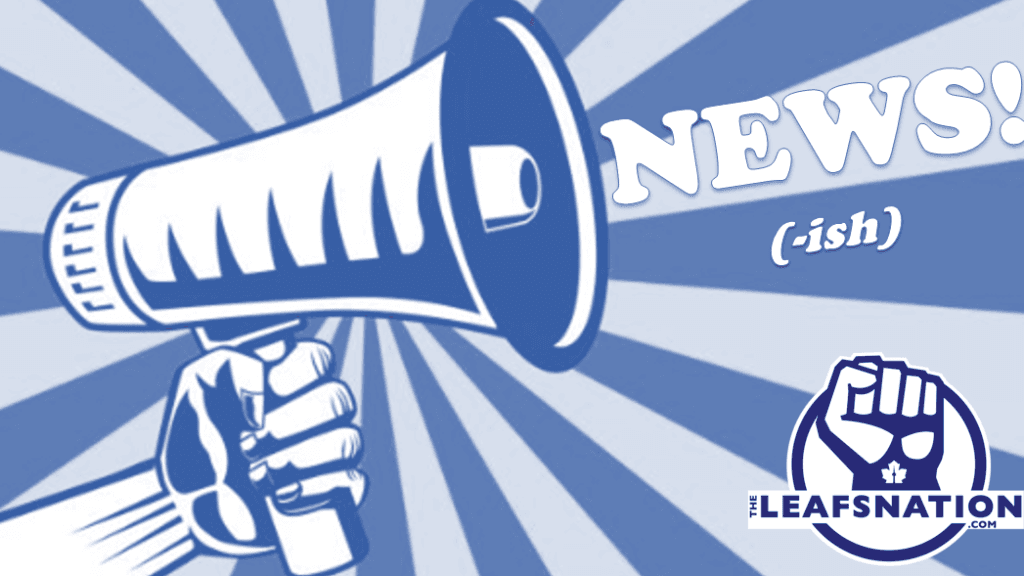 It's been a long and unfortunate journey for Carl Dahlstrom who began the year on the Season Opening Injured Reserve. Recently Dahlstrom has been skating and it now appears he is ready to get into some games in the AHL so the Leafs have waived him for the purpose of assigning him to the Marlies.
From a Leafs perspective, Dahlstrom doesn't really factor into anything at all. If he 100% hits the ground running and plays the best hockey of his life instantly, Dahlstrom would be the Leafs 11th defenseman. Dahlstrom is also a 28 year old pending unrestricted free agent that might get some consideration as a veteran on an AHL contract from the Marlies next year, but not much more.
Dahlstrom being able to get back to playing and adding to Marlies defensive depth down the stretch is pretty much what we're going for here and if someone wants to claim him and play him in the NHL for the remainder of the NHL season, I'm sure neither the Leafs nor Dahlstrom would be too heartbroken over that either.
Really this is more just something that happened than something that really impacts the Leafs in a meaningful way, but it does result in $78,500 of cap relief no longer being available to Toronto. This is what passes for roster news in late March and we'll take what we can get.