Leafs prospect Amirov eyeing return as treatment continues to progress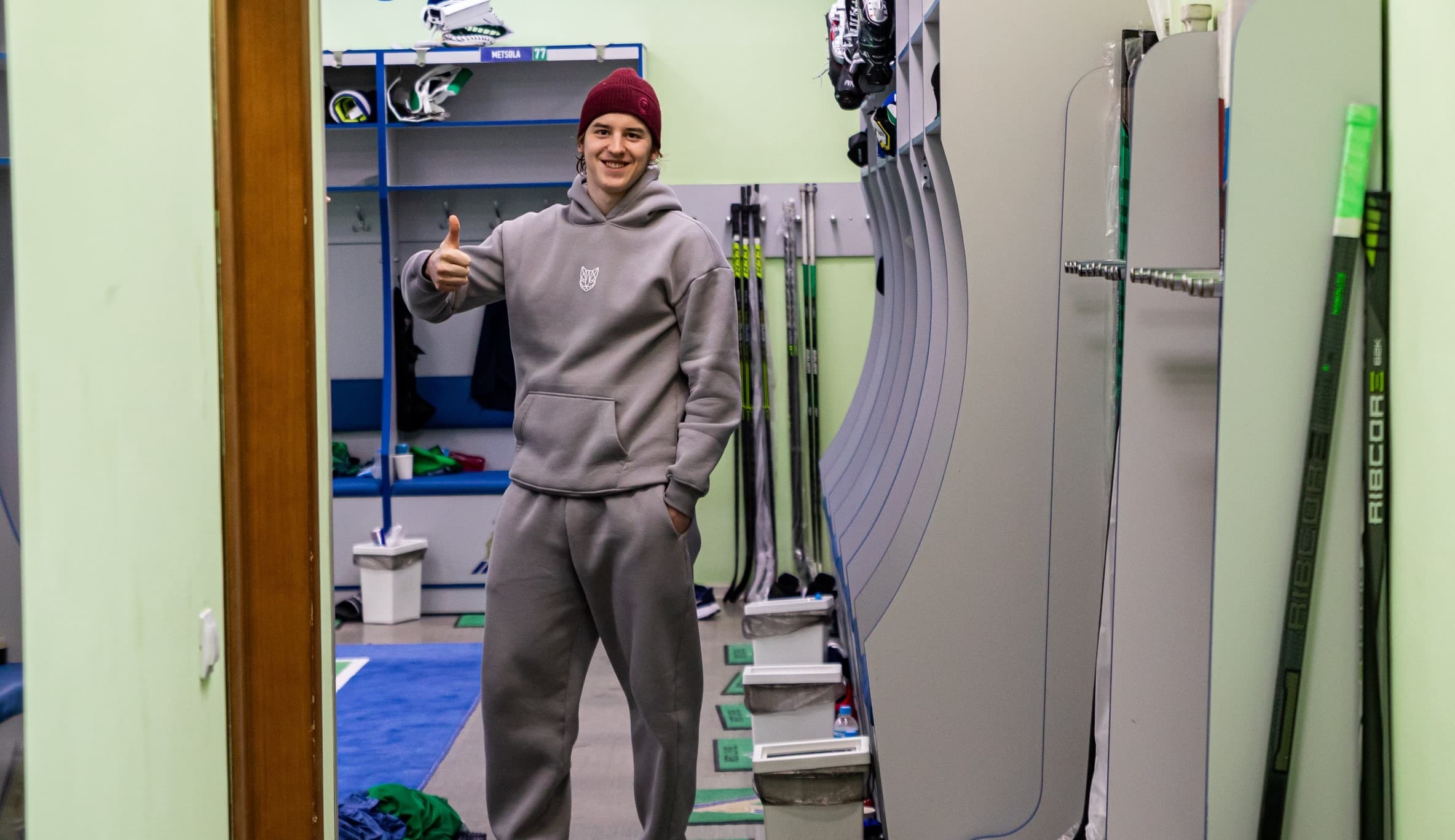 Photo credit:twitter.com/khl_eng
It has been a long and difficult year for Leafs' 2020 first-round pick Rodion Amirov since being diagnosed with a brain tumor back in February. He has been undergoing strenuous treatment for the last several months while still training on and off the ice as frequently as he can, and it appears there may be some light at the end of the tunnel for the young man.
In an interview with a Russian outlet, Amirov revealed that he is feeling good and has two rounds of treatment remaining before hopefully being cleared to return to the ice full time. He went on to say that he hopes to return sometime in November or December, but that will be contingent on how he responds to these last stages of his treatment.
It was recently revealed that the Leafs have extended Amirov's loan agreement with his KHL club, Salavat Yulaev, allowing him to continue his treatment closer to home while still being able to train in a familiar environment. If and when Amirov is medically cleared to return to play in 2022-23, it will be in the KHL despite being under contract with the Leafs.
Regardless of when or where Amirov steps back onto the ice to resume his hockey career, the news of his progress and positive response to treatment is extremely encouraging. His continued positivity and perseverance through an unimaginably scary time has been a source of inspiration for many inside and outside the hockey world.
We here at The Leafs Nation continue to wish Rodion all the best in his recovery.
PointsBet is live in Ontario. 
Get started here
.