Leafs sign Kurtis Gabriel and David Kampf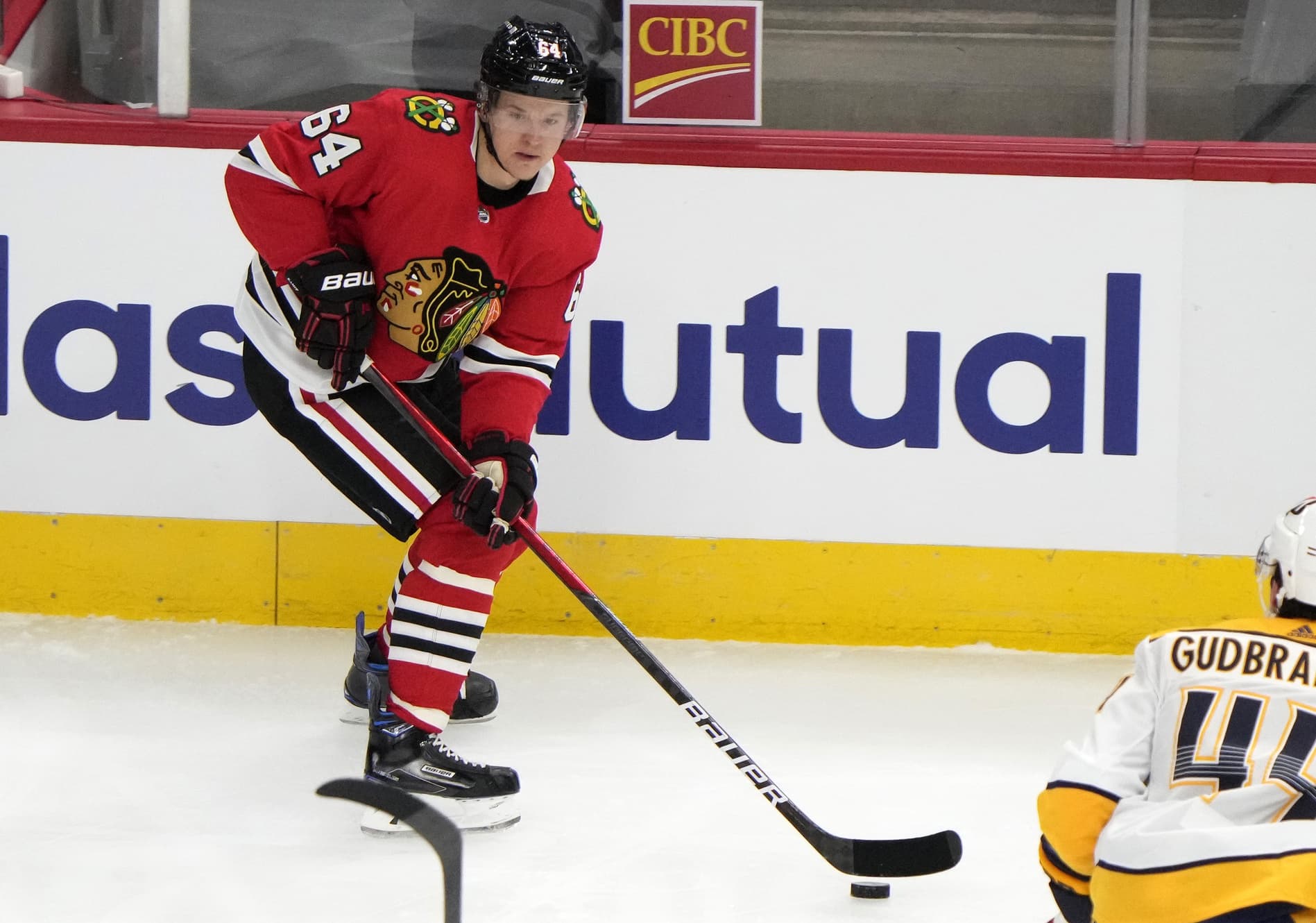 Photo credit:Mike Dinovo-USA TODAY Sports
The Leafs added a couple more depth forwards to the roster today, as they signed Kurtis Gabriel and David Kampf. Gabriel comes in on a league minimum deal for one year, while Kampf carries a $1.5 million cap hit for two years.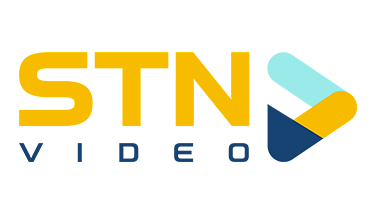 Kampf joins the Leafs coming off a season with just one goal, and 12 points for Chicago. He plays center, so it adds a bit of depth there, although with a 47.99% shot attempt share and 46.86% of the expected goals, I don't know if he'll move the needle a ton as a top 9 center.
That said, his shot attempt and expected goals relative to his teammates in Chicago are 0.26 and 0.1, so maybe he'll be a decent placeholder on the third line or something. But without much of a history of producing points or being a good play driver, it's hard to see him being much of anything.
Gabriel isn't much of a needle mover either, as he's usually just been a fourth liner wherever he goes. He only has two goals and five points in his career, and his underlying numbers aren't much to write home about either. But, he has some physical edge to him, so at the very least, he's an upgrade over Scott Sabourin.
The Kampf signing is probably the one I'm not super happy about, mostly because you could have probably found better options for cheaper. $1.5 million isn't a ton of cap space, but it's a lot when you're as tight to the cap as the Leafs are. Not just that, but the second year adds a bit more concern if it doesn't pan out this year.
Gabriel, on the other hand, is a league minimum contract, so it's not one to worry about. Best case scenario, he isn't a drag when he's in the lineup, worst case, his contract can be buried in the minors. Well, worst case scenario is he plays bad and still keeps a roster spot, but that's not really his problem.