Maple Leafs legend Borje Salming diagnosed with ALS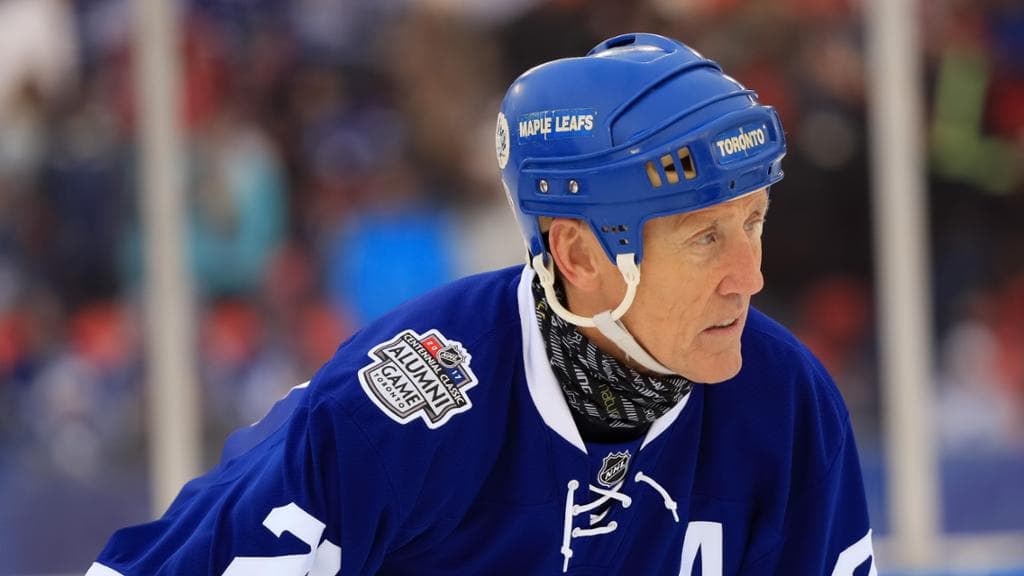 Photo credit:NHL.com
Borje Salming was one of the fiercest competitors back in his NHL playing days, but a much more difficult challenge is ahead — a battle with ALS.
In a statement posted by the Maple Leafs, Salming says he understands that "there will be challenges ahead greater than anything I've ever faced."
Full statement from Borje Salming:

"I have received news that has shaken my family and me.

The signs that indicated that something was wrong in my body turned out to be the disease ALS, also known as Lou Gehrig´s disease. In an instant, everything changed. I do not know how the days ahead will be, but I understand that there will be challenges greater than anything I have ever faced. I also recognize that there is no cure but there are numerous worldwide trials going on and there will be a cure one day. In the meantime, there are treatments available to slow the progression and my family and I will remain positive.

Since I started playing ice hockey as a little kid in Kiruna, and throughout my career, I have given it my all. And I will continue to do so.

Right now, I rest assured that I have my loving family around me and the best possible medical care.

I understand that there are many of you that would like to reach out, however I kindly ask you to respect our privacy in these trying times. Please keep us in your prayers. When the time is right and I understand more about my condition and future journey, I will reach out. So, until such a time, we kindly refrain from all contact.

I hope you understand and respect our decision."
One moment that labels Salming as one of the toughest players to grace the NHL was when he had his face cut open from a skate in 1986. That day, he received 300 stitches to close up the wound and returned to the ice once everything was healed. It was his third facial injury.
As many of you know, Salming spent all but one season of his 17-year NHL career with the Maple Leafs. He's a Hall of Famer and listed among the NHL's 100 greatest players of all time.
We wish him all the best and send him our thoughts at this challenging time.