O'Reilly, Schenn, Kerfoot are set to head to the open market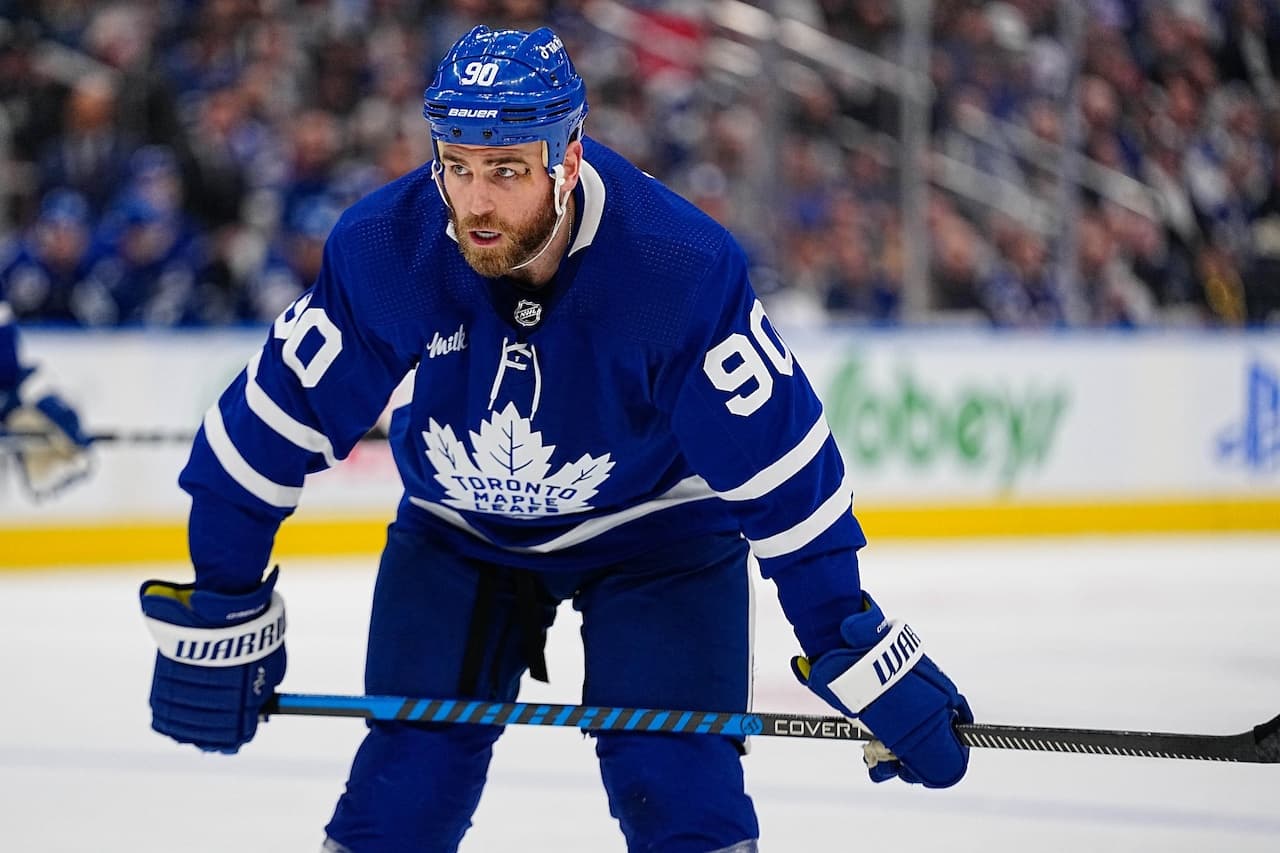 Photo credit:John E. Sokolowski-USA TODAY Sports
With free agent frenzy set to begin in about two hours' time, some clarity is starting to come to fruition as reports emerge on which Leafs players are going to hit the open market.
Ryan O'Reilly seemed like a long shot to return to the Leafs based on his comments during the locker room cleanout. While it is obvious that the team tried to keep him in the fold, the price tag appeared to be too steep for their liking.
Along with Noel Acciari, O'Reilly was acquired by Toronto in a blockbuster trade with the Blues near the deadline. Despite missing some time due to an injury, he posted 11 points (four goals and seven assists) in the final 13 games of the season. He went on to record nine points (three goals and six assists) in 11 playoff games.
A lot of Leafs are definitely going to be sad to see Luke Schenn's second stint in Toronto end so abruptly, but it appears that many teams are vying for his services. How much it will cost them is still to be determined, but it certainly leaves a hole behind on the backend.
Schenn was throughout back from the Canucks in exchange for a third-round pick. He went on to score one goal in 15 regular season games and added one assist in 11 playoff games. The 2008 first-round pick saw success in the postseason when slotted alongside Morgan Rielly and I would imagine that Brad Treliving will be looking to find a long-term replacement for Schenn's role.
A player who has been at the ire of the fanbase the entire time he was here, Alex Kerfoot's time in Toronto is seemingly coming to an end. While it's entirely possible he could re-sign, the odds are leaning towards him landing on his feet elsewhere.
Kerfoot was part of the return package from the infamous Nazem Kadri trade back in 2019. In 285 games with the Leafs, he recorded 40 goals and 94 assists for 134 points, along with 13 points in 40 playoff games. This past season saw him regress from a career year down to 32 points ( 10 goals and 22 assists) in 82 games. Kerfoot then went on to score just two goals in the playoffs, although one of them was the overtime winner in Game 4 against the Lightning.
Although there is still a chance that all three players get a new contract with the Leafs, the likelihood of that happening has diminished by the fact that the players will have 31 other suitors to consider. Now that there is some clarity on who will not be back for next season and
Ryan Reaves is already projected to join the organization
, Brad Treliving will have plenty of work to do beginning at noon.