The Leafs Nation Radio Podcast: Episode 12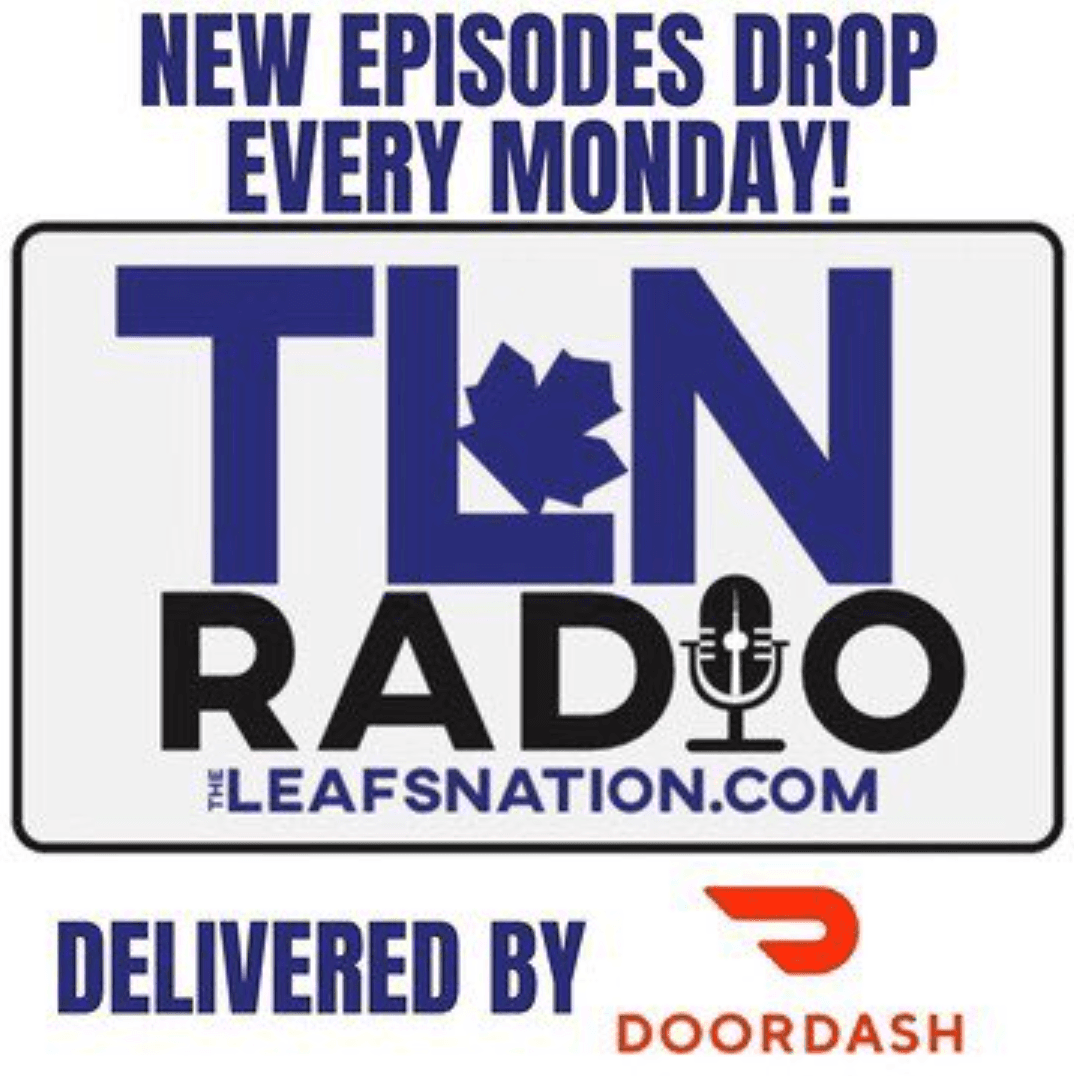 A new episode of The Leafs Nation Radio Podcast is out now!
Caroline Szwed
 is joined by 
Nick Barden
, 
Kyle Cushman
 and 
Scott Maxwell
on Episode 12 of TLN Radio to discuss the Leafs dominating California, Auston Matthews and his interview with Gord Miller, Michael Bunting on the top line, Jack Campbell being incredible, John Tavares and his leadership, the third line depth, and our love for Jason Spezza! We hope you enjoy this episode and come back for more next week.
As always, let us know what you think and join the conversation! Don't forget to tweet us your questions, thoughts and concerns to be featured in the show.
Make sure to check out The Leafs Nation Radio Podcast on both 
Apple Podcasts
 and 
Spotify
, with new episodes dropping every Monday! Don't forget to rate, review and subscribe while you're at it!