Toronto Six name new head coach – Mark Joslin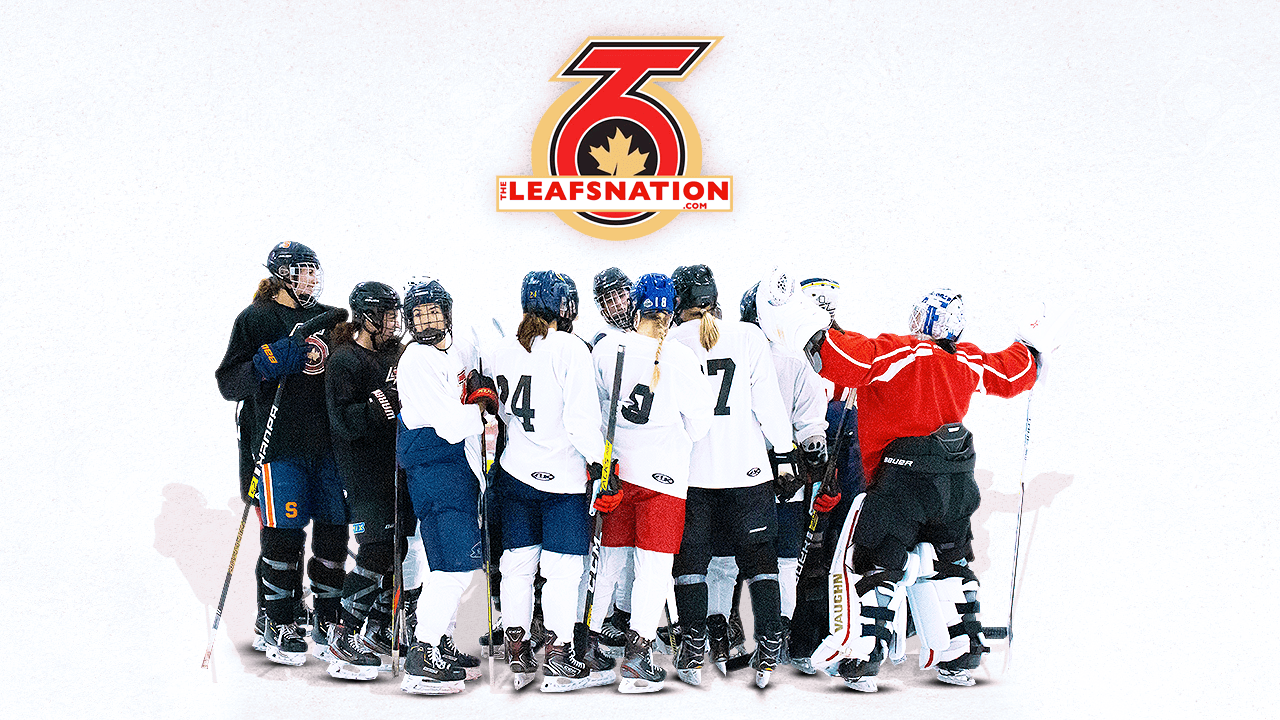 Photo credit:Kasumi Kobo
The Toronto Six have a new head coach! Mark Joslin will succeed Digit Murphy, who will remain in her role as President of the Toronto Six organization.
From the team's press release:
"Joslin has been involved at elite levels of the game for over 20 years and most recently spent four seasons with the Toronto Patriots of the Ontario Junior Hockey League between 2016-20. The first two seasons were in the general manager's role before adding head coach to his title. Now after over a decade in men's junior hockey, Joslin says making a difference is what led him to the Toronto Six."
Joslin himself had the following to say about the appointment:
"I just love where women's hockey is right now and the direction it's going," said the new bench boss. "It's been a dream of mine to always coach pro hockey. Signing on with the Toronto Six after talking to Digit and getting this opportunity with the only (NWHL) franchise in Canada is special. I think timing-wise and where I am in my career, it's a great opportunity for me to come in and educate to hopefully make a difference for this organization and make a good run at this."
This move follows off-season signings of captain Shiann Darkangelo, defender Emma Greco, and goaltender Elaine Chuli to Season 7 contracts. Preparations are well underway for the season, with both returning players and the new head coach raring to go.
Stay tuned for more Toronto Six news!