WoHo: What's what in the women's hockey world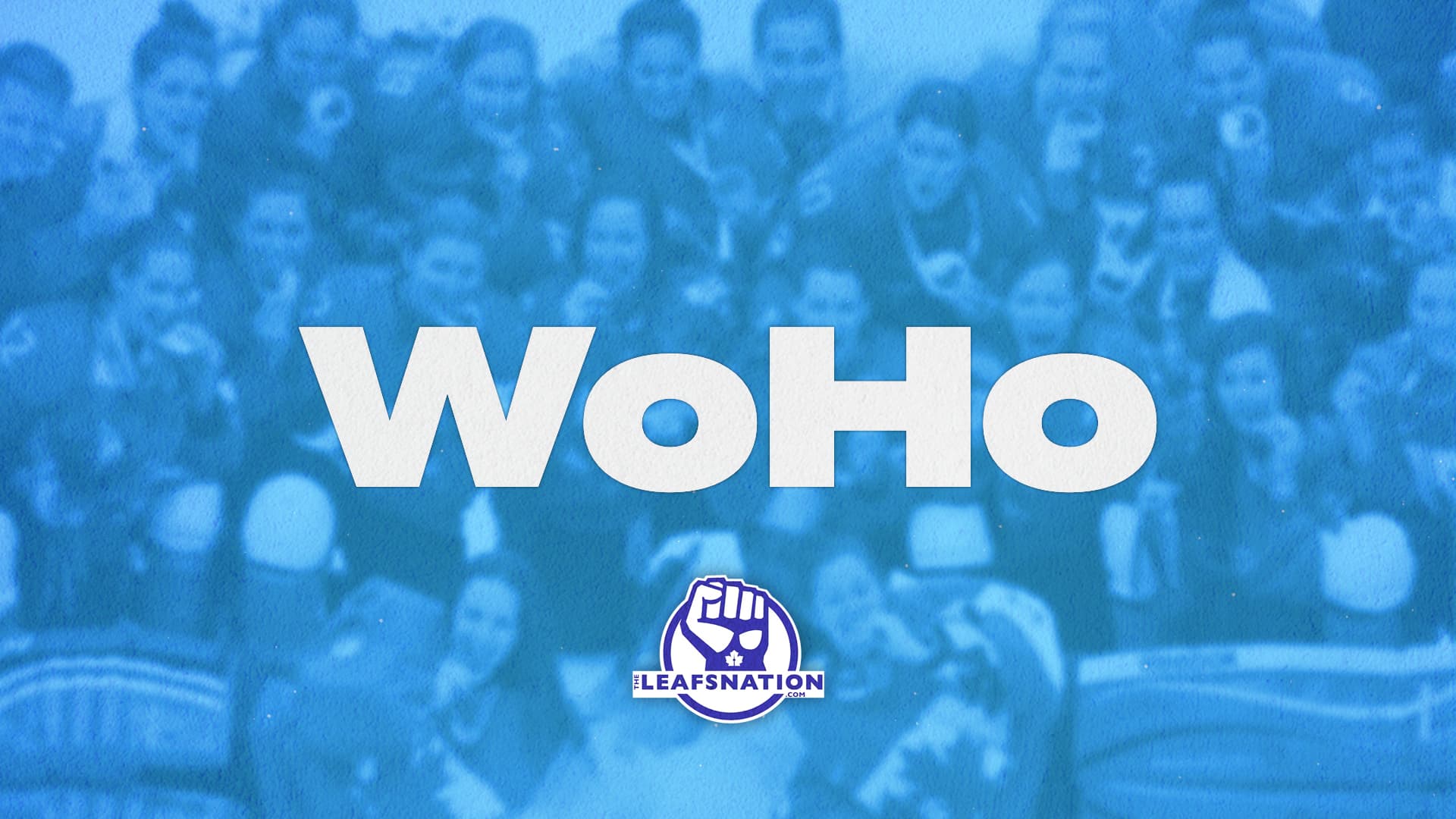 Photo credit:Nick Barden
Welcome to our new weekly column, focusing on the happenings in and around the Women's Hockey (WoHo) World! We were so excited to launch our Toronto Six/NWHL coverage in the fall, that we decided to expand that and take a weekly look at the entire women's hockey landscape. Growing the game and making women's hockey a hit is a lofty goal, and we hope to contribute by shining a spotlight on all of the things going on.
While the NWHL season sadly ended early due to COVID concerns, WoHo is still happening, with PWHPA games!
These games are part of the Secret Dream Gap Tour 2021, with this upcoming weekend's games hosted by the NY Rangers, and games the following weekend hosted by the Chicago Blackhawks. It's awesome that they're being televised by major sports networks in both the USA and Canada.
New partner, the Toronto Maple Leafs, will hopefully host some games in the future too!
Leafs' Assistant Director of Player Development, Hayley Wickenheiser, spoke about the future of WoHo and the role of the PWHPA versus the NWHL in this week's DFO Rundown Pod, which you can check out here:
Wickenheiser's part starts around the 27 minute mark, in case you're wondering.
She also discusses the roles women currently fill in the Leafs organization, the NHL in general, and what the future of that looks like, as well. Give it a listen!
The PWHPA also announced a very generous donation from the Mark Messier foundation, offering even more opportunities to grow the game:
Meanwhile, though they aren't currently playing, the NWHL is continuing to highlight some of the amazing women's hockey players. Take a peek at some of their Black History Month happenings:
In addition, the league's former director of PR has moved on, but shared some touching reflections on his time with the league on Twitter:
And the absolutely inimitable Saroya Tinker wrote an incredible piece for The Player's Tribune, highlighting the importance of Black Girls Hockey Club and their work:
The world of women's hockey continues to grow and expand, and we'll be keeping our eyes on it all. Check back every Thursday for more news and happenings in WoHo.